Start Slideshow
ADVERTISEMENT ()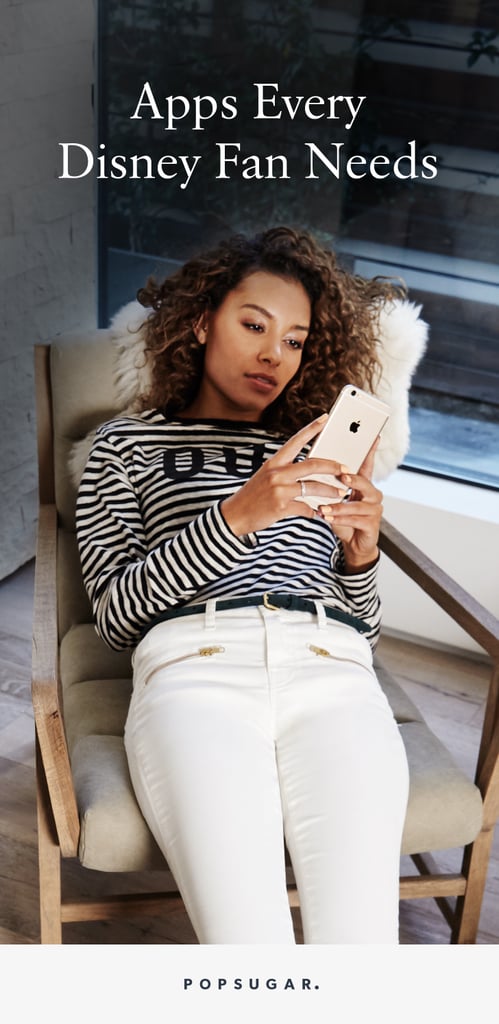 0
11 Apps Every Disney Superfan Needs to Download
Do you know all the words to "Be Our Guest," relate to Elsa on a spiritual level, or still cry over the death of Mufasa? Then you might just be a Disney superfan.
One of the best ways to take your dedication to the next level — whether or not you're visiting one of the theme parks anytime soon — is to bring the Disney love right to the palm of your hand . . . to your smartphone or tablet, that is.
From apps that enrich your Disneyland visit to those that let users turn themselves into their favorite characters, these apps are guaranteed to take your Disney fan status — and obsession — to the next level.