How Can I Find Election Results Online?
Here's How to See Election Results Online — With 1 Simple Google Search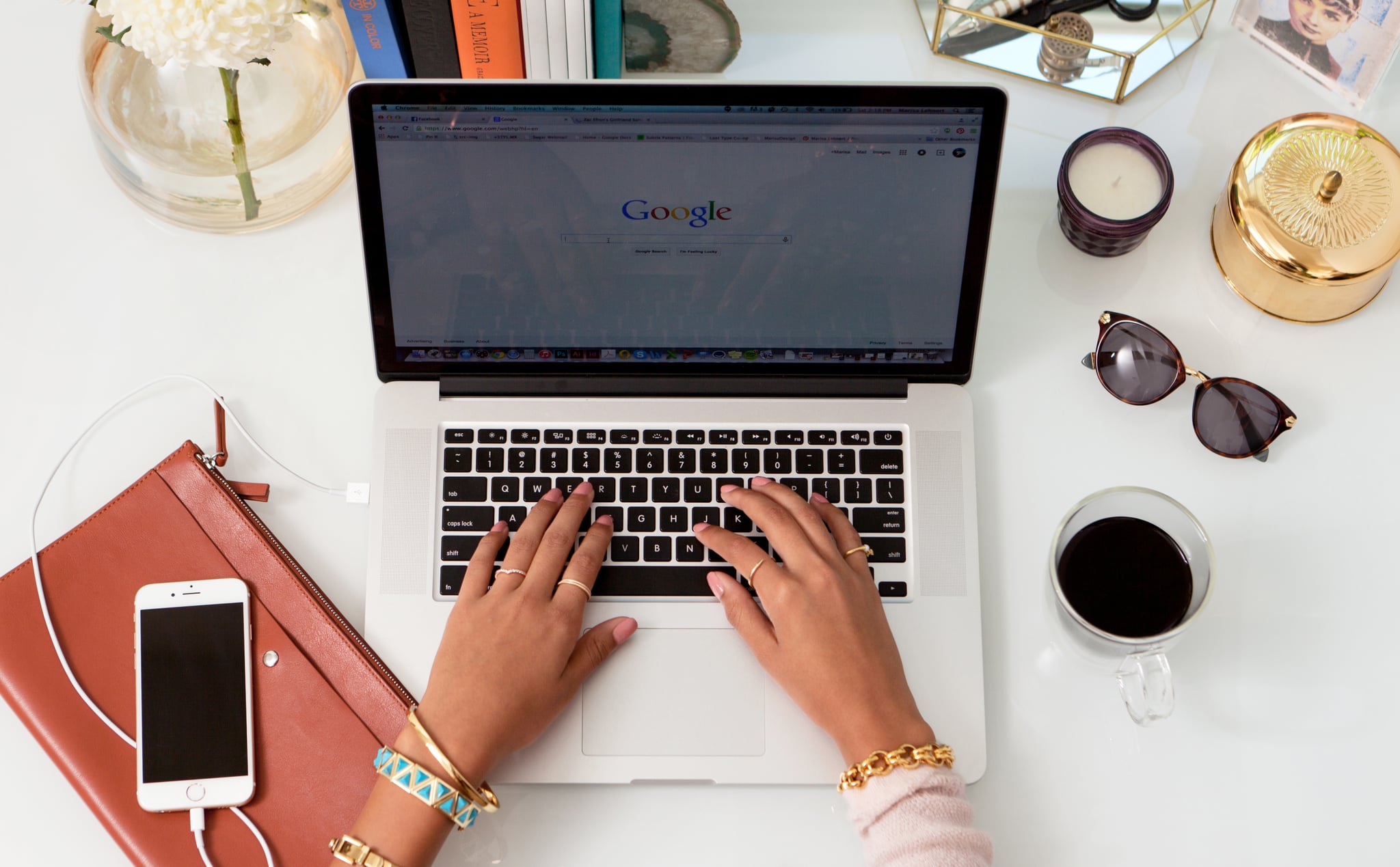 Nervous or anxious about election day results? Well, Google and YouTube are trying to make that easier to handle, by showing election results with a simple Google search and live streaming the news from various media outlets on YouTube.
To see updates on the election, google "election results," and you'll see each of the results for the "Presidential, senatorial, congressional, and gubernatorial races as well as state-level referenda and ballot propositions." The results will be available in more than 30 languages, will update every 30 seconds, and include information such as how many more electoral votes a candidate needs, how many US senate seats are up for election, and so on.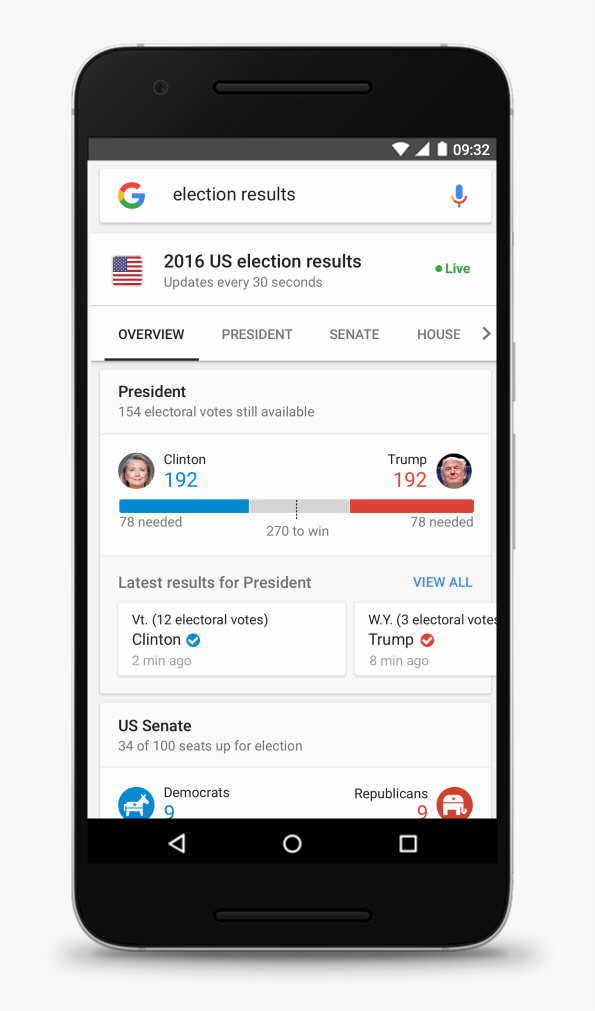 If you need live news coverage of the election results, YouTube will be live streaming on seven different channels, starting at 7 p.m. ET: NBC, PBS, MTV, Bloomberg, Telemundo, The Young Turks, and Complex News.
So whether you're by a TV or commuting back home, you can see the results from the election without trying too hard.
Image Sources: POPSUGAR Photography / Mark Popovich and
Google