How to Turn Off iCloud on iPhone
Why You Might Not Want to Use iCloud to Back Up Your Photos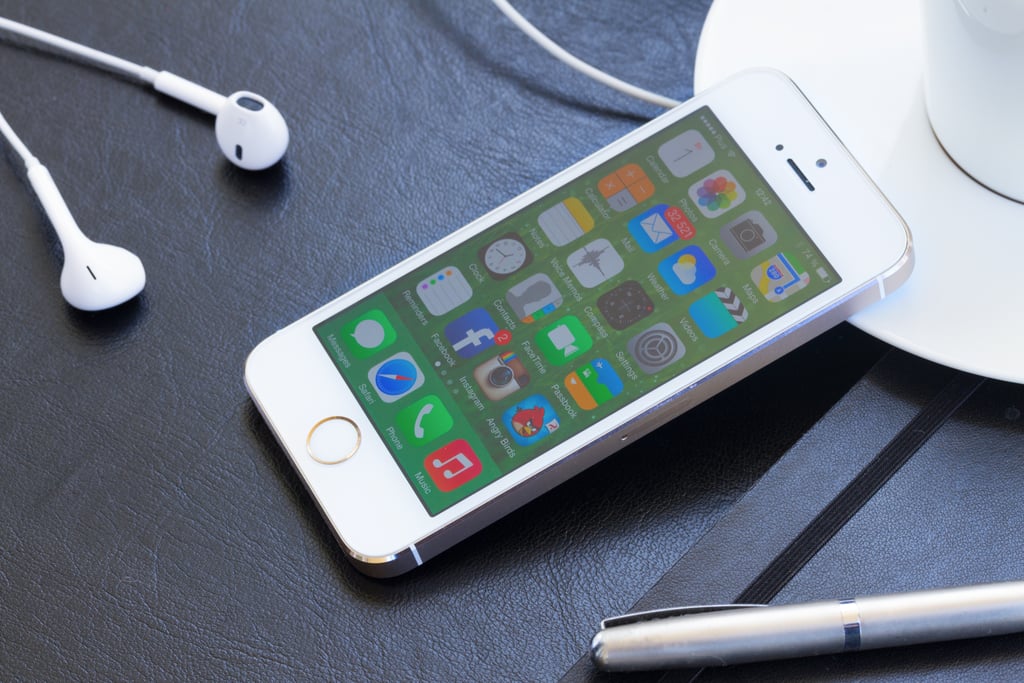 0
Why You Might Not Want to Use iCloud to Back Up Your Photos
Nude photos of celebs like Jennifer Lawrence have been leaked all over the Internet, and many think that Apple's iCloud is to blame. Still, most users don't realize that deleting photos from their mobile devices doesn't necessarily mean they're removing photos from their iCloud account, which is why it's easy for images to fall into the wrong hands. This matters if the photo backup feature is enabled in your phone's settings.
Apple and the FBI are looking into the violated iCloud accounts, but before they get to the bottom of it, you may want to do two things to protect your private photos: 1) enable two-factor authentication for iCloud (which requires a code sent to your phone in addition to login credentials) and 2) stop autouploading photos to iCloud.
Don't get us wrong: iCloud's photo backup feature can be useful because you can just "set it and forget it" without having to worry about whether or not your pictures are saved. But, as this Reddit user points out, "My issue would be the fact that I have it set to automatically sync and I'd forget . . . I take a picture then delete it, and 10 days later I find it on my computer." It's not hard to see how these celebs could mistakenly leave private pics in their hackable iCloud photostream. So, if you'd like to disable iCloud's autoupload feature (and prevent prying eyes from seeing your pics) we've put together a quick guide on how to opt out.