Phone-Charging Bracelet
This Fashionable Bracelet Has a Tech Secret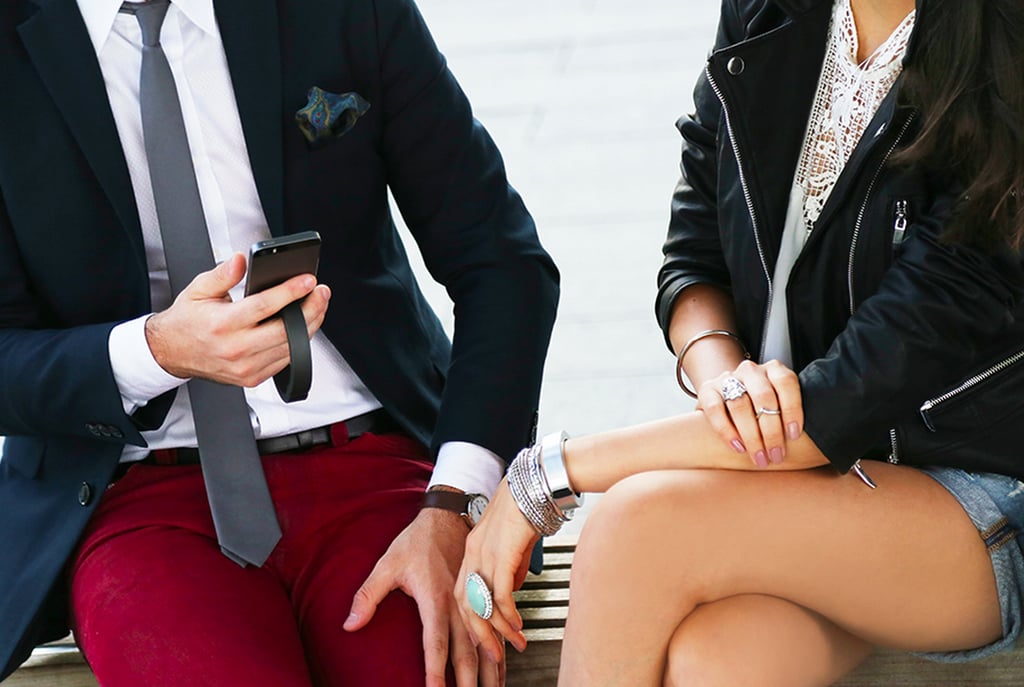 While wearable tech is undoubtedly useful, it's not always the most stylish addition to an outfit. Enter the QBracelet — the newest high-tech gadget that's rising to the challenge of combining fashion and function. The bracelet acts as an incognito phone charger, and unlike a lot of the more man-friendly wearables out there, the unisex piece actually aims to add to an ensemble while sparing you from the woes of a dying (or dead) mobile device.
Alessandro Libani, COO of Q Designs, said that in regards to the final product, "both the function and the style of the bracelet were always at the forefront of everything we did," and based on the result, we can believe it.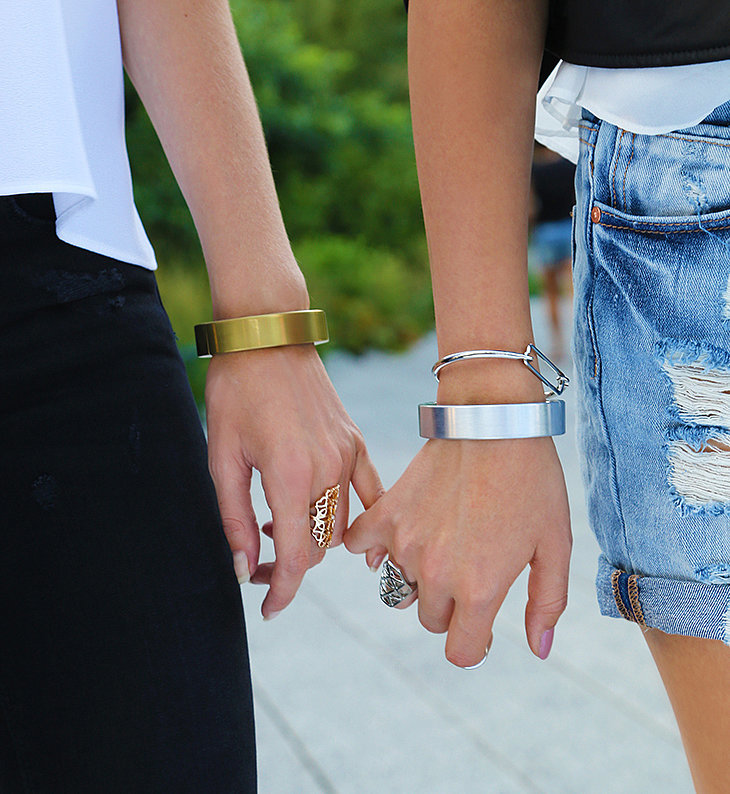 The QBracelet ($99, $80 with a special preorder discount) is slim and contoured to fit your wrist and is available in mattes and metallics of black, gold, and silver. It contains a rechargeable lithium-ion battery that works with any USB port or power adapter and is compatible with a variety of smartphones, including Apple, Windows, and Android.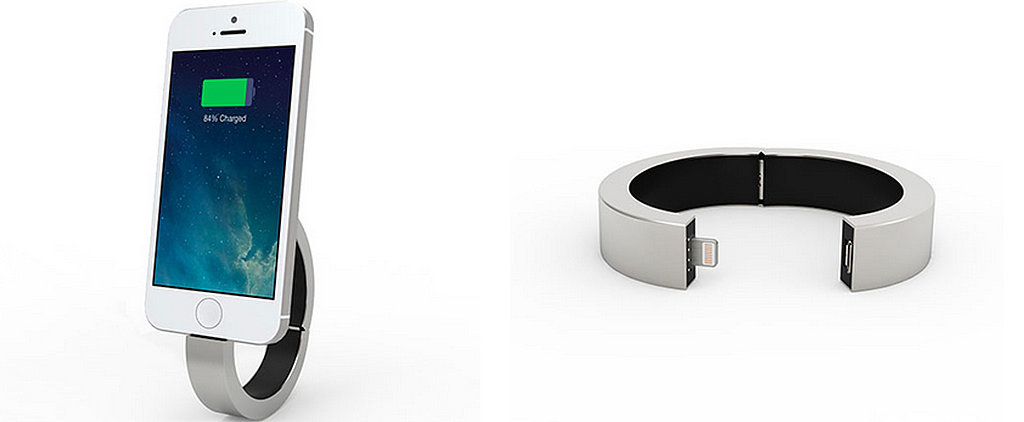 The bracelet, along with the release of more new wearable tech we actually want to wear, like Tory Burch's line for FitBit and edgy costume-inspired rings from Ringly, has us betting that sooner or later we'll be decked head to toe in fashionable gadgets.