iPhone 6 Flexible Display
Is This the Next iPhone?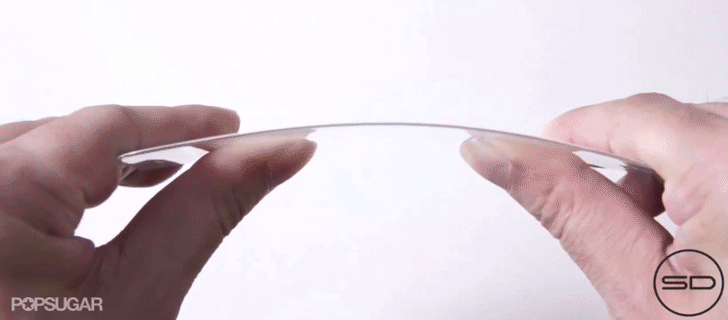 What if you never had to worry about a cracked iPhone screen ever again? Apple blogger Sonny Dickson posted an allegedly leaked video of a flexible display made for the next generation iPhone, the iPhone 6.
A bendy screen would be virtually shatterproof as well as resistant to scratches and other injuries. There's already a flex-display Android, the LG G Flex, on the market, so Apple may be trying to compete.
If Apple follows tradition this year, the iPhone 6 will arrive in the Fall. All the rumors point to a bigger screen, thinner hardware, and a sharper display. A new operating system, iOS 8, will also be ready come September.
What do you think about a crack-resistant display? Is it a tech gimmick or a valuable addition?
Source: YouTube user Sonny Dickson