iPhone 8 Rumors
4 Reasons You Should Wait For the 2017 iPhone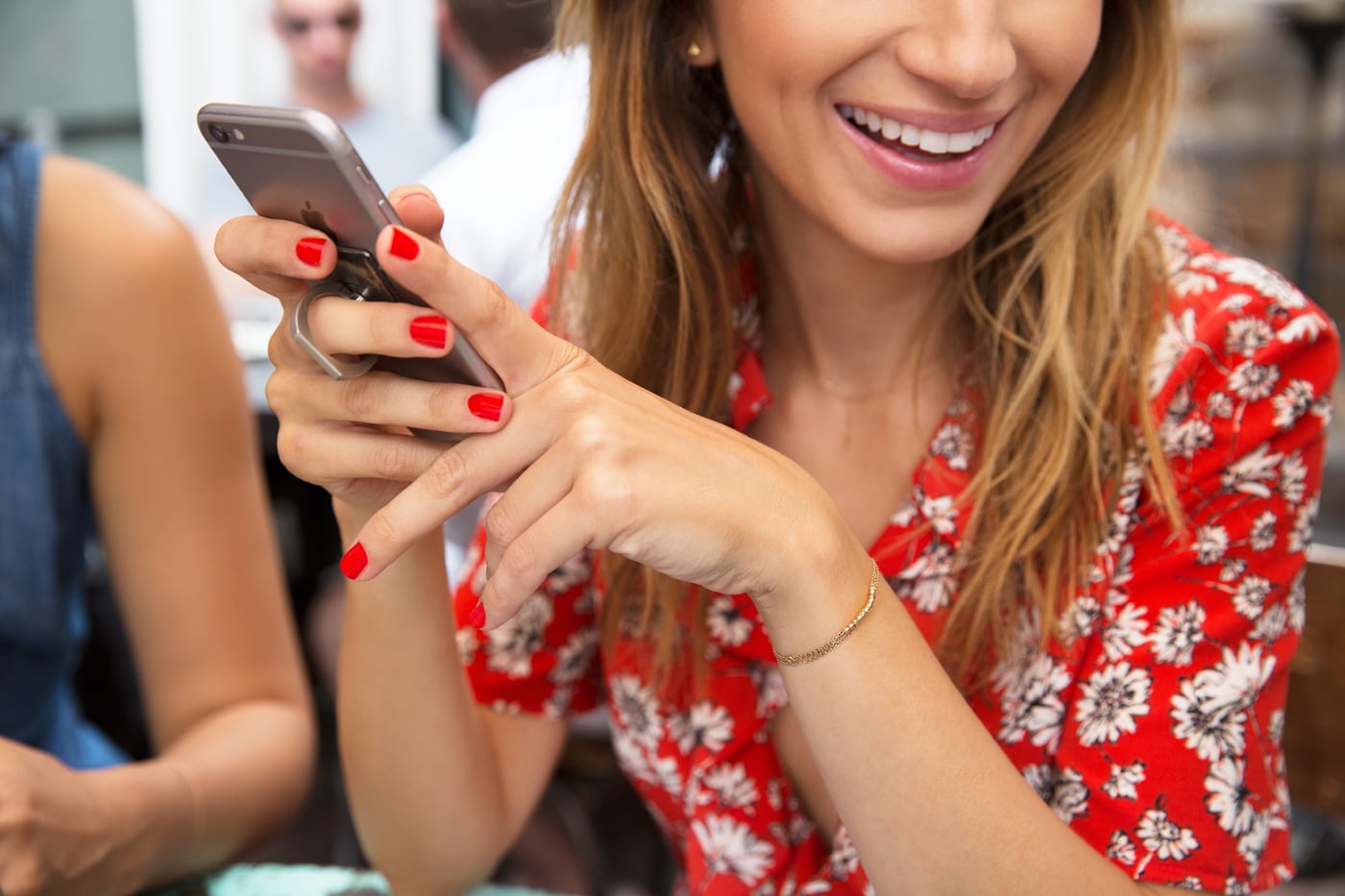 The iPhone 7 and 7 Plus are barely a few months old, but that won't stop the rumors from spreading about the 2017 iPhone. 2017 will mark the iPhone's 10th anniversary, which is why speculation about the phones expected then are already here.
The latest rumors, most of which come from a Nikkei Asian Review report, include several details that might make it worth holding off from buying the iPhone 7 and 7 Plus.
Three new iPhone models: Not two, but three new iPhones will arrive in 2017. The sizes include: 4.7 inches, 5.5 inches, and one that is 5.5 inches or larger.
Say hello to curved screens: The reason for a third model? Apple will bring a curved screen to the third one. You can find examples of a curved screen on the Samsung Galaxy 7 Edge and Note 7.
Finally, the OLED screen: And of course, to make a curved screen reality, Apple would need to switch to OLED (organic light-emitting diode) screens — a rumor previously reported by Bloomberg. An executive at Sharp, a Japanese company that is one of Apple's suppliers, confirmed the switch in a new Nikkei Asian Review report.
The end of the home button: A new report from Bloomberg states that the iPhone in 2017 will no longer have a home button, because Apple wants to "focus more heavily on the display."
A new era of charging: In another leak from an Apple electronic supplier, Foxconn, a source told Nikkei Asian Review that they are testing "wireless charging modules." Whether it will make onto to phone is up to the feature's "yield rate," a way to measure how many good products were in one batch. If the wireless charging "module" has a poor yield rate, Apple could decide to nick the feature.
Of course, we'll need to wait a whole year to see what exactly Apple will create.
Image Source: POPSUGAR Photography / Sheila Gim