Why You Should Take a Regular Couples Trip
The 1 Thing My Husband and I Do Every Year For Our Marriage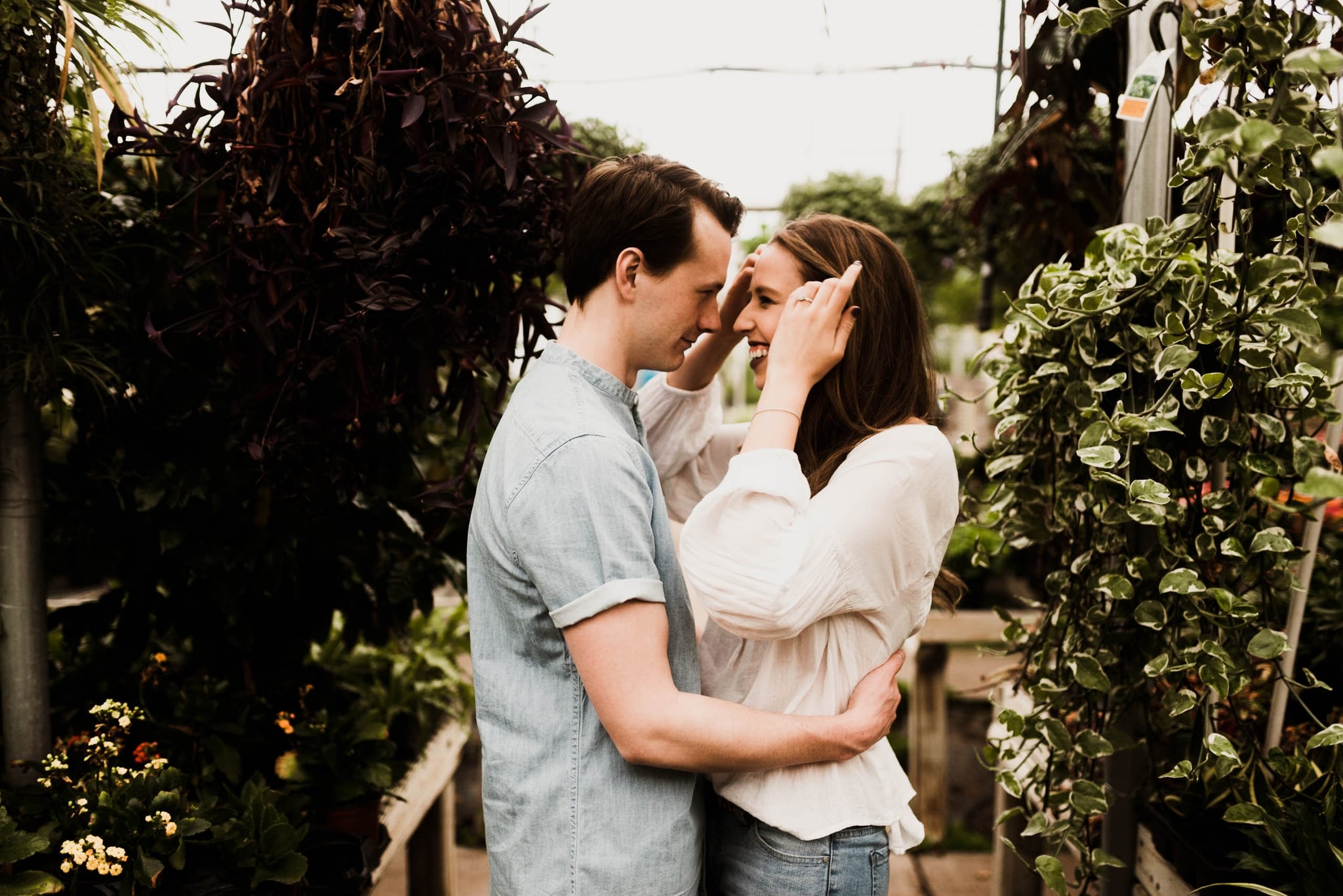 My husband and I started taking a trip every year on our anniversary the year after we got married. In the seven years since, we've managed to spend a weekend alone together every year. This Summer's getaway, when we'll celebrate eight years of marriage, is already booked. And the only way we've made it happen, especially since having kids, is to make it a habit.
It's the same weekend every year. The date never changes. The hotel is booked well before sports schedules or camps or vacations can interfere. It takes precedent over any other commitments. It's nonnegotiable. And it's so worth it.
What makes it even more effortless is that we do almost the exact same thing year after year. We go to the same place and stay at the same hotel. We often eat at the same spots. It requires no planning or researching or advance preparation. It may sound boring to some, but removing the stress and unknowns that often come with traveling to new places allows us to truly enjoy two days of real downtime.
Neither of us is on the hook for booking activities or figuring out the right restaurants. We don't debate how to spend the mornings (leisurely walk to breakfast) or the afternoons (firmly planted poolside). We just get to spend time together and actually relax, which is even sweeter when you're leaving behind the daily grind of laundry, work, grocery shopping, and soccer practice. But you can't return to all the to-dos and tantrums feeling refreshed and recharged unless you leave in the first place.
It's like saving money: you have to make it automated to make it happen. Pick a weekend, make a plan, then go. There are too many variables that can get in the way if you don't — with three kids, we can barely make monthly date night happen! Reserving that one weekend just for us and nothing else guarantees we have time carved out to get away.
And because it's the same weekend every year, Grandma knows to hold the dates well in advance, sometimes without even being asked. (Thanks, Grandma!) The kids look forward to two nights of fun away from home. And I like to think the grandparents really enjoy the quality time with them, too.
Of course, there's always that guilt you feel leaving your little ones, but taking two days out of an entire year for ourselves is the least we can do to support our marriage and, in turn, our family. We love it so much, we've even talked about doing it more often — we just haven't found another weekend that works.