Health Benefits of Coffee
Why Coffee May Have More Health Benefits Than Tea
We've been trying to cut back on caffeine here at FitSugar, but many of you are into having that daily cup of joe. And you may have good reason. Study after study have found that there are many more benefits to drinking coffee than just its ability to prevent you from falling asleep at your desk. Want to know why one researcher recently called the beverage "more healthful than tea"?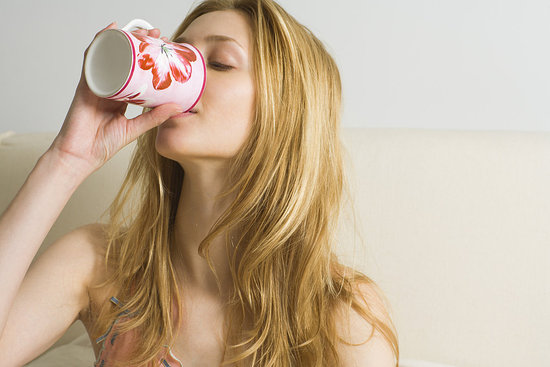 Check out the healthy findings below.
Although coffee has many health benefits (as does tea!), it isn't a miracle beverage by any means. Drinking too much can contribute to high blood pressure, sleep issues, headaches, and digestive problems. But there's no need to give up on your java habit entirely. Just stick to 300 milligrams or less of caffeinated beverages a day.