RPE (Rate of Perceived Exertion) Scale For Exercise
Rate of Perceived Exertion (RPE) Scale Means You Don't Need a Heart Rate Monitor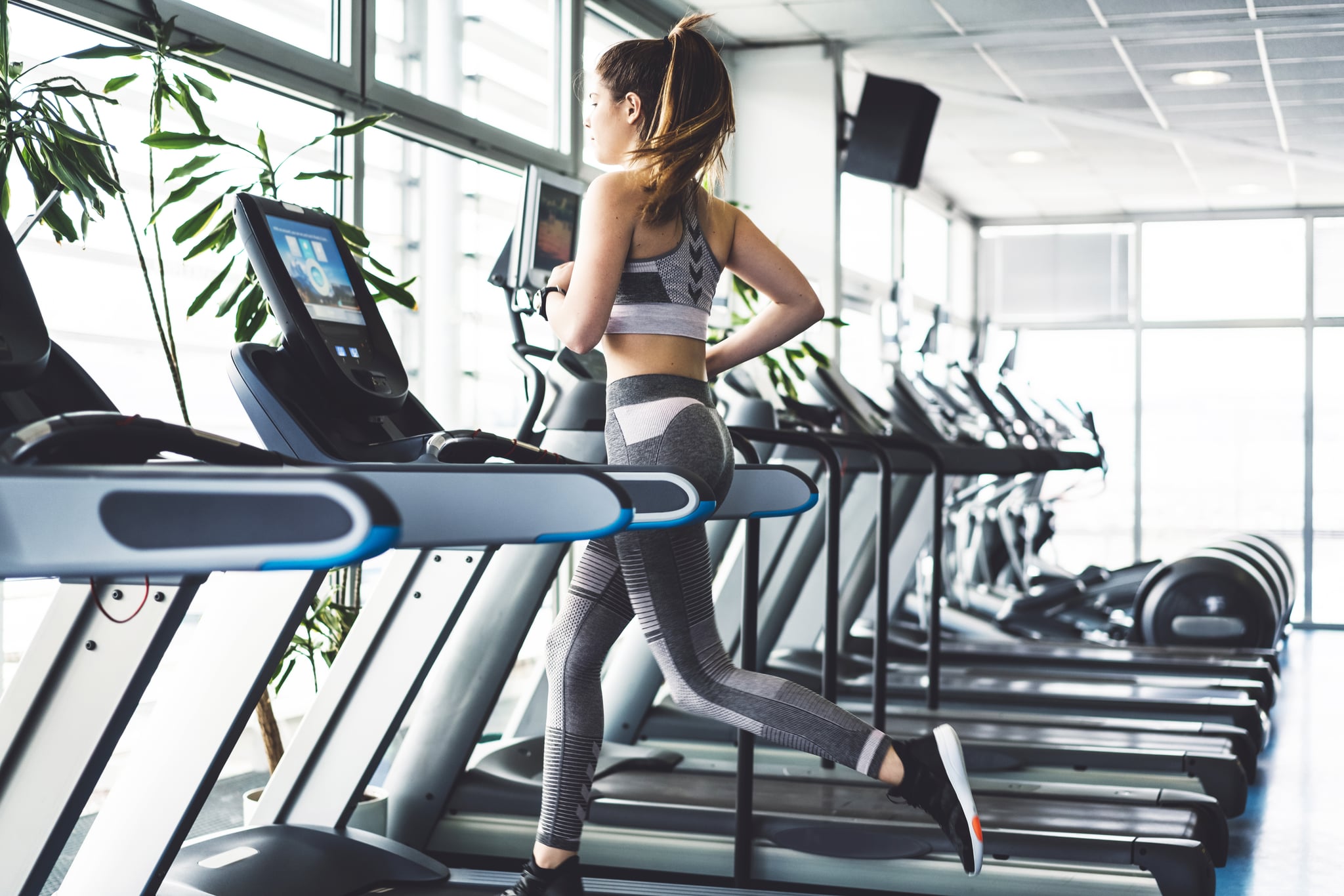 If you read fitness magazines or POPSUGAR Fitness regularly then you have probably noticed that we use the Rate of Perceived Exertion, or RPE, as a way to measure your exercise efforts. This 1-10 scale seems way more complicated than it really is, but it's a great and easy way for anyone to monitor her exercise intensity when doing cardio. What's more? It requires no equipment. Here is how you use it:
| RPE | What It Means |
| --- | --- |
| 0-1 | No exertion. The only movement you're getting is pushing buttons on the TV remote. |
| 2-3 | Light exertion. This is how you should feel when you're warming up, cooling down, and stretching. |
| 4-5 | Medium exertion. You're breathing a little faster. Your heart is pumping a little faster. You're feeling a little warmer, but you could still hold a conversation. |
| 6-7 | Moderate exertion. You're breathing pretty hard now, you're probably sweating. You can talk, but it's getting tougher — you prefer to give one- to two-word answers, or when you're solidly at a seven, no talking at all. |
| 8-9 | Hard exertion. You're breathing really hard and you and you really don't want to talk at all. You're wondering how long you can go on like this, but you could go a little faster if needed. |
| 10 | Hardest exertion. You can not keep this pace for more than a minute. Speaking is impossible. This is your limit. This is a sprint. |
Try it out the next time you're doing one of our cardio workouts.