Mojito Makes a Good Low-Calorie Cocktail
The Mojito: Your Guilt-Free Weekend Cocktail
Like us on Facebook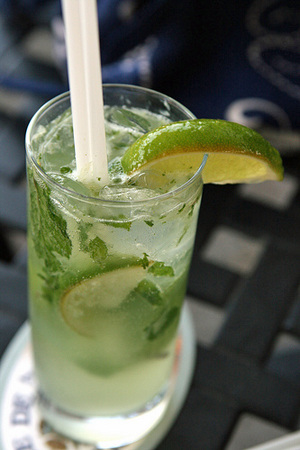 I love imbibing on a warm day — especially after a long run or outdoor workout. But I'm not trying to void my workout with a cocktail full of hidden calories. After doing a little research and experimenting with recipes at home, I found the perfect calorie-friendly cocktail: the mojito! And with rising temperatures on the way, it's becoming my new weekend cocktail.
Since a mojito is made with fresh ingredients and zero-calorie soda water, it ends up being a much better choice than cocktails like a gin and tonic or a rum and coke. You can also make the drink even fresher and more seasonal by muddling in some fruit from your local farmers market; I love adding strawberries or pineapple to mine. I also find that adding fruit means I can cut down on the amount of sugar I add to the recipe.
See the recipe and my calorie breakdown of the cocktail when you
.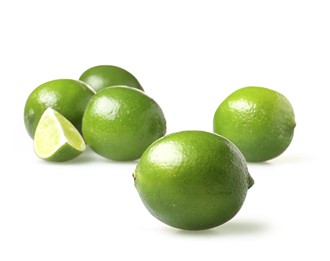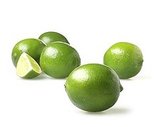 Ingredients
1 teaspoon sugar
1/2 lime
3 sprigs mint
1.5 ounces light rum
Soda water
Directions
Put the sugar in a highball glass (or any 8- to 12-ounce glass), squeeze in the juice of 1/2 small lime, and toss in the squeezed lime shell.
Add mint sprigs and muddle for a moment. Then add the light rum and handful of ice, and fill with chilled soda water.
Makes 1 drink.
Information
Category

Drinks, Cocktails

Cuisine

Central American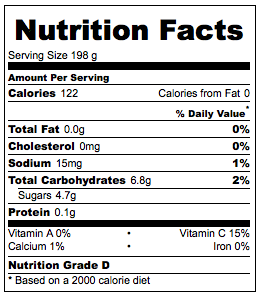 Source: Flickr User quinn.anya