Even though it feels like the start of 2022 was just yesterday, the year's end is mere weeks away. This month is usually jam-packed with holiday activities (like the marathon that is checking off every name on your shopping list), but it's also a good time to reflect on everything that's happened in the last 12 months while thinking about what's ahead in 2023.
So far, a few things are certain for the new year. For starters, the beauty industry is sure to crank out even more innovative products, and new trends beyond our wildest dreams await us. But while we patiently sit tight to see just what's in store, we'd be remiss to not take the opportunity to look back on some of the most impactful beauty moments of 2022 before midnight hits on Dec. 31.
A lot has happened in the last 365 days, from brands banding together to fight for reproductive rights when the Supreme Court overturned Roe v. Wade to divisive haircut trends that took TikTok by storm. Ahead, we're recounting the best beauty moments of the year that deserve at least one more look. Keep reading to see what made the list.
Brands Banded Together to Support Reproductive-Rights Organizations
On June 24, the Supreme Court rescinded Roe v. Wade in a 6-3 vote. Leading up to the decision, many beauty brands banded together with Don't Ban Equality, the largest network of businesses supporting reproductive rights, to support access to abortion as a fundamental healthcare right. Sixty-three beauty companies — ranging from big legacy brands like Benefit Cosmetics and Anastasia Beverly Hills to celebrity-owned entities like Pattern Beauty and Fenty Skin — joined together to donate funds and make a difference.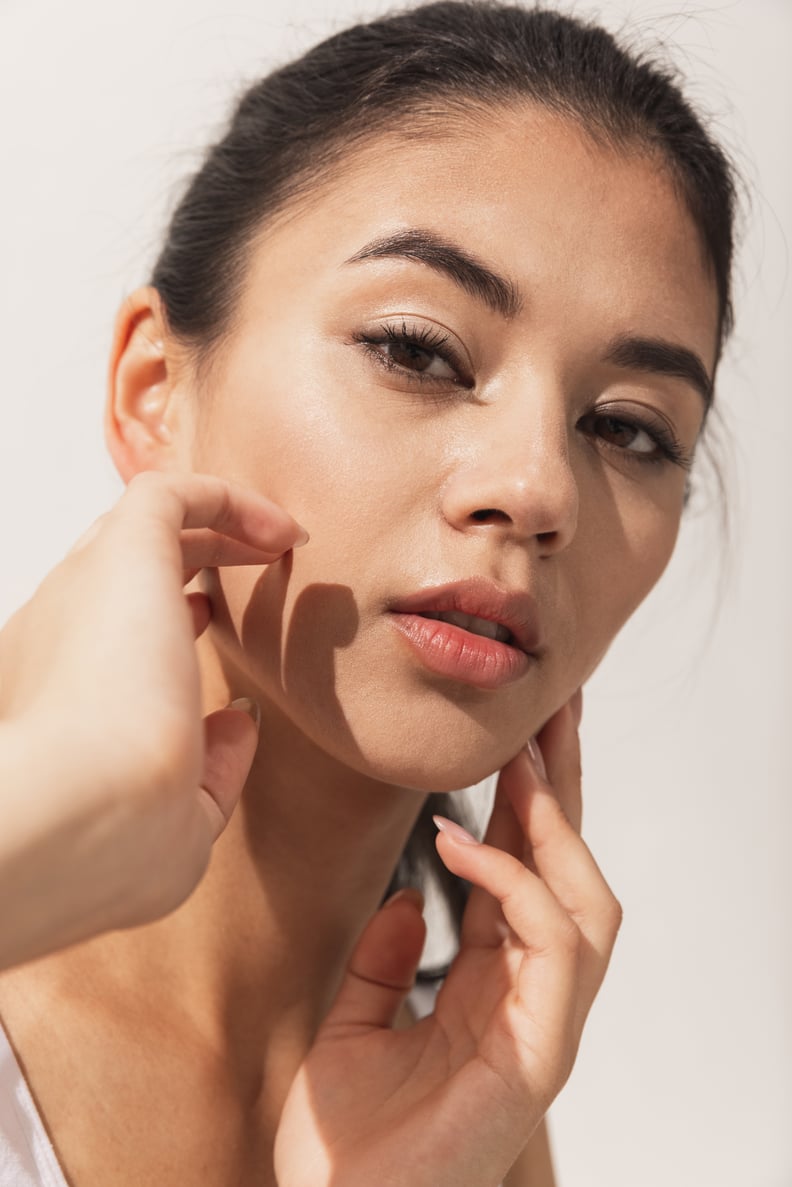 The Return of Minimal Beauty
Over the last year, there's been a noticeable shift in the beauty industry. Minimalist beauty trends have crept their way into every category — from hair, nails, skin, and makeup to even cosmetic and plastic surgeries — replacing the over-the-top, super-in-depth practices that we might have sworn by for the last few decades. Celebrities and fans of the "clean girl" aesthetic on TikTok have been the biggest supporters of this evolution. Some of the reigning minimal beauty trends include milk-bath nails, slicked-back buns, and the supermodel lip — and that's only the beginning.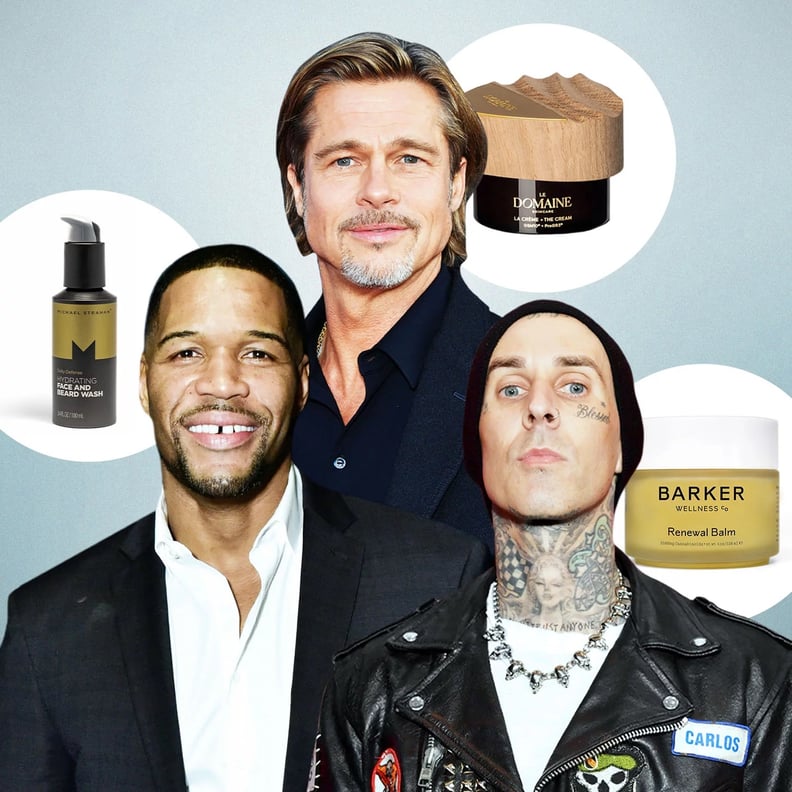 Celebrity Men in Skin Care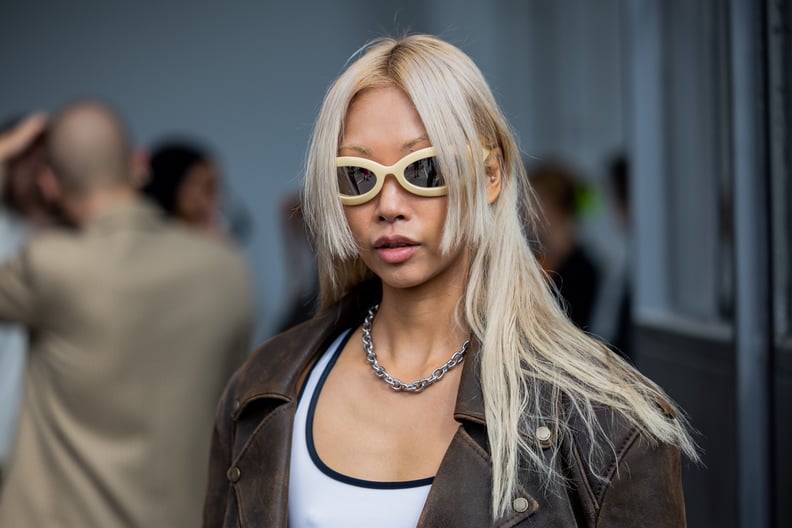 Divisive Hairstyle Trends
Behind every trend, there are naysayers; however, the top hair trends of 2022 were especially divisive. The jellyfish haircut, wolf cut, and octopus layers are a few of the year's biggest standouts, but they flourished among people looking for a big, brazen change in 2022.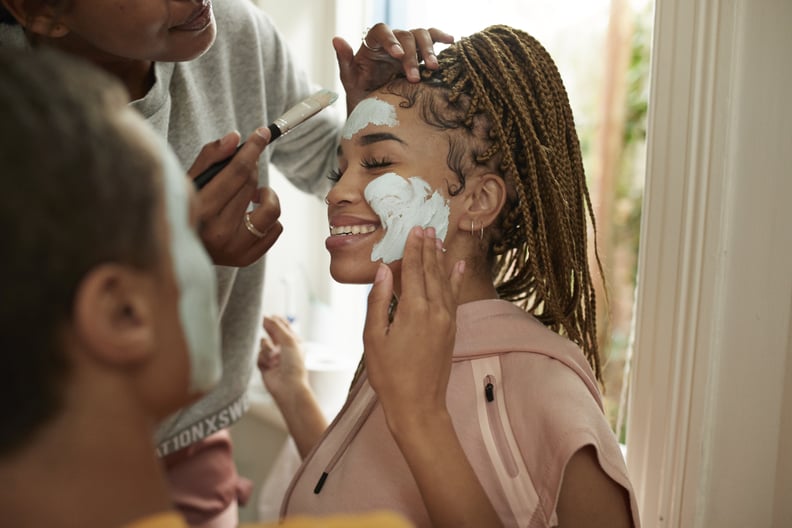 TikTok Made Me Try It
If there's one app that has allowed beauty trends to take off unlike ever before, it's TikTok. We've seen the biggest return of influencer and creator-driven looks and hacks since YouTube's heyday in the 2010s. From viral products to heatless hair hacks and makeup tricks that level up your look, BeautyTok thrived in 2022. But not all of it was good. A handful of questionable trends, like teeth filing and blood face masks, also took off without expert approval, shedding light on the dangers of such a fast-moving platform.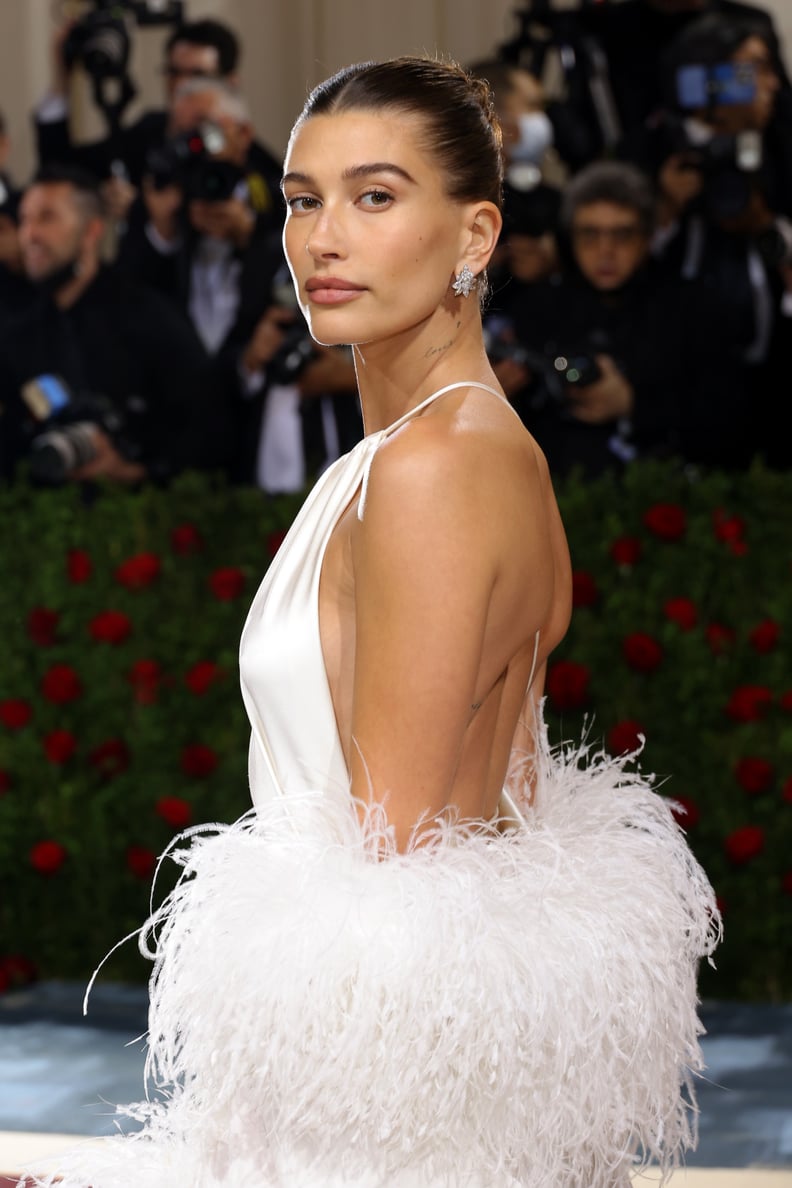 Glazed-Doughnut Everything
Perhaps the biggest overarching trend of the year was the viral sensation that is glazed-doughnut nails. Created by Hailey Bieber and her manicurist Zola Ganzorigt, glazed-doughnut nails rocketed to fame after the 2022 Met Gala, but the trend didn't end there. The ultra-shiny, highly reflective finish extended past our fingertips to glazed hair and glazed skin.