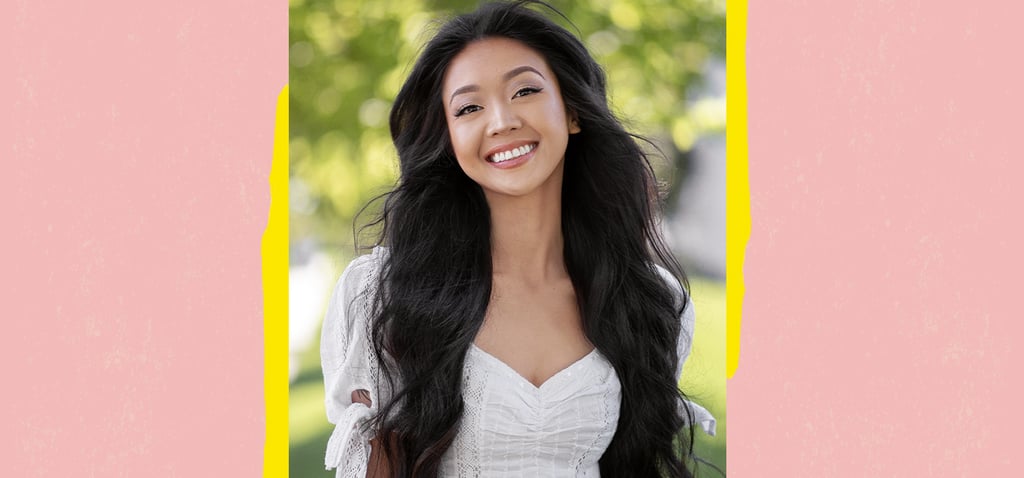 The Sun-care Products This Mom Trusts For Summer
It's a fact of life at one point in our lives, our mothers told us to never forget our sunscreen. Now that you're a mom, you're looking for something you and your family can rely on versus frantically grabbing the first thing you see at the drugstore. Luckily mom and fashion blogger Michelle Nhu is here to help. She found the sun-care products she trusts for her and her family, and now, she's here to help you discover the products during Ulta Beauty's Summer Refresh that will protect you — and your family — from sun damage. Click here to read which products are Michelle's favorite and why.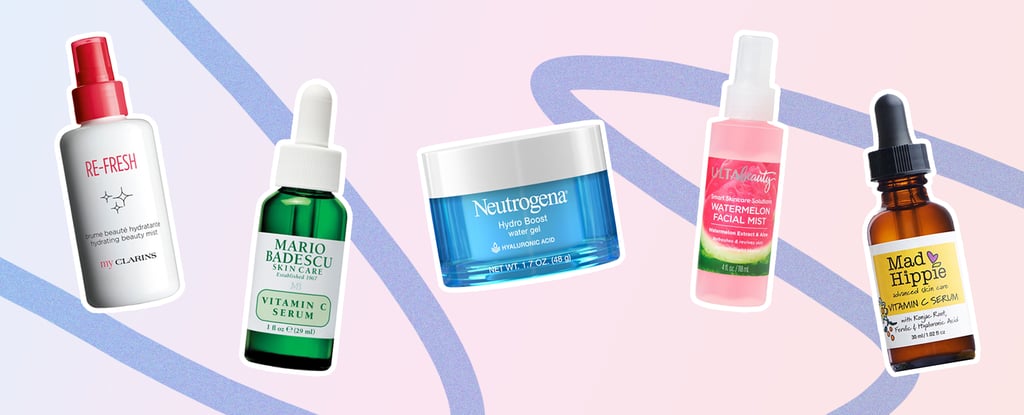 15 Summer Skin-Care Essentials That'll Upgrade Your Routine From Ulta Beauty
Do you smell that? A fresh-cut lawn. A salty wave breaking on the beach. A grill aglow with enough hot dogs and burgers to feed an entire professional baseball team. It's the smell of summer. And just as quickly as everything around you changes, in comes the pang in your stomach telling you that the jar of thick moisturizer you're still using on your skin day and night is officially out of season. Luckily, overhauling your entire routine isn't so difficult when there are some can't-miss skin-care essentials leading the pack currently at Ulta Beauty — almost all of which we bet your old skin-care routine doesn't have. Find out what your routine is missing here.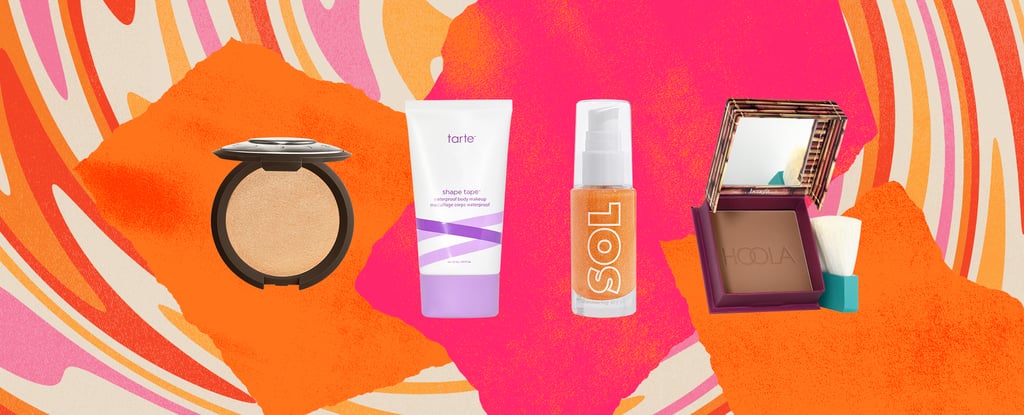 How to Get That Sun-Kissed Look Without Actually Having to Go Outside This Summer
If summer took the moral alignment test, it would definitely fall under lawful good. Summer means longer sunnier days, chilled drinks, and outfits that consist of nothing more than a pair of shorts and a bathing suit. But perhaps the biggest perk of the summertime is the healthy glow we tend to sport for three straight months. Of course, summer may look really different this year, especially while social distancing. Luckily, there's still a way to achieve that sun-kissed effect without leaving the house. From self-tanner to body makeup to shimmering highlighter: everything you need to master the art of a sunless summer look can be found at Ulta Beauty, ahead.