2014 MTV Movie Awards Highlights
From the Dresses to the GIFs — Highlights From the MTV Movie Awards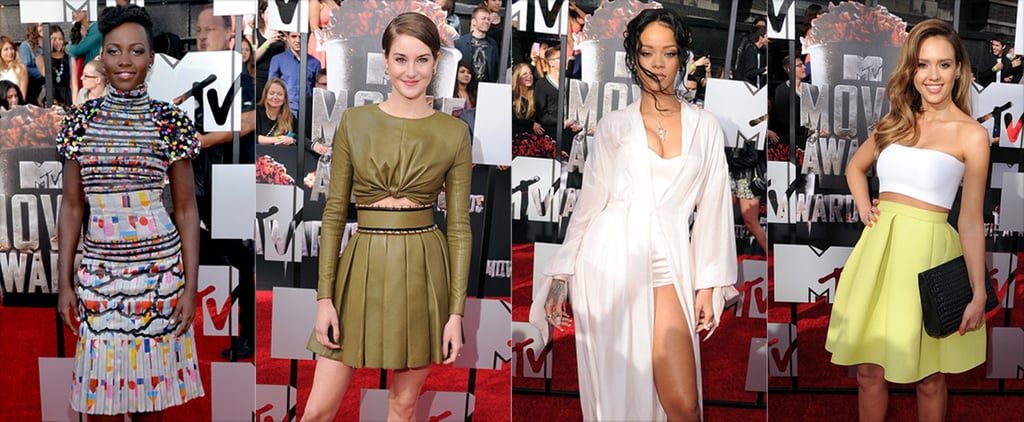 Source: Getty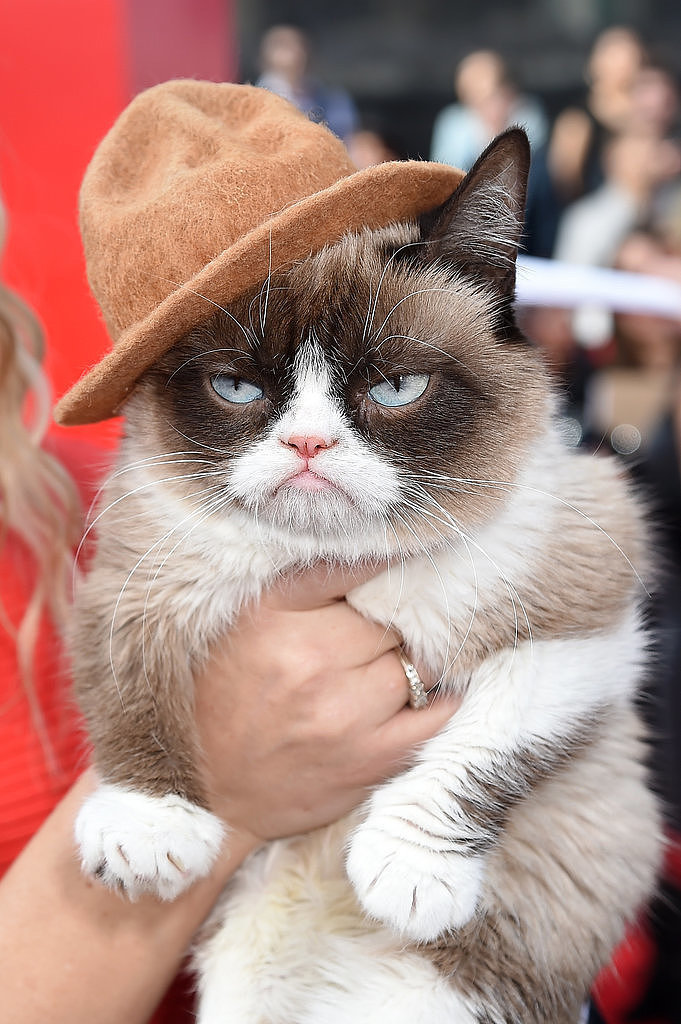 Source: Getty
Really, though, it was all about the ladies. Rihanna gave us plenty to talk about with '90s-inspired makeup and an interesting dress choice.
Nicki Minaj, on the other hand, dialed it down. We don't think we've ever seen her quite like this.
And while everyone else was making bold statements, Jessica Alba simply opted for classic beauty, and she looked superb.
OK, enough about the red carpet. Let's move on to the show. These pretty hilarious quotes from the night are definitely going to make you LOL.
It was a night full of love, too! Look at all the heartwarming moments of celebrities hugging it out during the show.
Alright, alright, we all know what you really came here for, and we've made you wait long enough. It's time to talk about that shirtless Zac Efron moment.

Source: MTV