Who Is Jesse Williams Dating?
What We Know About Jesse Williams's Current Relationship Status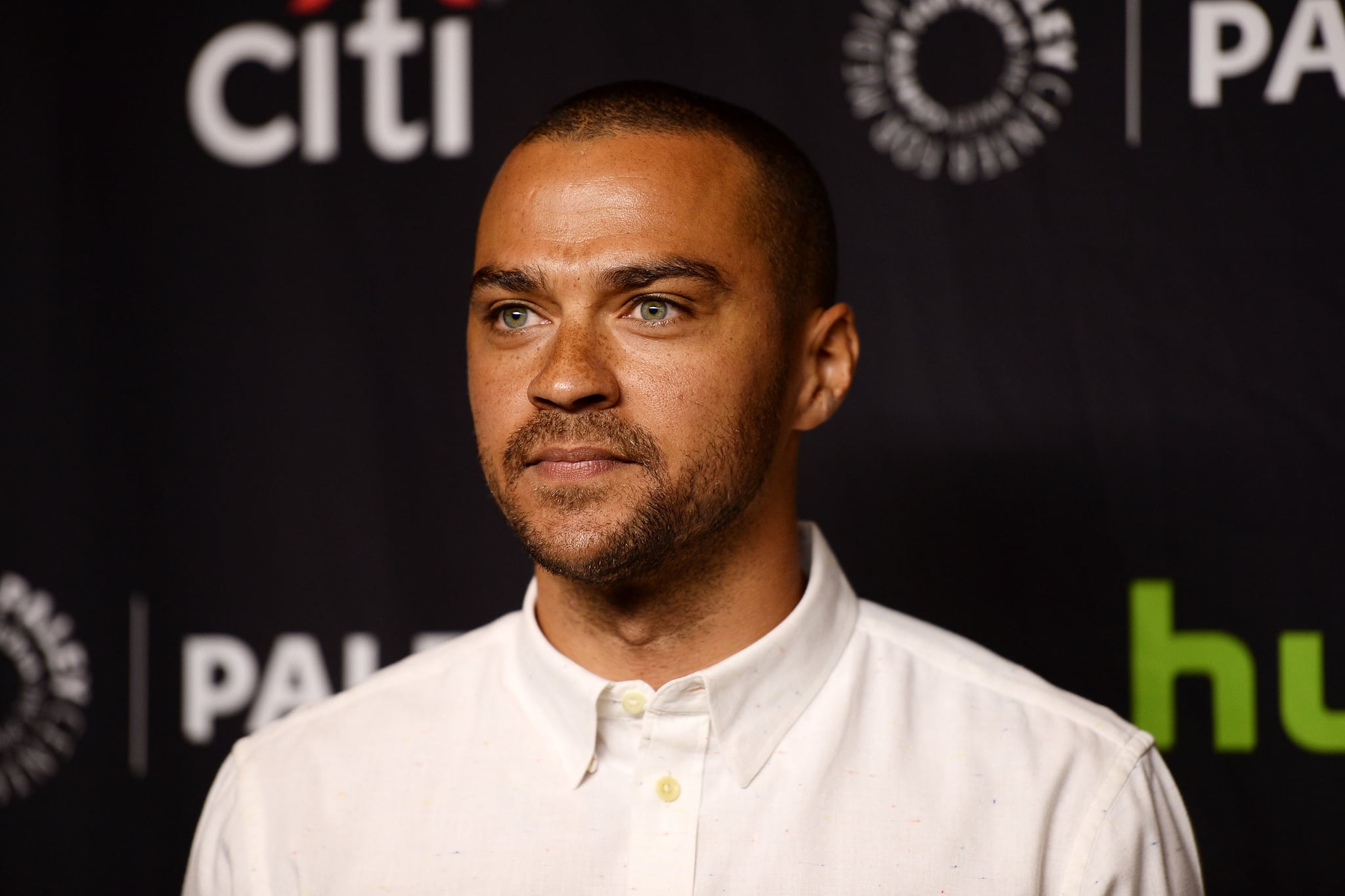 In April 2017, Jesse Williams filed for divorce from his wife of five years, Aryn Drake-Lee (who he was with for 13 years total), and ever since fans have been wondering who the Grey's Anatomy star is dating. While the actor has been focusing on being a father and his role of Dr. Jackson Avery on the ABC series, Jesse has found time to date, but it's been very hush-hush.
Beginning in May 2017, rumors began to swirl that Jesse was going out with Friday Night Lights alum Minka Kelly. The two were then spotted during the Summer months in Hollywood for a movie night and out to dinner a few times, but neither one ever confirmed their romance. They met while working on a video game together in early 2017, but were not romantically linked at the time.
Even though Minka and Jesse kept their relationship under the radar and never talked about their romance, the relationship was confirmed by sources close to the couple in July 2017 to People. "They're having a good time together," the source told the magazine at the time.
Minka did however shut down rumors that her relationship with the Chicago native caused any turmoil with his soon-to-be ex-wife, or led to their breakup in the first place. After an Instagram user wrote on Minka's photo, "I hope the cheating rumors aren't true. It would be disappointing," the actress replied, "They're not. Hate for you to be disappointed. Glad I could clear that up for you. Now f**k off."
While they were spotted on a date night back in October, the couple had reportedly called it quits by January 2018.
The date in which the couple ended things is unknown, but since the duo wasn't seen together in November or December, it could've ended as early as October. The report came one day after Jesse's ex-wife Aryn claimed that Jesse "failed to follow the current custody orders" by introducing his girlfriend to their children.
The girlfriend's name was never released in the court documents according to E! News, but Aryan referred to her as "Mama C," because that's what the kids now call Jesse's reported girlfriend, and from what we can tell it's not Minka she's talking about. Based on the court documents and complaints, there could be another girlfriend in the mix, or it could all be hearsay, but either way, Jesse's love life is very complicated right now.
So to recap: as of now, Jesse could be romantically linked to a mystery woman, or he may be a newly single man.