Who Is Tan France From Queer Eye?
12 Things to Know About Tan France, Your Fashion-Forward Crush From Queer Eye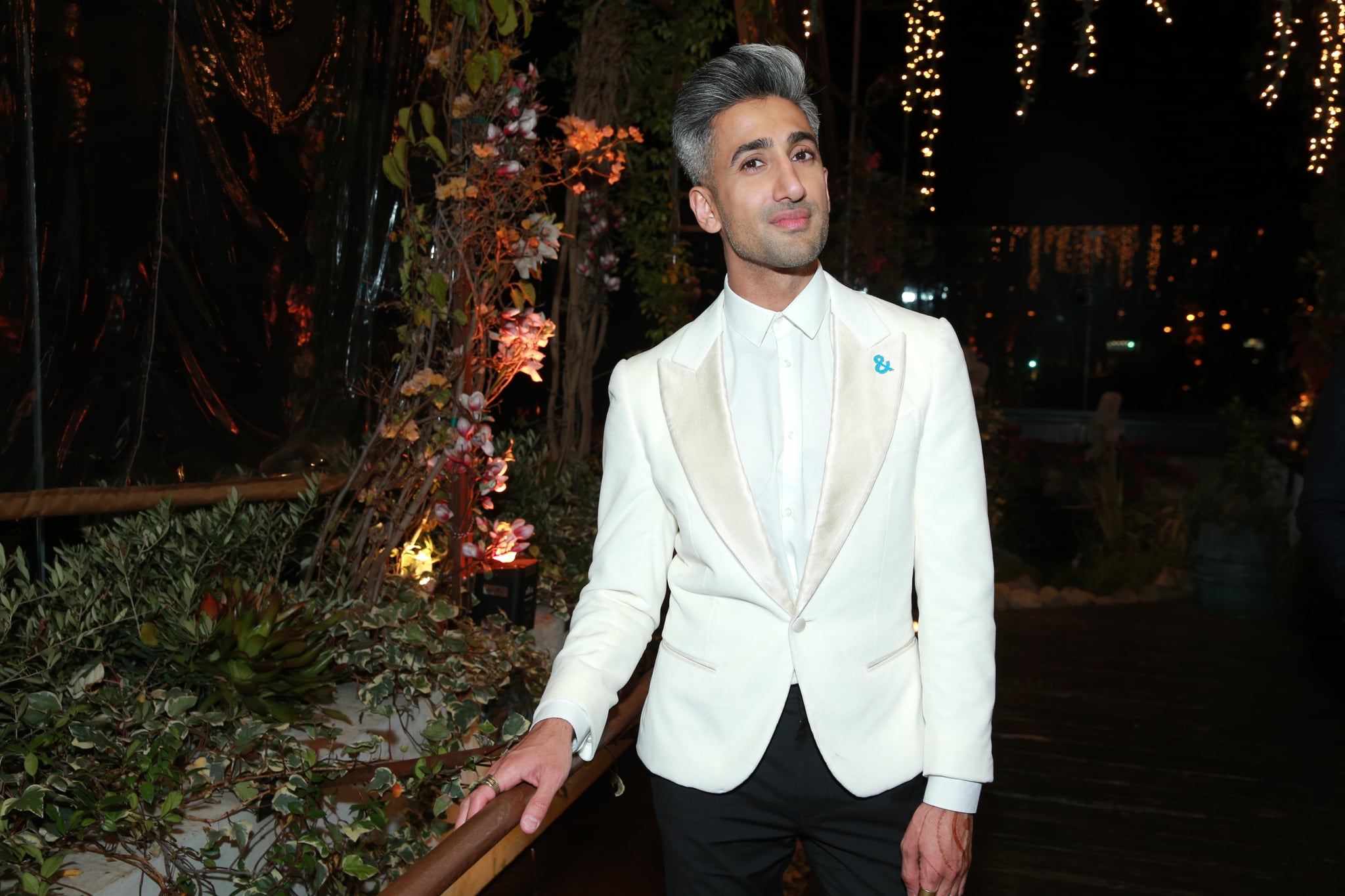 The Queer Eye reboot on Netflix is stealing hearts left and right, and the Fab Five is quite possibly the most lovable group on TV right now. We could never choose a favorite cast member, but Tan France, wardrobe extraordinaire, is one of the reasons we love the series so much! Not only does the fashion guru give useful, genuine advice that contributes to each man's transformation — including the internet's beloved Tom — but he's also a total sweetheart with an amazing on-camera presence. Believe it or not, he wasn't always comfortable being onscreen, let alone cohosting a show. Get to know a little bit more about the most stylish Queer Eye team player.
He's from Doncaster, England.
Tan is a fashion designer and studied fashion at Doncaster College.
He's married to Rob France, a pediatric nurse and talented illustrator.
Aside from working in Georgia where Queer Eye's first season is based, Tan lives and works in Salt Lake City, New York City, and Los Angeles.
In 2011, he founded women's fashion line Kingdom and State, which has swimwear, dresses, skirts, tops, and layering basics.