Which Celebrities Have Been Engaged the Most Times? Here Are the Top Contenders
It's no secret that not all A-list romances last. Hollywood relationships are often subject to intense media speculation, so it makes sense why not all celebrity lovers make it down the aisle. And while many celeb marriages end in divorce, others don't even make it past the engagement stage before calling it quits. There are even a few celebrities who have been engaged multiple times, and while some of those famous folks have finally found their happily-ever-after, others are still looking for that right person. Check out the gallery to see the celebs who have been engaged an impressive four or more times over the years. Bear in mind this is a list of modern celebs with the most engagements — you can find Elizabeth Taylor and more people who were married the most times here.
01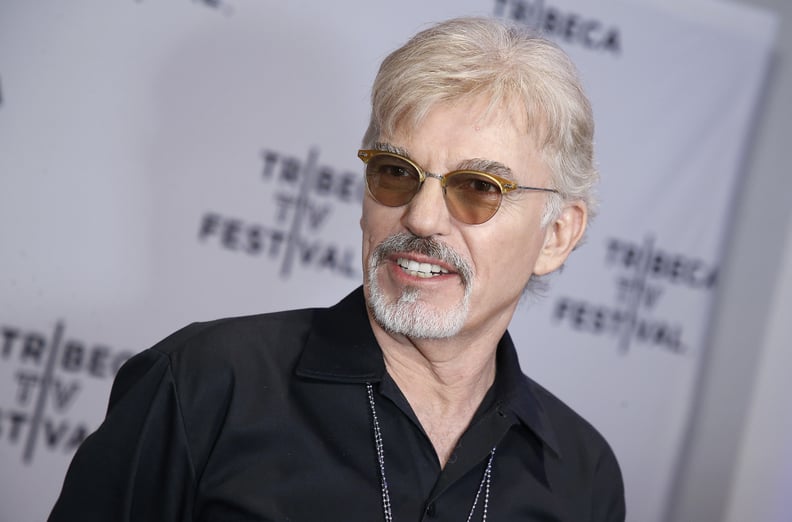 Billy Bob Thornton: 7 Engagements
Billy Bob Thornton is an old pro when it comes to shopping for engagement rings. The actor has been married six times, with his first five marriages — to Melissa Lee Gatlin, Toni Lawrence, Cynda Williams, Pietra Dawn Cherniak, and Angelina Jolie — all ending in divorce. In 2014, he tied the knot with his sixth wife, makeup effects crew member Connie Angland, and the two are still married. Billy was also once engaged to Laura Dern, though he called off the engagement after meeting Angelina on the set of Pushing Tin in 1999.
02
Jennifer Lopez: 5 Engagements
Jennifer Lopez was first engaged to waiter Ojani Noa, and though the two said "I do," the marriage lasted for less than a year before ending in 1998. A few years later, she married dancer Cris Judd, but their marriage also lasted for less than a year. Following her relationship with Cris, Jennifer quickly became engaged to Ben Affleck, but they ended up calling off the wedding 10 months later, and they officially broke up three months after that. Jennifer then spent seven years married to Marc Anthony before things ended in divorce in 2011, and 10 years later, she called off her engagement to Alex Rodriguez after four years together.
Following her April 2021 breakup with Alex, Jennifer has sparked dating rumors with her ex Ben, but it's unclear whether the two will ever become engaged again.
03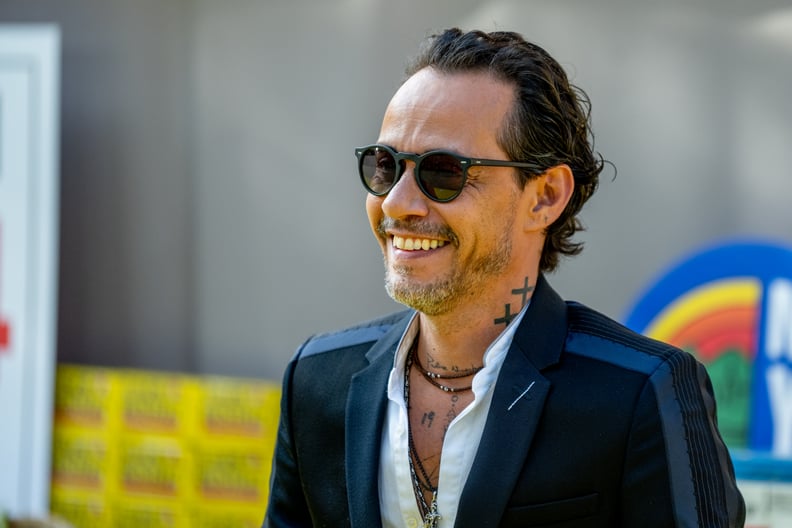 Marc Anthony: 5 Engagements
Like his ex Jennifer Lopez, Marc Anthony has been engaged on five separate occasions. His first engagement was to actress Claudette Lali, though the couple decided to call things off in 1998. After that, he had a brief marriage with actress Maria Von Ritchie Lopez, and two years later, Marc got engaged and tied the knot with former Miss Universe Dayanara Torres, though the marriage only lasted three years before ending in divorce. His seven-year marriage with Jennifer followed, and six months after their divorce was finalized in 2014, Marc headed down the aisle with model Shannon De Lima. The two were married two years before they finalized their divorce in 2017.
04
Drew Barrymore: 5 Engagements
Though Drew Barrymore has been married three times — to Jeremy Thomas (whom Drew was only married to for 19 days in 1994), Tom Green (who filed for divorce from Drew after one-and-a-half years of marriage in 2001), and Will Kopelman (who divorced Drew in 2016 after four years of marriage) — she's been engaged two other times, too. Her first was at the age of 16 to Leland Hayward, the grandson of the Hollywood producer of the same name, and then a year later, she dated and was engaged to actor Jamie Walters, though their relationship was short-lived.
05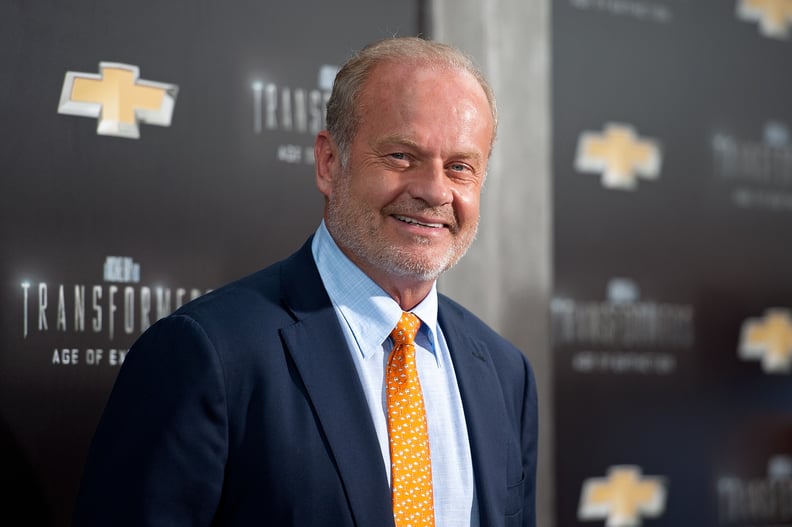 Kelsey Grammer: 5 Engagements
Frasier actor Kelsey Grammer has been engaged on five occasions, and four of those engagements led to a marriage. His first marriage, to dance instructor Doreen Alderman, lasted for eight years before ending in 1990, though they were separated for the last six years of their marriage. His second marriage was to Leigh-Anne Csuhany in 1992, though it ended in annulment after less than a year. In 1994, he became engaged to Tammi Alexander, but the two never ended up making it down the aisle. His third marriage, to dancer and model Camille Donatacci, lasted for 13 years before Kelsey filed for divorce in 2010, and not long after, Kelsey married his fourth (and current) wife, flight attendant Kayte Walsh.
06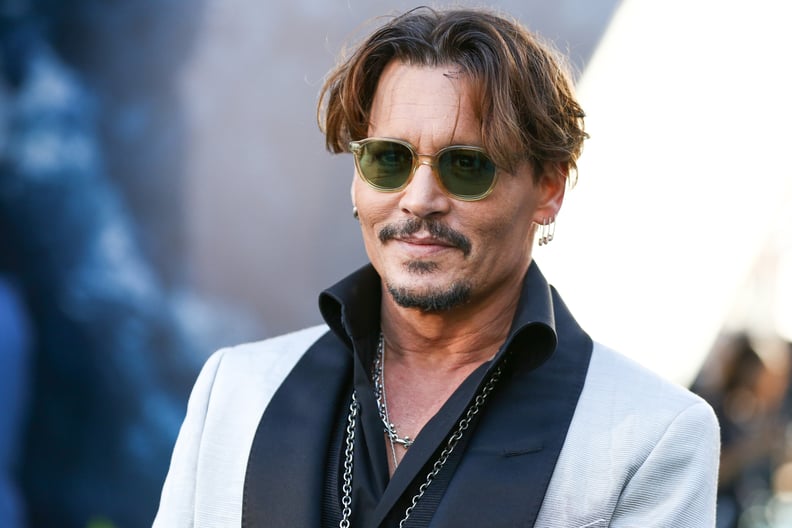 Johnny Depp: 5 Engagements
Johnny Depp has reportedly been engaged five times, though he's only been married twice — to Amber Heard (who filed for divorce from Johnny in 2016 after just over one year of marriage) and Lori Anne Allison (who divorced Johnny in 1985 after two years of marriage). He's also been engaged to Sherilyn Fenn, Jennifer Grey, and Winona Ryder, though he never made it down the aisle with any of those fiancées.
It's also rumored he may have once been engaged to his longtime love Vanessa Paradis (whom he was with for 14 years and who's the mother of his children), but neither Vanessa nor Johnny has ever confirmed this.
07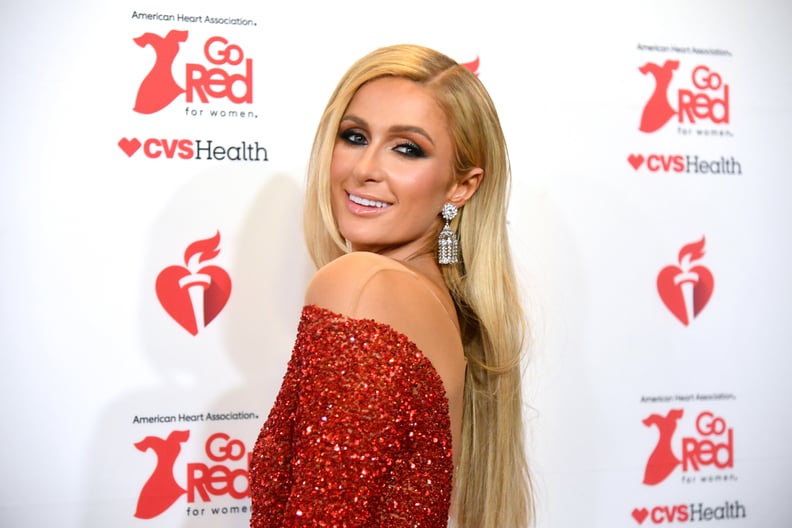 Paris Hilton: 4 Engagements
08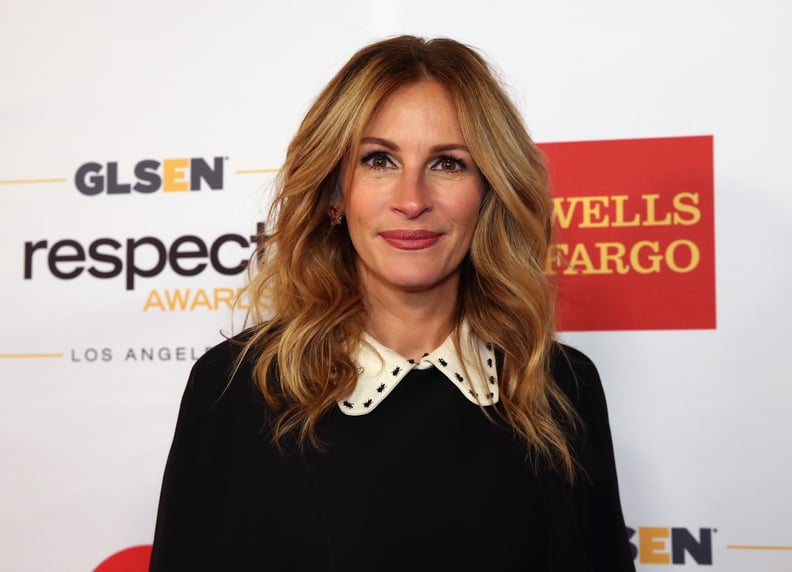 Julia Roberts: 4 Engagements
Though Julia Roberts has been married to cinematographer Danny Moder since 2002, he wasn't the first man to ever pop the question. Before Danny, Julia was married to singer Lyle Lovett for two years before they decided to divorce in 1995. She was also once set to marry her Flatliners costar Kiefer Sutherland (though she ended up calling off the wedding in 1991 just days before it was supposed to happen), as well as her Steel Magnolias costar Dylan McDermott, whom Julia broke up with in 1990 after a two-year engagement.
09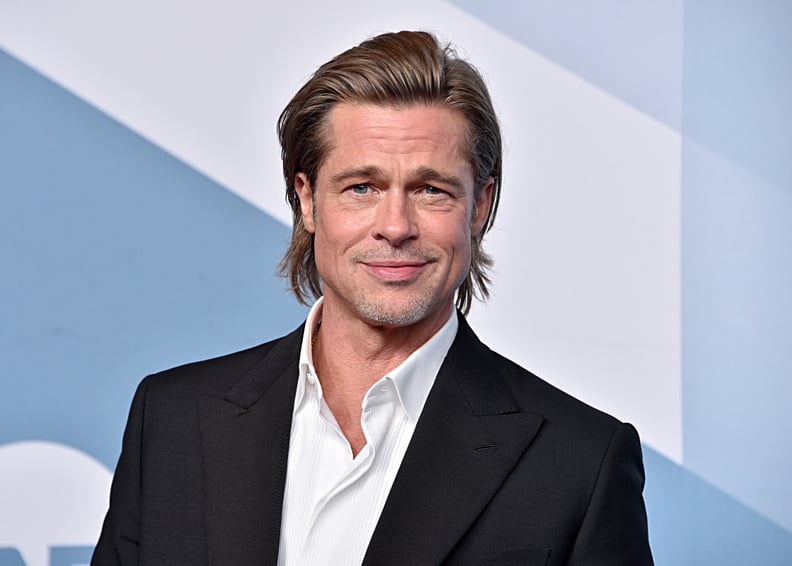 Brad Pitt: 4 Engagements
You're likely familiar with Brad Pitt's marriages with Jennifer Aniston and Angelina Jolie, but the actor has been engaged on two other occasions as well. Brad was engaged to his Cutting Class costar Jill Schoelen for less than a year back in 1989, and he also popped the question to his Se7en costar Gwyneth Paltrow in 1996, though their engagement was also called off after less than a year. Brad then went on to marry Jennifer in 2000 before they decided to split four-and-a-half years later, and his relationship with Angelia followed, ending in divorce in 2016.
10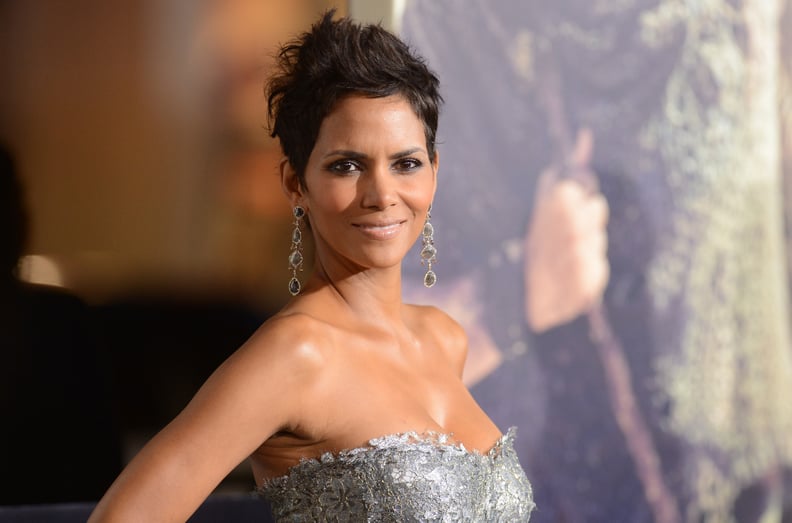 Halle Berry: 3 Engagements
Halle Berry's first marriage was to baseball player David Justice in 1993, though the two were only together for a little over three years before they decided to separate. After that, she married singer-songwriter Eric Benét in 2001, and their marriage ended in divorce four years later. She then tied the knot with actor Olivier Martinez in 2013, but after two years of marriage, the couple decided to go their separate ways. Most recently, Halle has sparked engagement rumors with her current boyfriend, Van Hunt, but she has yet to confirm whether those rumors are true.