Are the Cast of "Never Have I Ever" Single or Taken? Let's Find Out!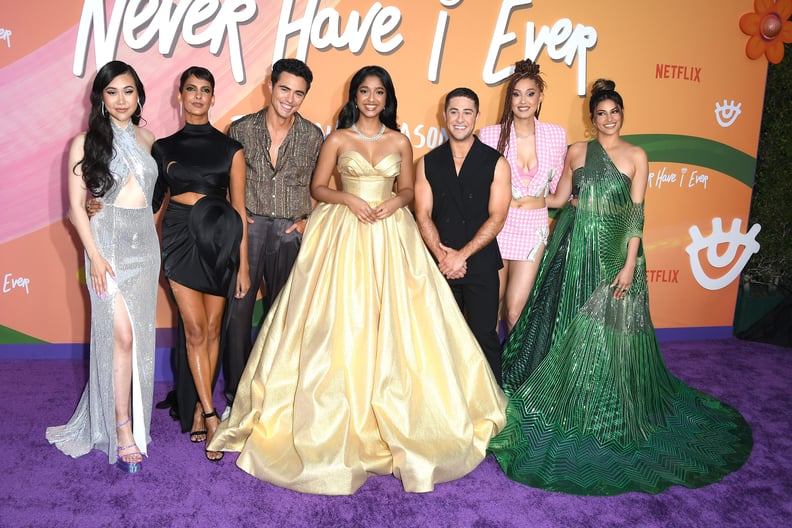 Getty | Monica Schipper
Ever since its premiere in 2020, "Never Have I Ever" has solidified itself as a heartwarming teen dramedy that excels both at delivering the most chaotic, side-splitting scenarios, as well as moving heart-to-hearts between its characters. The Netflix coming-of-age comedy, created by Mindy Kaling and Lang Fisher, centers on Devi Vishwakumar (Maitreyi Ramakrishnan) as she navigates high school along with her best friends, Fabiola (Lee Rodriguez) and Eleanor (Ramona Young).
One of the main aspects of the storyline is the intriguing love triangle between Devi, her former academic rival Ben (Jaren Lewison), and popular high-school hunk Paxton (Darren Barnet). Season four, which premiered on June 8, finally brings the show's many romantic plot lines to a close, but fans have long wondered whether the cast of "Never Have I Ever" are single or taken IRL. Here's a brief rundown of their public dating history.
Who Is Maitreyi Ramakrishnan Dating?
The 21-year-old actor doesn't appear to be dating anyone at the moment. Neither her social media nor her public outings hint at a significant other, and in November 2022, she told E! News that she's happy being single. "Right now in my life, I am so happy just doing me and being there for myself," she said. However, there's always a possibility that she's keeping a more recent romantic relationship out of the public eye.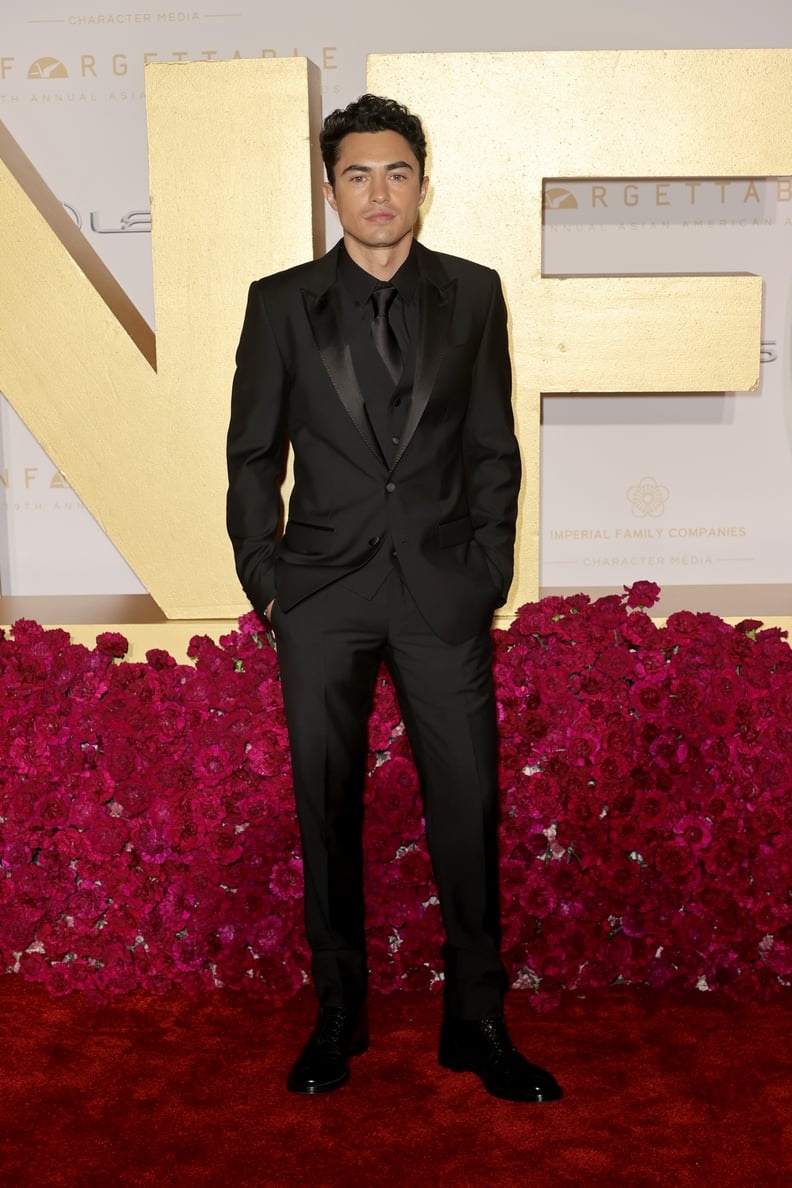 Who Is Darren Barnet Dating?
Bringing Paxton Hall-Yoshida to life on the show, Barnet has amassed quite a massive fan following for his charming take on the prevalent himbo-teenage-jock trope. Though the 32-year-old actor currently appears to be available on the dating front, he previously romanced his "Love Hard" costar Mikaela Hoover. The two started dating in April 2021 and made their red carpet debut at the premiere of "The Suicide Squad" in LA. They seemingly parted ways in late 2021.
Before Hoover, Barnet dated "Southpaw" actor Ali Rose for a year between April 2018 and March 2019. Barnet was also in a long-term relationship with E! producer Cassie Maynard. The two began dating in November 2014 and seemingly ended the relationship sometime in January 2017.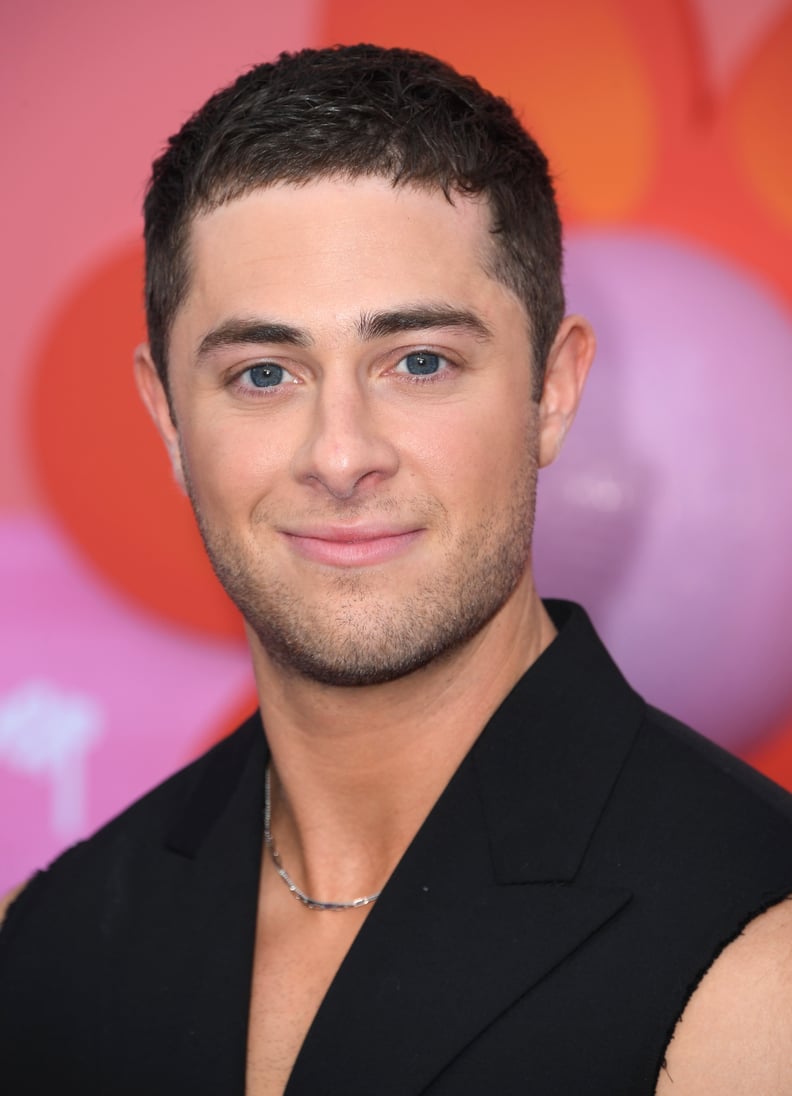 Who Is Jaren Lewison Dating?
As far as public knowledge goes, Lewison, 22, who plays Devi's nemesis-turned-love-interest on the show, is single at the moment.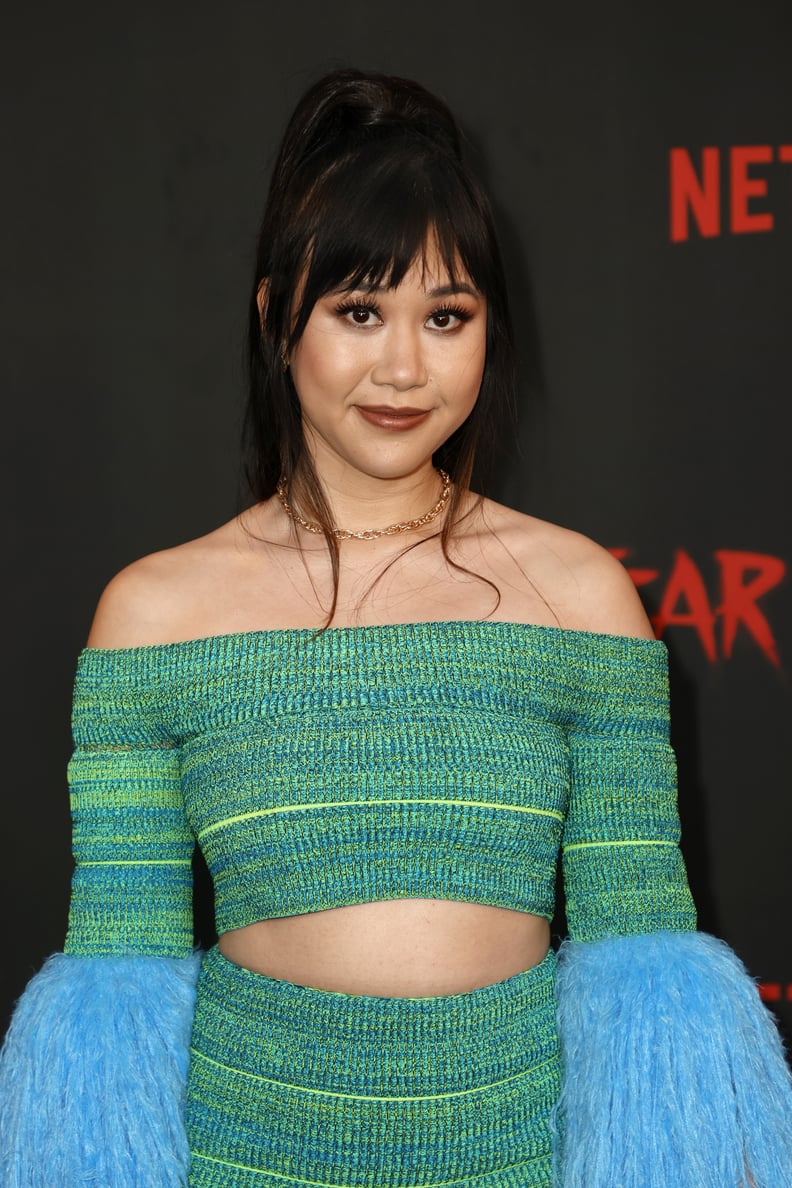 Who Is Ramona Young Dating?
Young's social media activities steer clear of giving anything away regarding a potential partner. It is safe to assume that the 25-year-old actor is not seeing anyone, at least not publicly.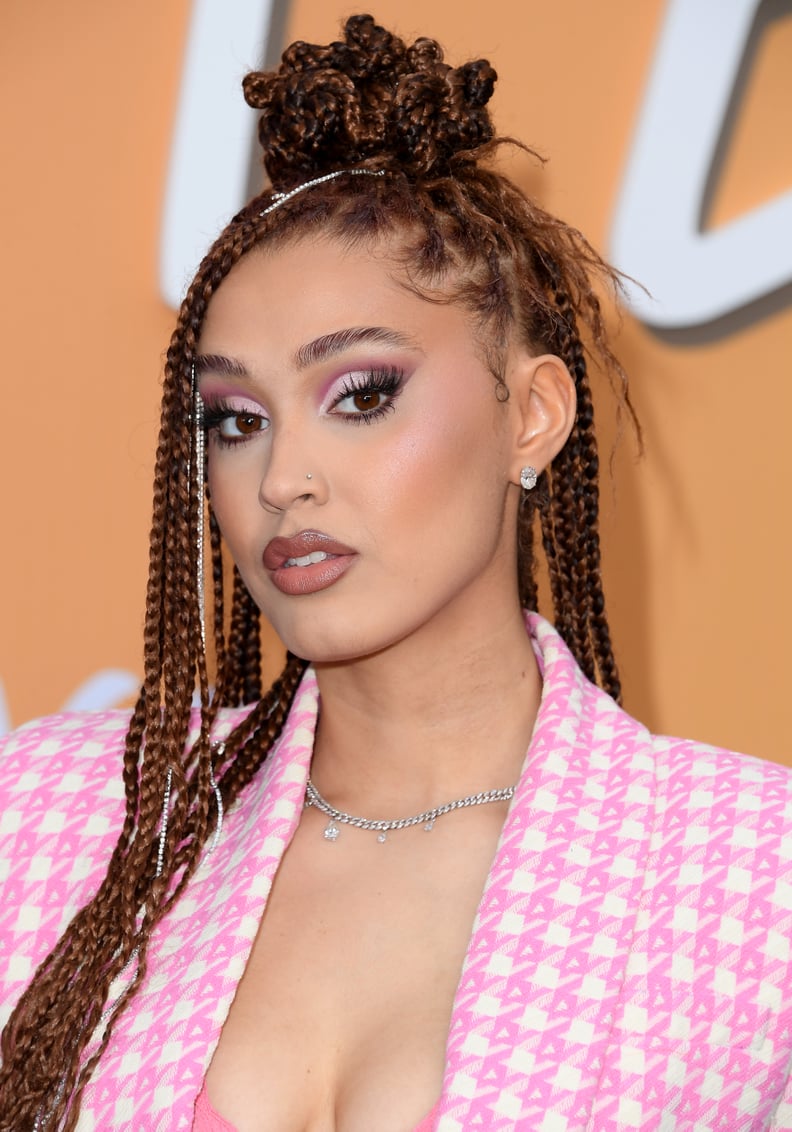 Who Is Lee Rodriguez Dating?
As it stands, Rodriguez, 23, isn't romantically involved with anyone.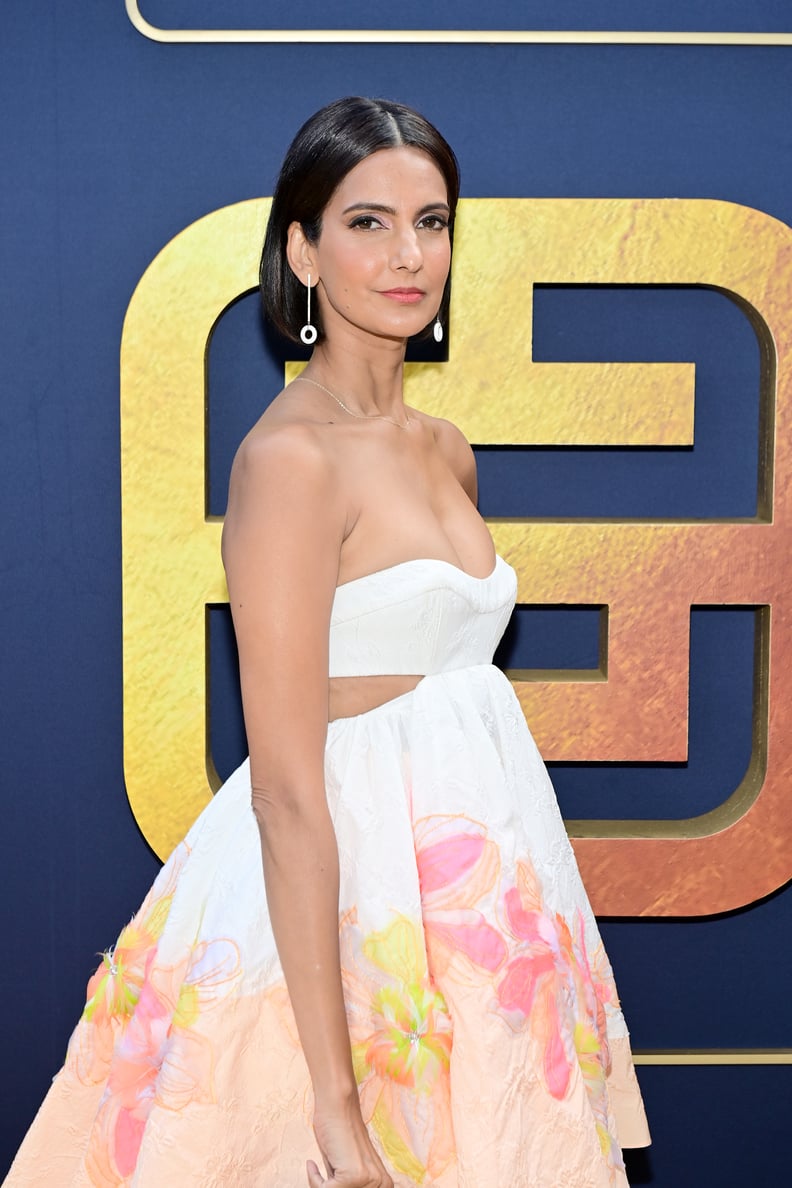 Who Is Poorna Jagannathan Dating?
The 50-year-old actor has been married to Azad Oommen, cofounder of NGO Global School Leaders, for over two decades. The couple tied the knot in 2003 and are parents to a teenage boy named Anav.
Jagannathan praised her husband in a January 2023 Instagram post in honor of their anniversary. "Married 20 years to this one," she wrote. "He's hot as hell, can cook like a b*tch, and lives every second of his life in service. The most astonishing part is that he loves me as I am..ish (still working to fully embrace the part of me that's chronically late, messy and forgetful..) Thanks, Azad, for truly the best part of my life. Here's till forever."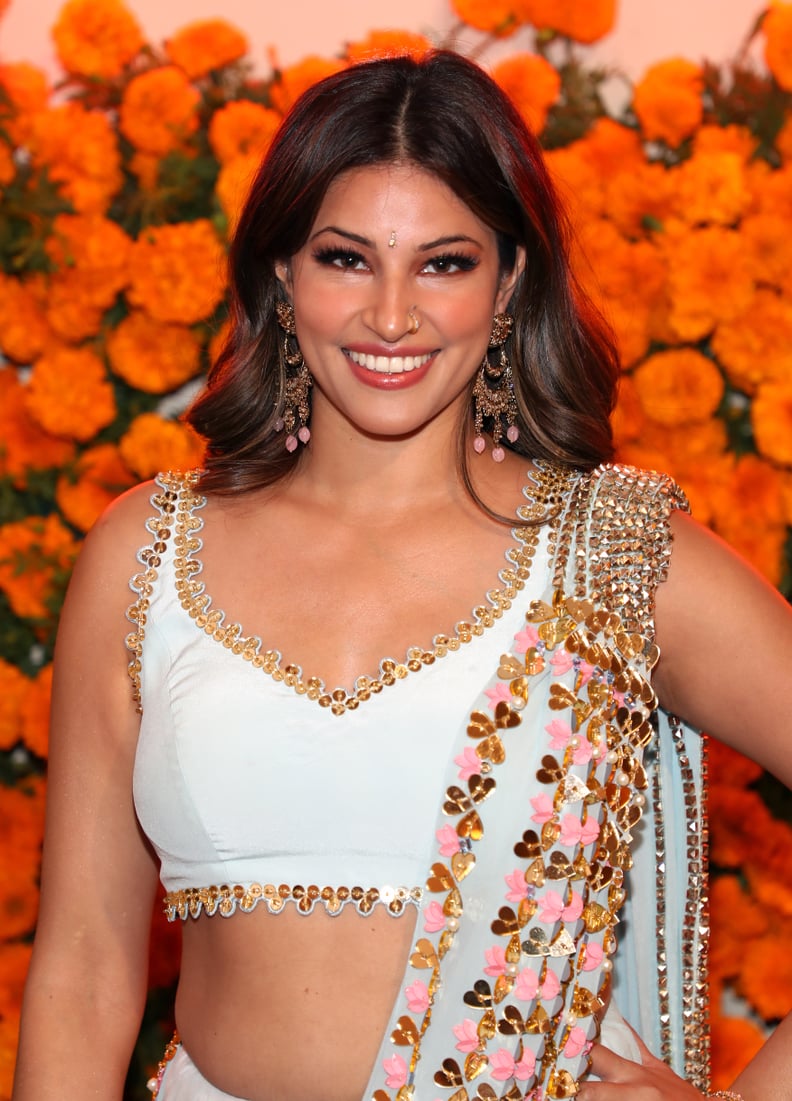 Who Is Richa Moorjani Dating?
Richa — who plays Devi's cousin Kamala in the dramedy — tied the knot with her partner of nearly four years, Bharat Rishi Moorjani, in a gorgeous destination wedding in Mexico in October 2019. Per Vogue, Richa first met Bharat, a finance professional, in 2016 through a dating app designed specifically for South Asian singles residing in America. The two hit it off immediately, and 15 months into their relationship, the couple got engaged in full-blown rom-com style.
Bharat planned a swoon-worthy proposal for Richa with some help from her agent. The 34-year-old arrived on location under the pretense of auditioning for a rom-com, which was actually a setup for the imminent marriage proposal. "In the middle of the 'audition' he came in the room and got down on one knee with tears in his eyes, much to my surprise! The whole thing was caught on the video camera that I thought was for the audition. It was very creative and romantic," Richa told Vogue India in a May 2020 interview.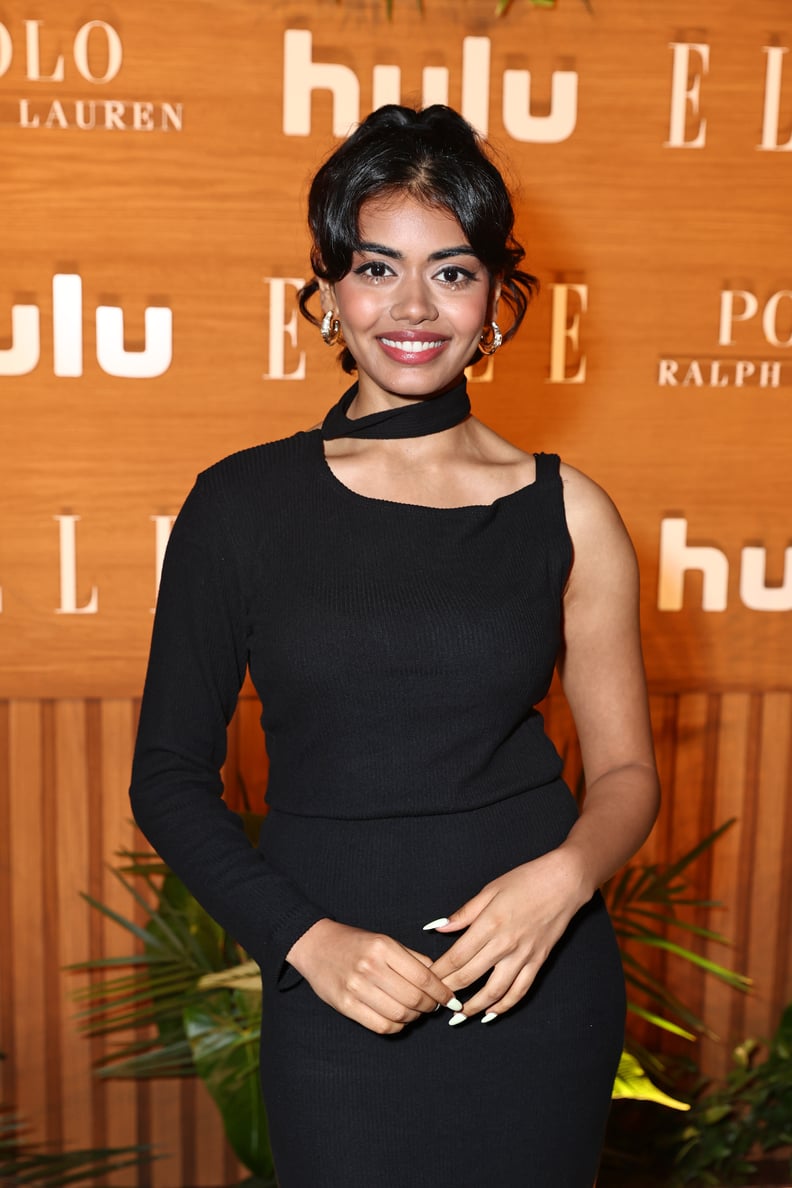 Who Is Megan Suri Dating?
Suri left an instant mark on audiences with her portrayal of the fashionable Aneesa in the second season of "Never Have I Ever." The rare social media posts by the 24-year-old actor give little away when it comes to her love life. Suri is presumably single at the moment, based on the glimpses of her personal life she shares on Instagram.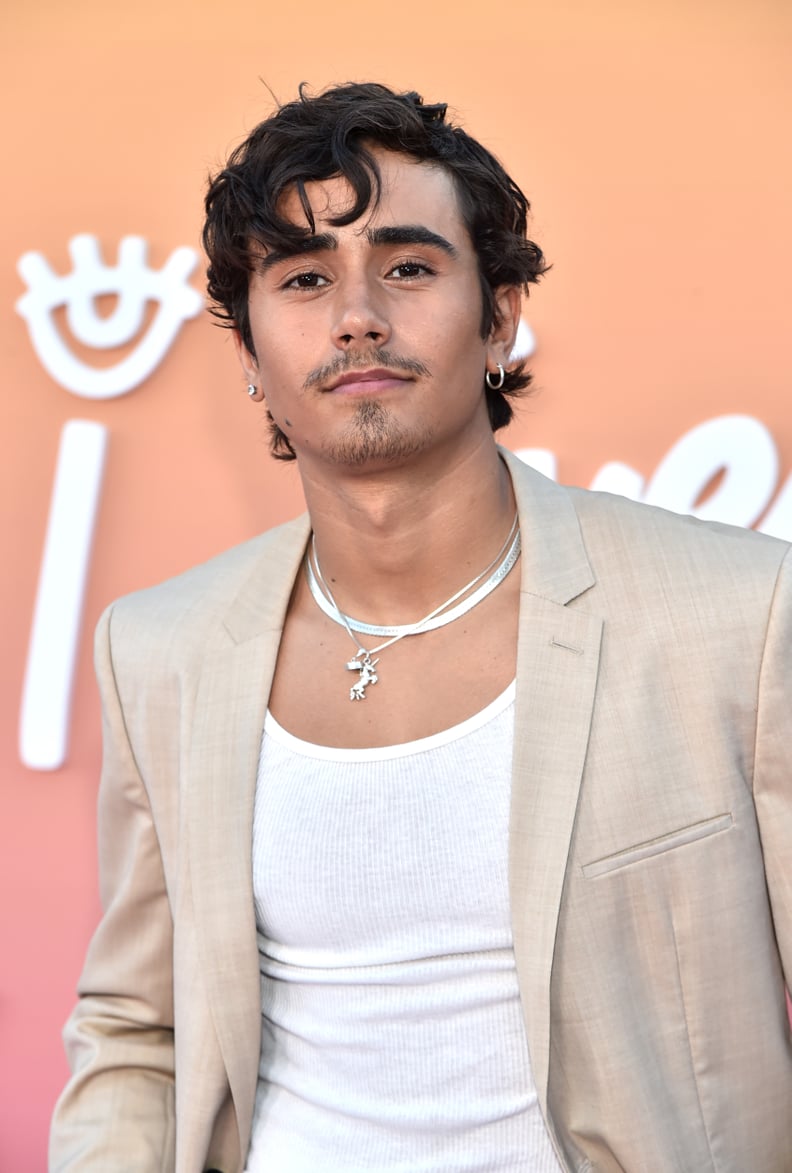 Who Is Michael Cimino Dating?
Cimino joined the show in season four as Devi's new love interest, Ethan. The 23-year-old "Love, Victor" actor doesn't seem to be dating anyone currently, per his Instagram.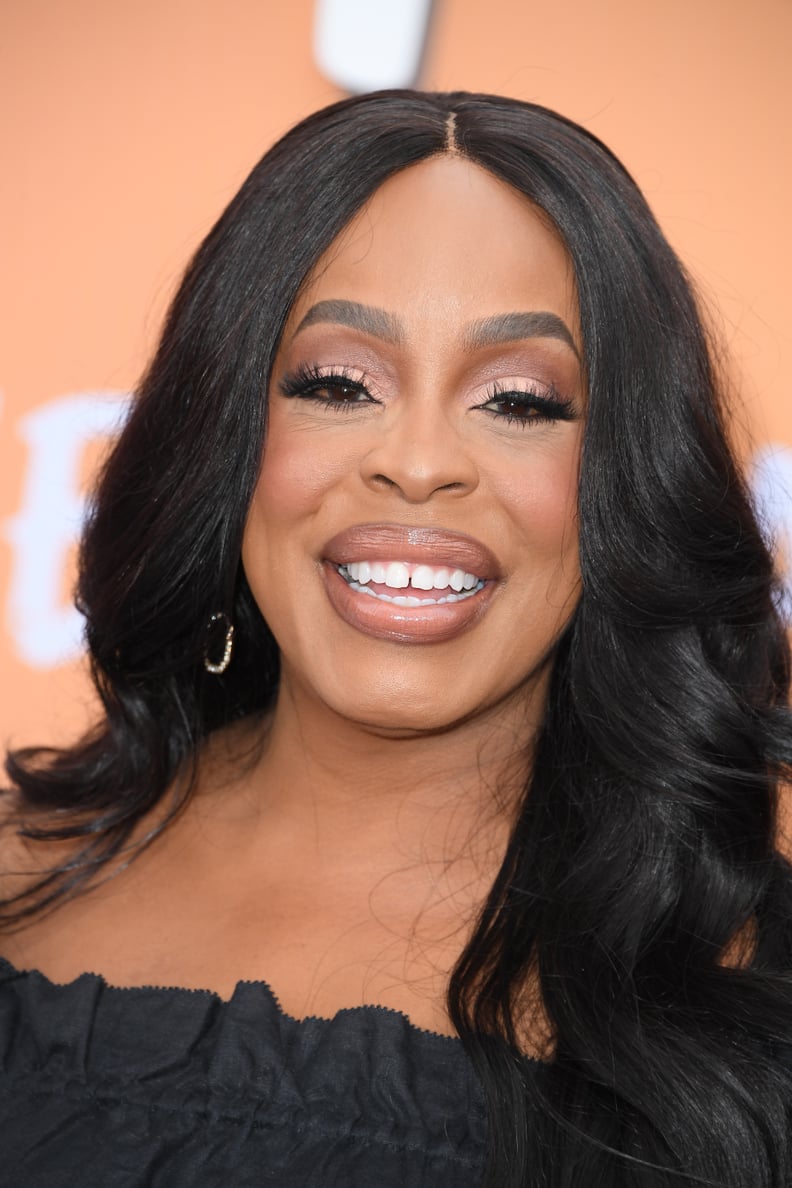 Niecy Nash
Nash plays a therapist named Dr. Jamie Ryan on "Never Have I Ever," and in real life, the 53-year-old star is married to Jessica Betts. The pair tied the knot in 2020 and have made a number of adorable public appearances together over the years, including at the 2023 Golden Globes, where Nash was nominated for best supporting actress in a limited series or anthology for her role as Glenda Cleveland on Netflix's "Dahmer – Monster: The Jeffrey Dahmer Story."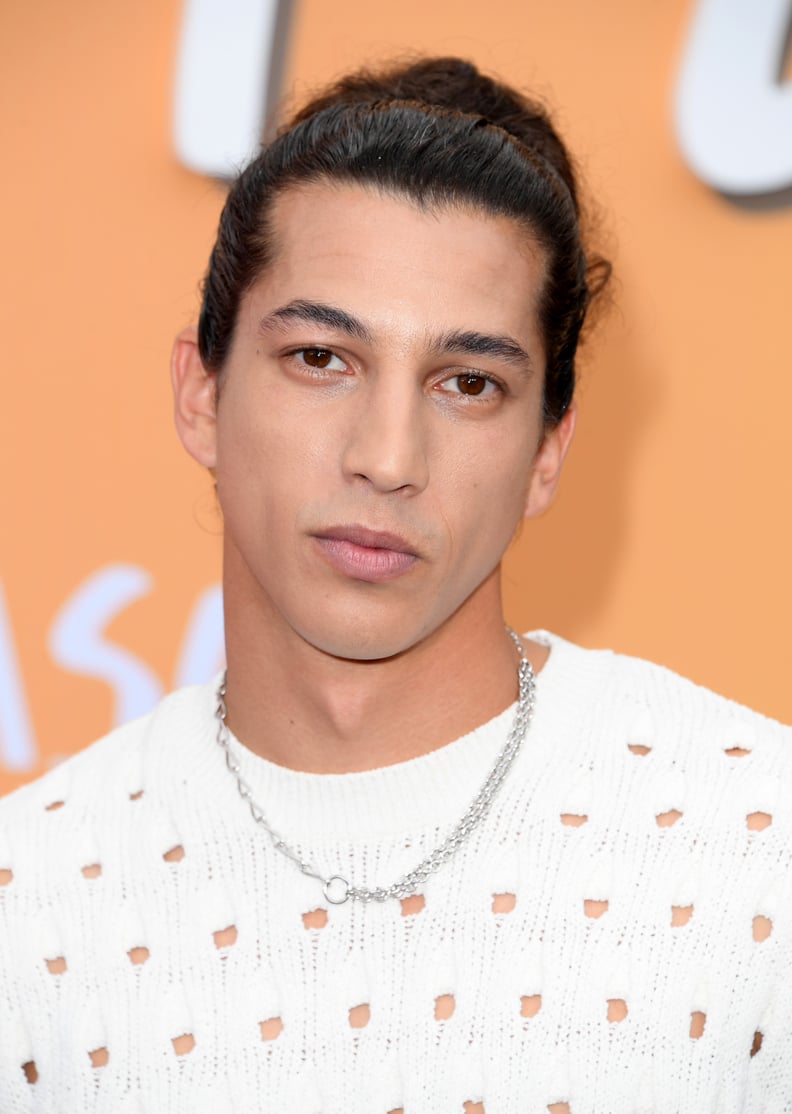 Who Is Benjamin Norris Dating?
22-year-old Norris plays Trent on "Never Have I Ever," and he's engaged to Carolyn Gilroy. The couple moved in together at the start of the COVID-19 lockdown and have since decided to go the distance.
"Foster couldn't care less that we are engaged," Gilroy wrote in an Instagram announcement about their March 2022 engagement, referencing the duo's dog, who seemed uninterested in the event taking place beside him. "I hope Liam Neeson isn't around cause she's taken. 💍," Norris wrote in his post.