What to Know About Darren Aronofsky, the Director Blowing People's Minds With Mother!
Like many other Mother! viewers, you probably left the theater wondering what kind of mad man would come up with such a crazy idea. Well, allow us to introduce you to Darren Aronofsky. The 48-year-old filmmaker has made a living out of shocking audiences with his thought-provoking movies, and it doesn't look like he's stopping anytime soon. His latest film is already garnering some serious Oscar buzz. Aside from being completely "brilliant," he also happens to be dating the film's star, Jennifer Lawrence. Read more about the talented director below.
01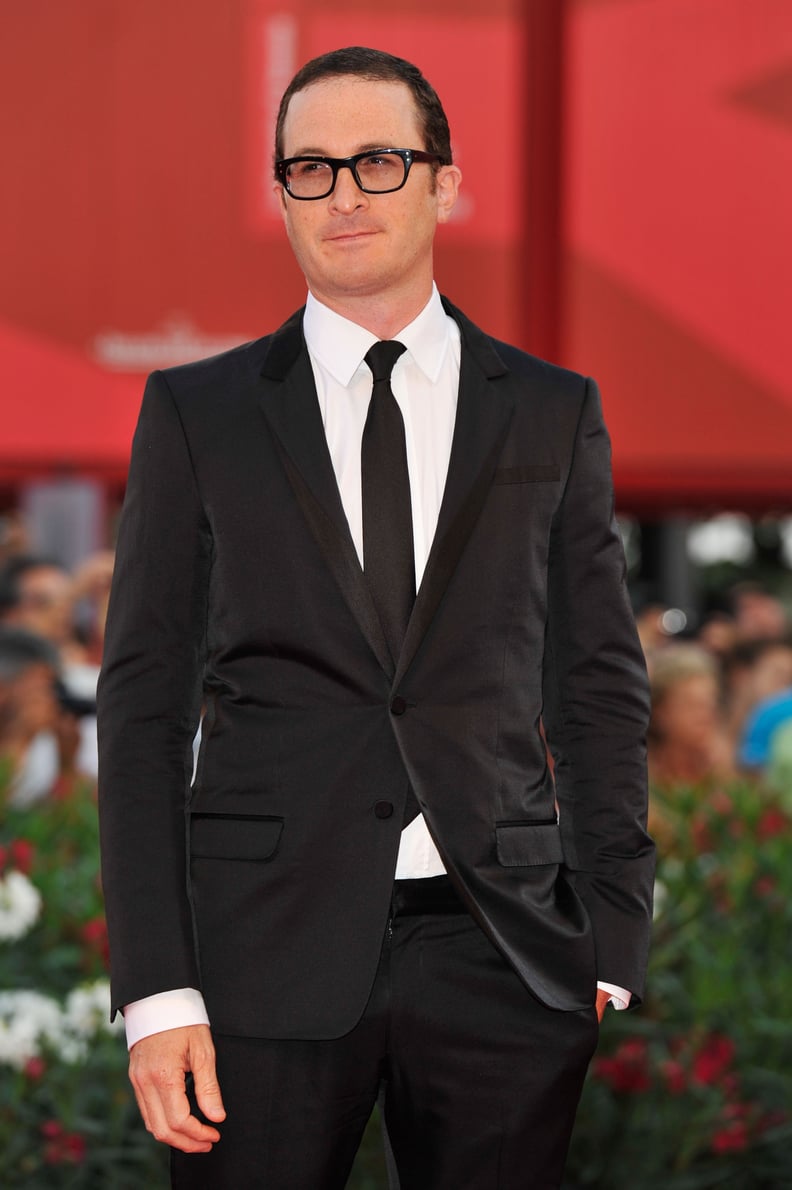 He Went to Harvard
02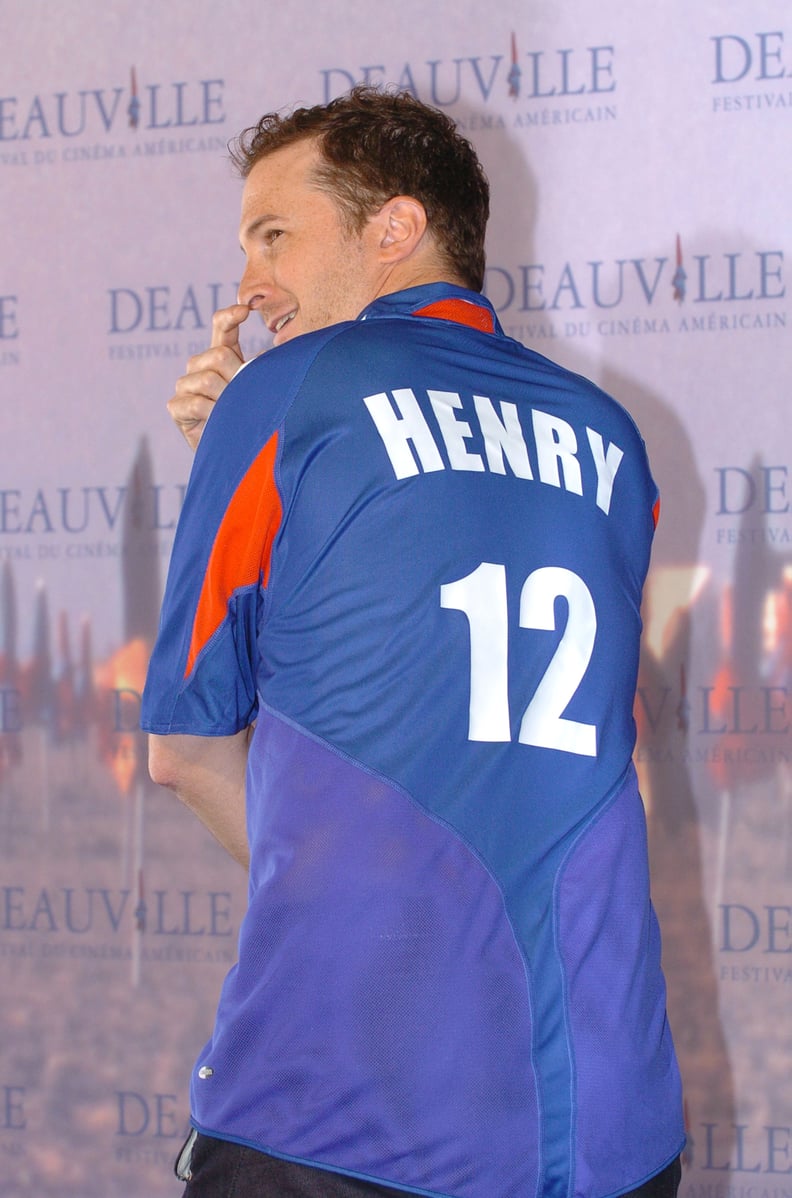 He's a Dad
The director is a proud father to his 11-year-old son named Henry, whom he shares with his ex-fiancée Rachel Weisz. The pair dated for nine years before splitting in 2010.
03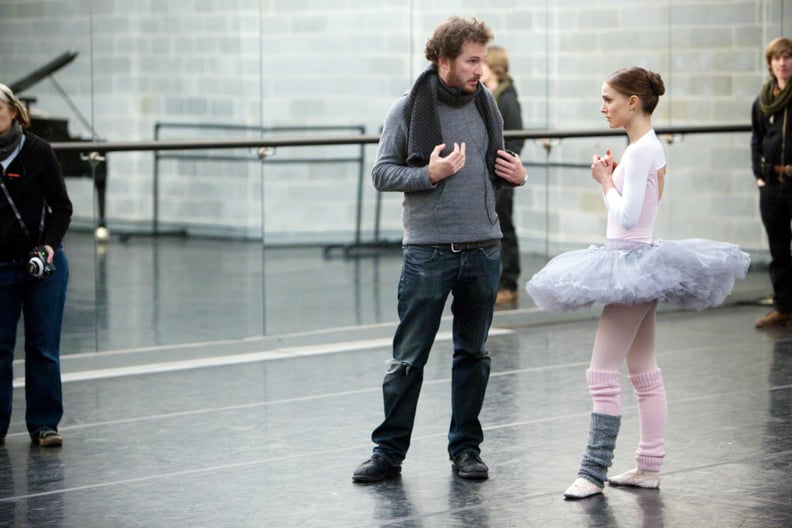 You're Probably Familiar With His Work
As said before, Mother! certainly isn't Darren's first blockbuster success. He's directed countless films over the course of his career, including Pi, Requiem for a Dream, The Fountain, The Fighter, and Noah, but his most notable film has to be Black Swan, which starred Natalie Portman and earned him his first Oscar nomination.
04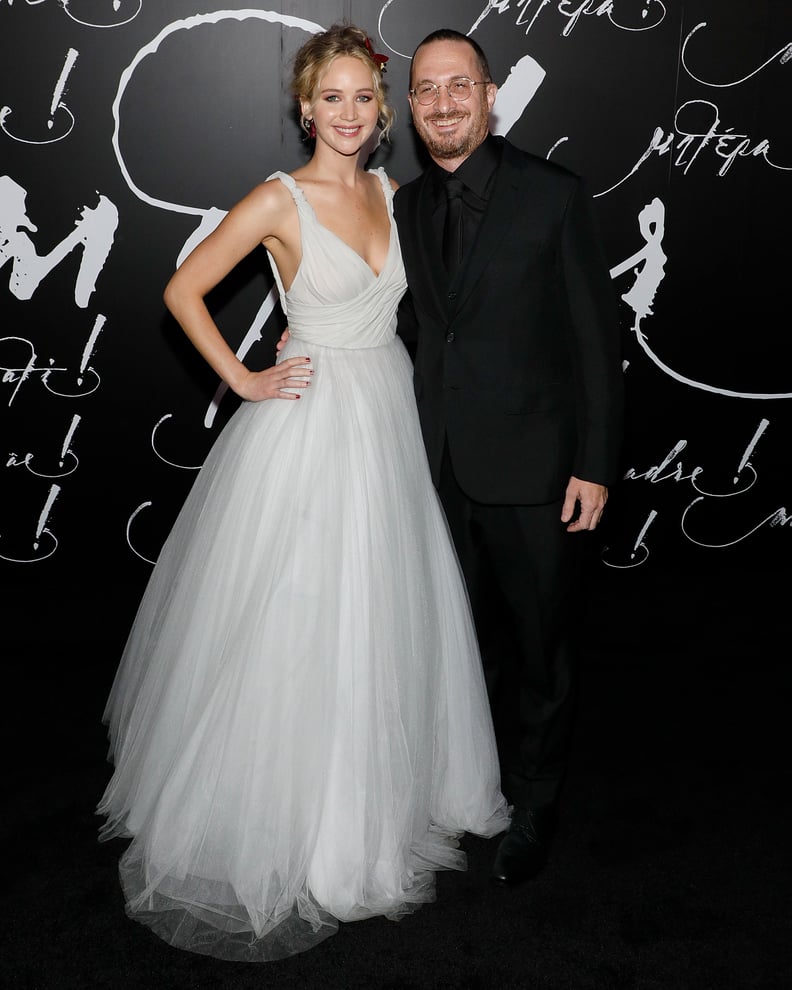 He's Dating Jennifer Lawrence
05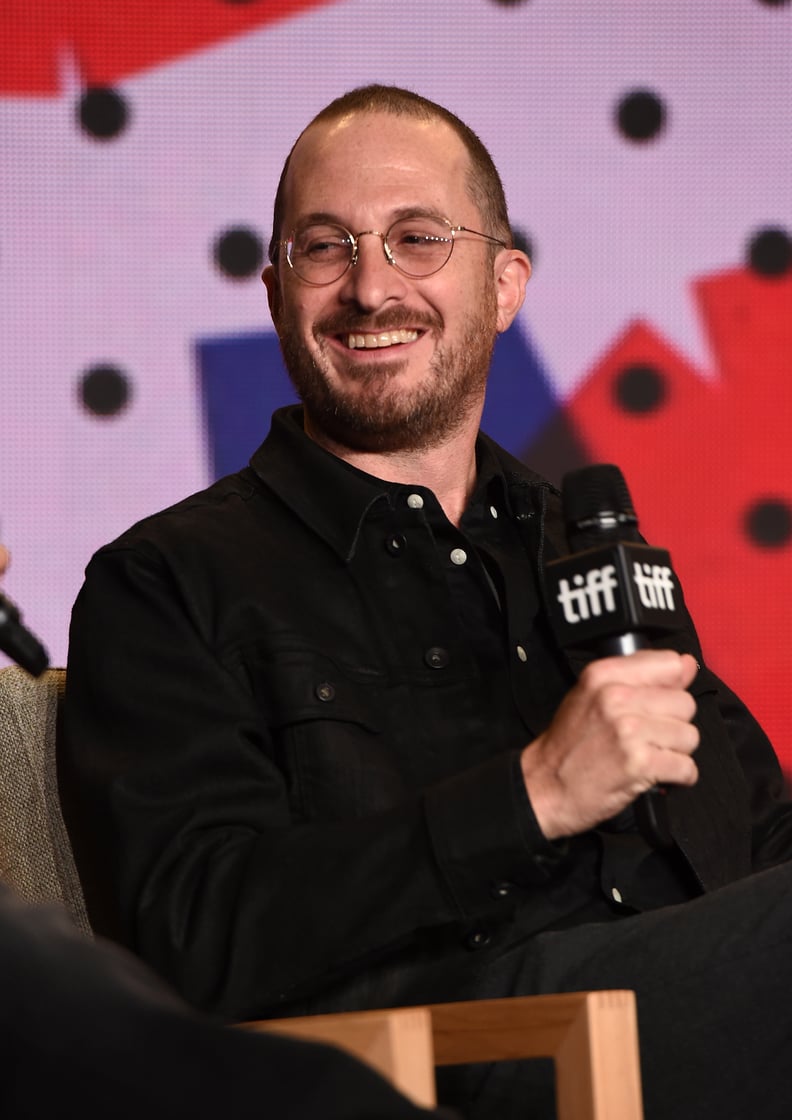 He's an Environmental Activist