Step aside, Hemsworth brothers — there's a new Aussie heartthrob coming to steal your heart. Like the Hemsworth bros, actor Felix Mallard got his start on the legendary Australian soap opera Neighbours, and since then, he's gone on to star in Happy Together, Locke & Key, All the Bright Places, and Zoey's Extraordinary Playlist. Felix is also set to star in Netflix's highly-anticipated new mother-daughter drama, Ginny & Georgia, in which he's playing Ginny's potential love interest, Marcus. Here's what you should know about the Aussie actor, model, and musician before checking out Ginny & Georgia.
01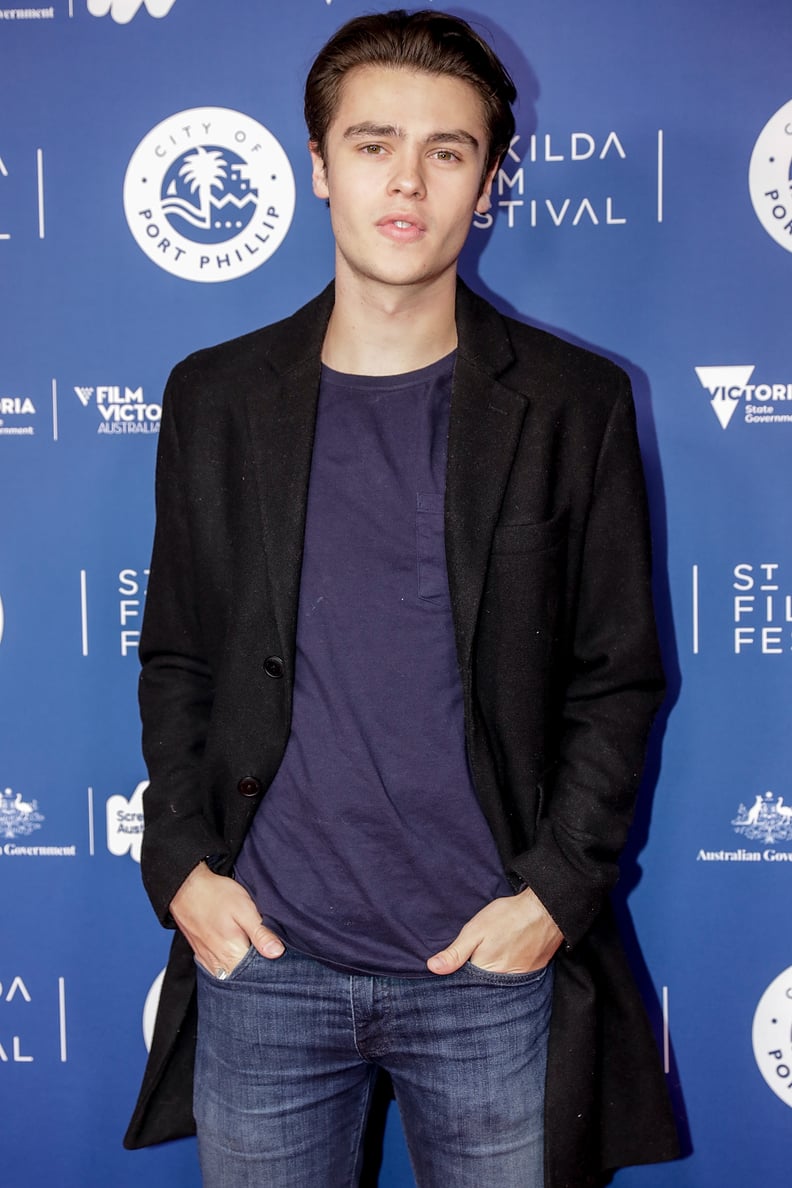 He's a Former Australian Soap Star
Initially, Felix was only supposed to play the role of Ben Kirk on the long-running Australian soap opera Neighbours for a three-week guest stint in 2014. However, a year later, he played Ben again, and after graduating from high school, Felix decided to pursue acting full-time and became a Neighbours series regular. Over the course of four years, Ben appeared in nearly 500 episodes of the show that launched the careers of Margot Robbie, Kylie Minogue, and Liam and Chris Hemsworth, among many other Aussie celebs.
"Giving it a try here is such a right of passage handed down by a lot of Australian actors," Felix said of the soap during an October 2018 interview with MediaVillage. "To have the opportunity to do it is simply amazing, and it's become a lot easier since the days of Heath Ledger or even Chris Hemsworth. They really broke the ice for us." After his final appearance as Ben Kirk in 2018, Felix said goodbye to his character in an emotional IG post. "To the wonderful people I've had the privilege of working alongside and learning so much from every day, all I can do is thank you," he wrote. "I couldn't have asked for a better place to grow up."
02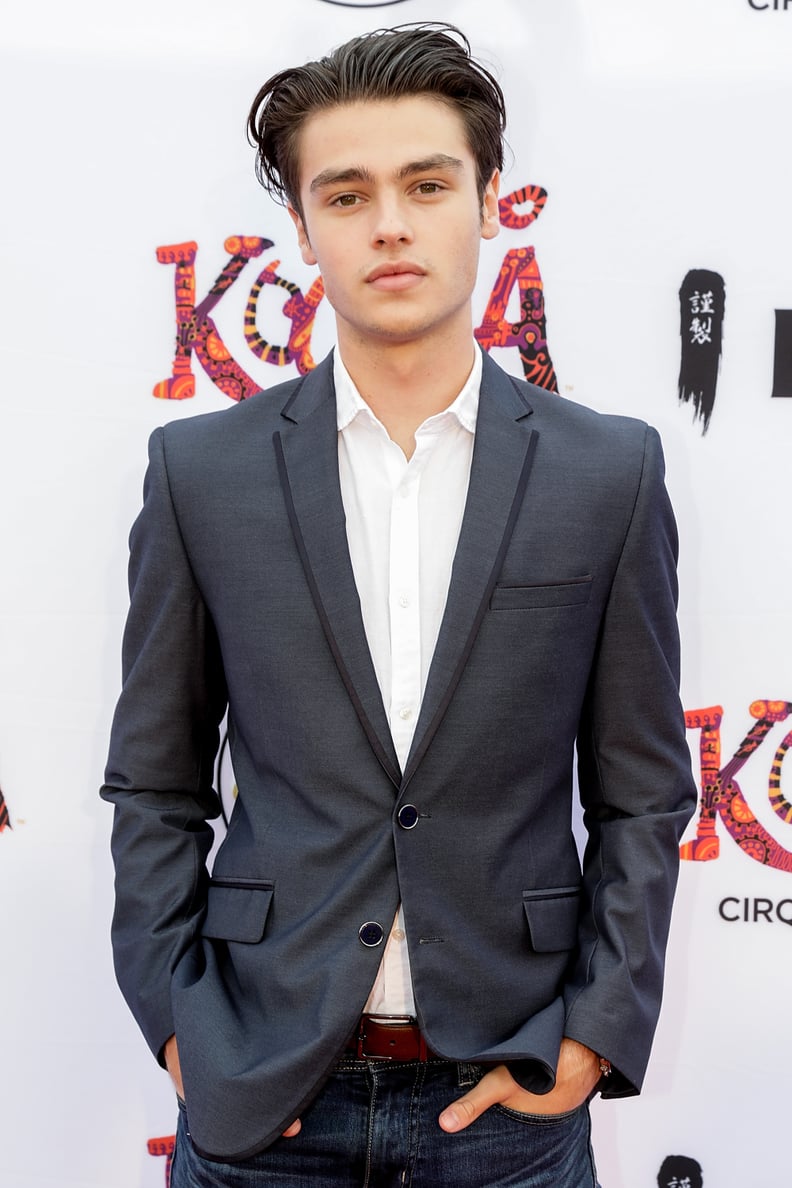 He Was Convinced to Take His Breakout Role By Harry Styles
Following his four-year run on Neighbours, Felix decided to move to LA in the hopes of landing a role in Hollywood. As he explained to HollywoodLife in October 2018, "I came here in January, and I set a return date. It was April 18, two days before my birthday." He told himself that if he didn't get anything before then, he would go home, and luckily, after two months, he landed a starring role on the CBS comedy Happy Together alongside Damon Wayan Jr. and Amber Stevens West. However, he needed a little bit of convincing to take the role.
Happy Together tells the story of a married couple who agree to house a pop star looking to hide from the paparazzi, with the character of the Cooper James loosely based on Harry Styles. The One Direction alum served as an executive producer on the show, and he actually called Felix himself after Felix was offered the part. As Felix recounted to MediaVillage, "This voice says, 'Hi, it's Harry.' I was like, 'What?' He just said, 'I wanted to let you know that I like your stuff and I really hope you come on board' . . . He was so sweet and courteous and it was wonderful to talk to him. I hung up, turned to my housemates and said, 'That was Harry Styles.' They totally freaked out."
03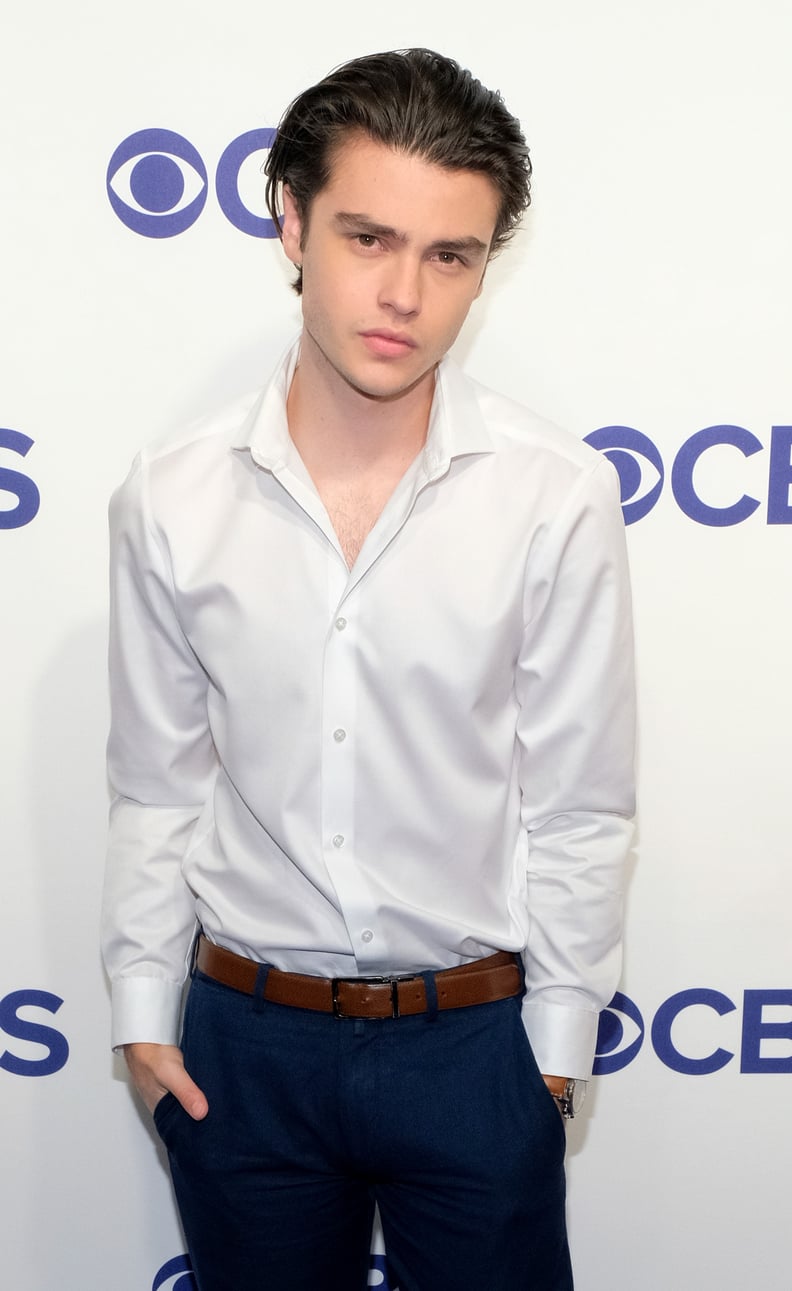 He's a Trained Fencer
Though Felix doesn't often open up about his fencing experience in interviews, he had an impressive run as a fencer when he was younger. Felix took up the sport as a kid and competed at both state and national levels before turning his attention to acting. "I was an avid fencer for years and used to compete at national competitions back home in Australia," he told Just Jared in October 2018. He even won two bronze medals in the team events at the 2012 Victorian National Champions.
04
He Was a Member of a Punk Band
As well as being an actor and fencer, Felix is a talented musician. As he explained to Entertainment Weekly in February 2021, music has always been a part of his life. "My dad played guitar and he still plays guitar so he was always singing and playing for me when I was growing up," he explained. "I picked up a guitar when I was about seven or eight, I think, and I've just been trying my hardest since then. I also started playing piano when I was about 10, and then picked up the drums with my band when I was about 12 or 13, and singing sort of came along with that."
Felix was even the guitarist and singer in a punk rock band called Enemies Alike with three of his friends in Melbourne. Throughout high school, he played several local gigs with his band members, and since then, he's been able to show off his music chops in Happy Together and Zoey's Extraordinary Playlist. He also shares plenty of videos of himself singing and playing guitar on Instagram.

05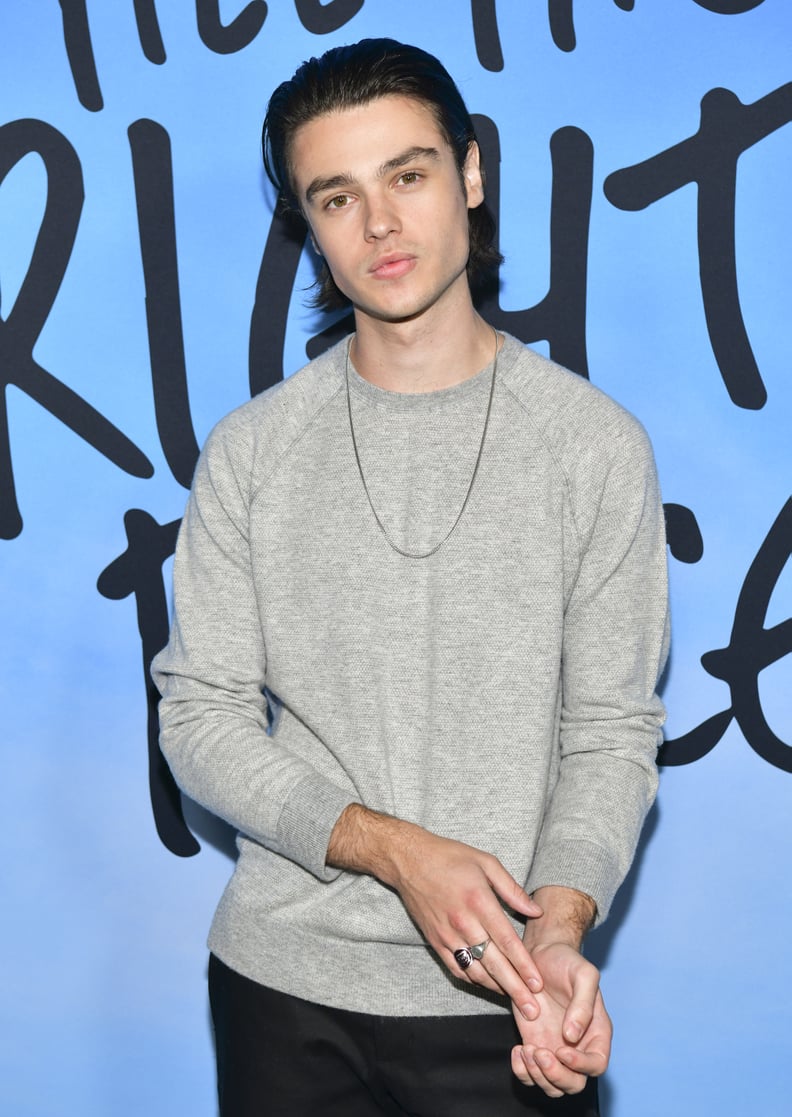 He's a Photographer