Why Chadwick Boseman Was So Important
Long Live The King: An Ode to Late, Great Chadwick Boseman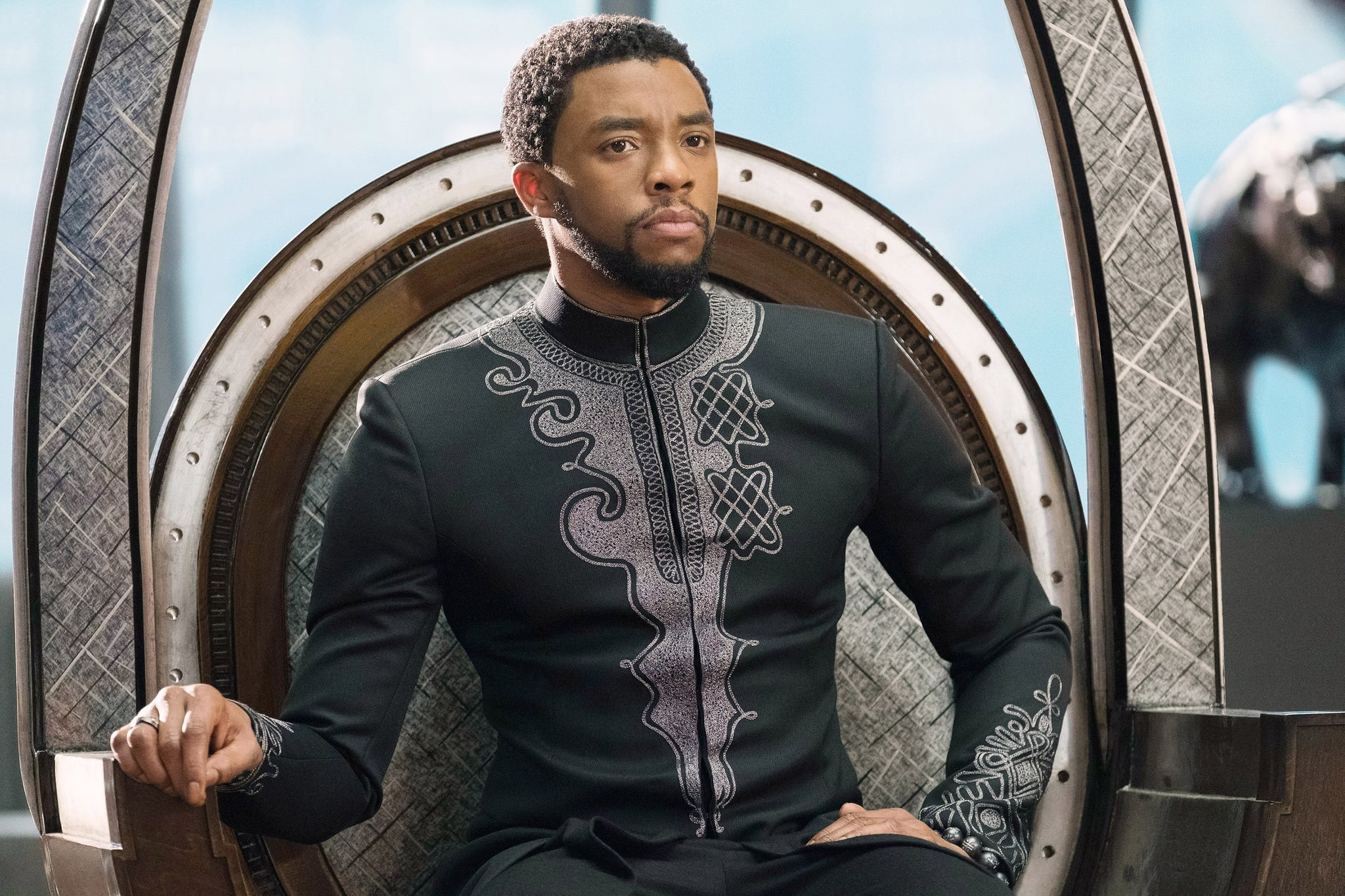 Given how 2020 has progressed, with nationwide unrest and the disproportionate devastation of COVID-19's impact on communities of color, now is a good a time as any for Black Americans to look towards an icon. The Universe or God or whatever supreme force you worship, however, has instead taken away one in the making. Chadwick Boseman's death following a four-year battle with colon cancer has marked a local maxima on the Black community's graph of oscillating anguish.
Boseman, a South Carolina native, was on his way to becoming the next Denzel, an actor so respected and ubiquitous that he joined the exclusive league of first-name status among fans who knew him no better than they knew his roles. There's no set science on when society's simultaneous adoration and relatability towards an artist transcends formality, but given the outcry of sentiment upon the news of his death, Boseman was only a few films from becoming Chadwick, and was already there for some.
Chadwick and I, though we had never crossed paths, had a one-sided connection that presented itself whenever he ordained my screen. For Black Panther audiences, this connection was both untenable and unavoidable. He was only playing a role, doing what a good actor does, but his charismatic embodiment of the film's message forced you to lock eyes, holding your stare until he set you free for the credit scenes.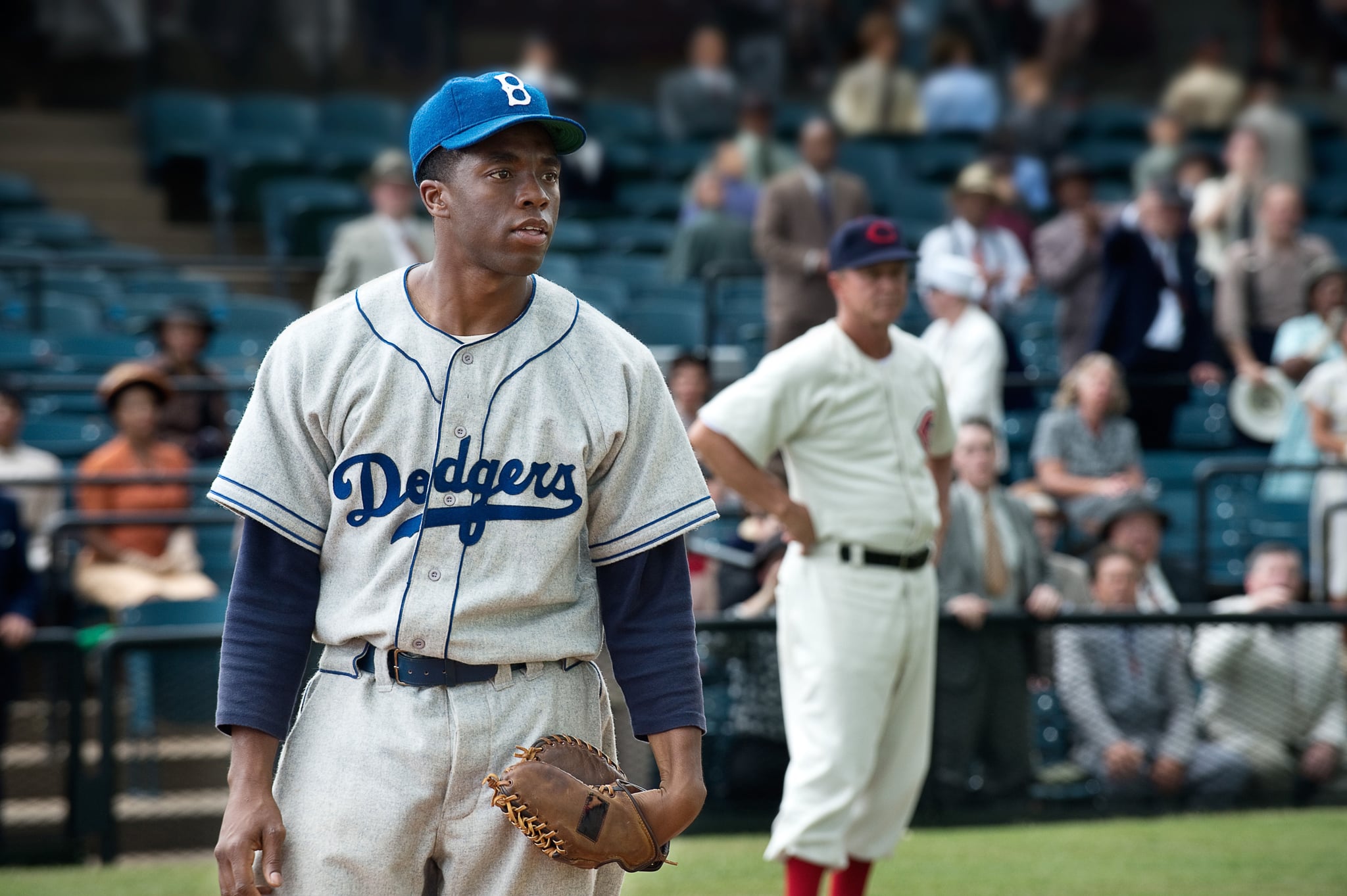 This air of stoic authority, most prominently on display when he played Black Panther's T'Challa, was a fixture of his presence, infiltrating his every role. His big break came in 2013 when he stepped up to the plate as Jackie Robinson in 42. Since then, he has breathed a second life into a legends whose shoes only few actors could fill. His raw, emotional depiction of James Brown in Get On Up (2014) and indomitable rendition of Thurgood Marshall in Marshall (2017) were other moments to symbolize his fortitude as a leading man. It takes a certain presence to rightfully embody the characters and lives of the roles Chadwick took head on, so let there be no confusion in the following: Chadwick Boseman's kingliness was not the result of his time spend playing T'Challa or any other cultural icon, but a necessary pre-requisite to do so.
Though ever-present, his regal aura was not overbearing or condescending. He didn't float above the people looking down on them from his great heights, but instead occupied higher ground to survey the faces of those he was asked to represent. Black Panther raked in over a billion dollars worldwide and Chadwick became a genuine sensation, but his majesty never lost sight of his reigning principle: unfettered loyalty to his community. Every awards speech was a moment to celebrate Black art or call out prejudice in Hollywood and the country as a whole. He was an artist for for the sake of activism, a superhero for the sake of a cause that has too long been ignored. Whenever he was on screen, he was always there for us, and he will forever be remembered for it.
Chadwick will be remembered as a king, or an artist, or an activist. But perhaps the best way to honor his legacy is to remember him as the last released role he played, Army squad leader Stormin' Norman in Spike Lee's Da 5 Bloods (2020). When asked to describe Norman years after his death, his close friend and squad member Otis, played by Clarke Peters, says, "That brother was the best damn soldier that ever lived."
Chadwick Boseman was all the things he will be remembered for, but he was firstly a leader who wasn't afraid to fight in the trenches with his brothers; a man who was called to do more, and answered without hesitation.