Charlie Brooker Quotes About Black Mirror Bandersnatch 2019
Hate Deciding Stefan's Fate in Bandersnatch? Charlie Brooker Has a Message For You: "F*ck Off"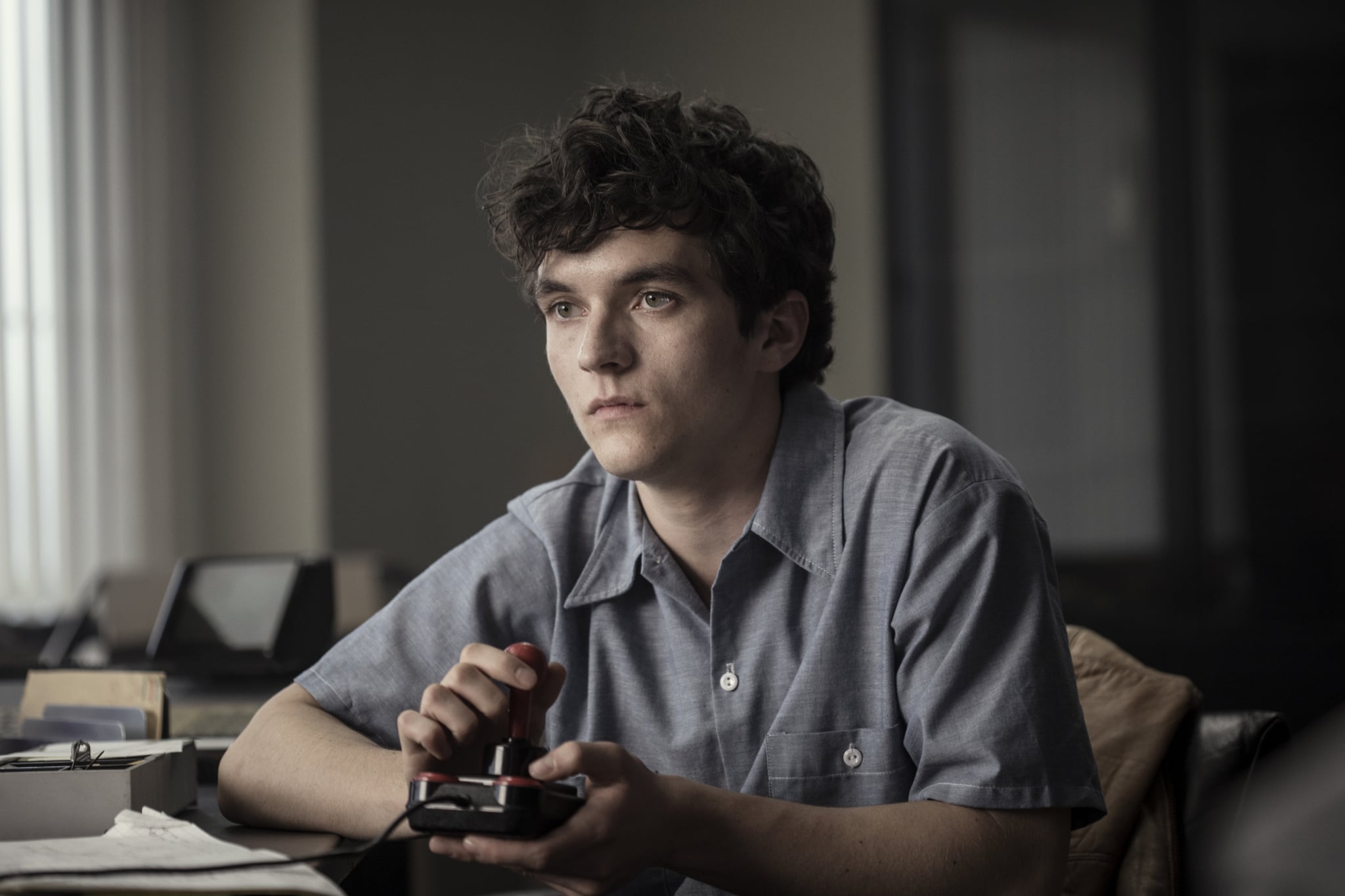 The great thing about watching a movie or TV show that you don't enjoy is that you can turn it off. Truly, people, it's that easy. Nevertheless, that hasn't stopped audiences from complaining about all the decisions they have to make while watching Black Mirror's latest trippy creation, Bandersnatch.
The stand-alone film is done in a "choose your own adventure" style, meaning as the plot moves along, viewers use their remotes to make A or B decisions for the story's ill-fated hero, Stefan, that range from the seemingly banal ("Sugar Puffs or Frosties?") to the gruesome ("Bury your dad's body or chop it up?"). The setup and technology used to achieve such a seamless experience is incredibly impressive, but apparently the stress of discovering all the endings and secret pathways that Stefan has the potential to journey down is just too much for some. While speaking to HuffPost UK about the critiques, Black Mirror cocreators Charlie Brooker and Annabel Jones acknowledged that the film might not be for everyone.
"It's been interesting that you get different reactions from different people, partly based on what they're expecting, or what they want," Brooker said of fans' response to the interactive film. "So some people go, 'oh, I'm sh*t at this', and you sort of go, 'no no, it's alright, we've built in that you're going to fail'. We're trying to make you fail a couple of times so that you have to go around and do things again, and that's sort of baked into the story."
As for audiences who don't want to deal with the decision-making process whatsoever? "Well f*ck off, then. Do something else!" Brooker said. "And then there's some people who think 'oh, it's too simple as a game' or 'games have done this before' — well this isn't on a gaming platform, it's on Netflix. I'm well aware of what a computer game is, thanks."
Luckily, whether you liked Bandersnatch or not, season five of Black Mirror is on the way, likely arriving on Netflix within the next few months (it was delayed because Bandersnatch took so long to make). Miley Cyrus, we're ready for you.