Is Fox's Rent Live Really Live?
Here's the Reason Fox's Rent Live Wasn't Totally Live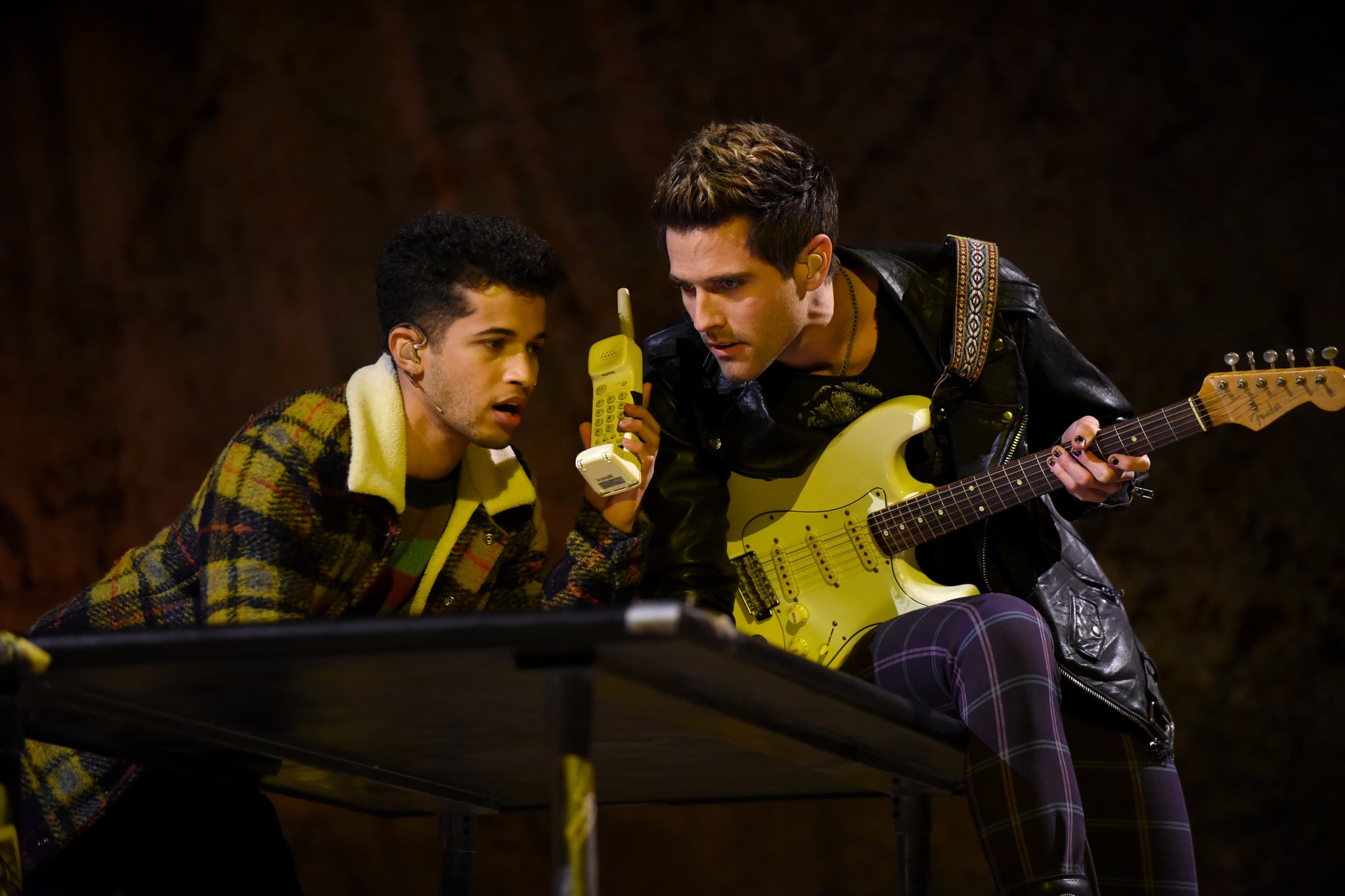 The show must go on! Ahead of Fox's live production of Rent on Sunday night, the cast hit a snag when one of its stars, Brennin Hunt (Roger Davis), suffered an injury during dress rehearsal on Saturday. While it was originally thought to be a twisted ankle, Hunt later confirmed that he actually broke his foot on Instagram.
Unlike actual Broadway shows, Fox doesn't have understudies for its live performances. As a result, the show aired previously recorded footage from its dress rehearsal alongside some live scenes. Yep, that meant Rent Live wasn't entirely live.
However, it seems like the live audience for Sunday night wasn't completely out of luck. While the rest of the world was watching previously recorded footage of Hunt on TV, the in-studio audience shared footage of him performing in a wheelchair. Thankfully, Hunt did perform live during the show's final act with his castmates and some of the stars from the original Broadway musical.
You wish you could see this version! @RENTonFOX #RentLive pic.twitter.com/HhEbHnN3HB

— Alison Young (@Foreverayoung) January 28, 2019