Game of Thrones Will Film Multiple Endings For Final Season
HBO Is Hatching a Cersei-Level Plot For the Final Game of Thrones Season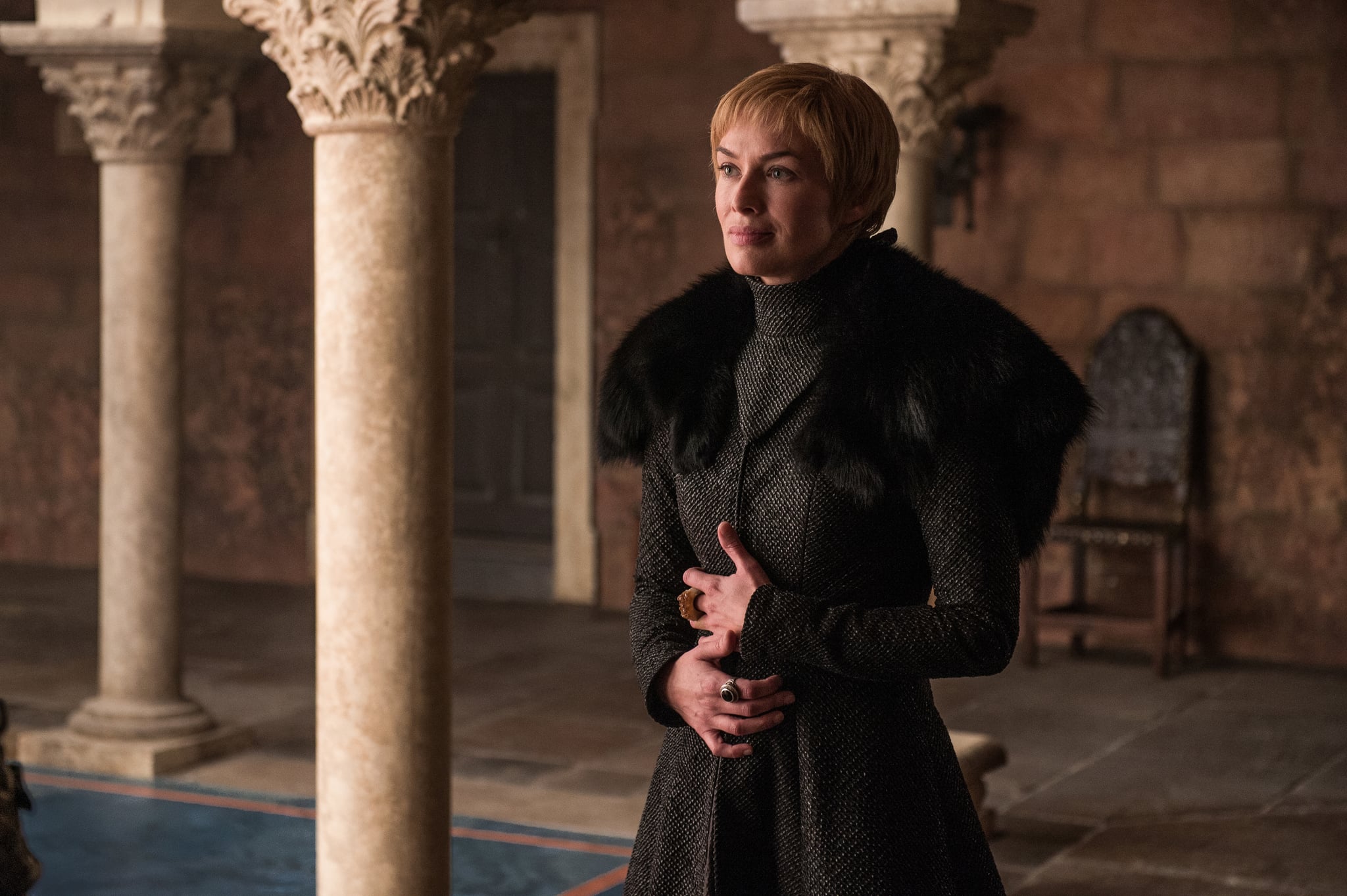 Oh, what's that? Thought you'd be able to spoil the final Game of Thrones season for yourself? We've got bad news. HBO reportedly has a plan to counteract all the ruthless leakers, hackers, and Reddit trolls that seem intent on ruining the show. According to The Morning Call, HBO President of Programming Casey Bloys recently said the benchmark series would film more than one ending.
"They're going to shoot multiple versions so that nobody really know what happens," Bloys said at an event at Moravian College last week. "You have to do that on a long show. Because when you're shooting something, people know. So they're going to shoot multiple versions so that there's no real definitive answer until the end." This means that any number of endings could leak in the time before the season airs, but we'll never truly know which is the real one and which are decoys.
Game of Thrones isn't the first TV show to try to throw off ruthless spoilers in this way. Some competition reality shows, like RuPaul's Drag Race, crown multiple winners to keep the audience out of the loop. Back before Negan offed both Glenn and Abraham in one brutal scene on The Walking Dead, AMC reportedly filmed 11 variations of the scene to keep the truth a secret. The list goes on and on.
HBO's decision makes a lot of sense. After all, the devastating HBO hack from this Summer yielded loads of spoilers, and an entire episode even leaked online. Needless to say, it's going to be a long time before we even have to worry about the final season of the show. It's tragic enough that there are only six episodes left, but the other sad reality is that there's no premiere date in sight. Talk about a Long Night, you know?