Game of Thrones Ghost Funko Pop Figure
Show This Funko Pop Direwolf All the Love Jon Snow Should Have Given Ghost
As POPSUGAR editors, we independently select and write about stuff we love and think you'll like too. POPSUGAR has affiliate and advertising partnerships so we get revenue from sharing this content and from your purchase.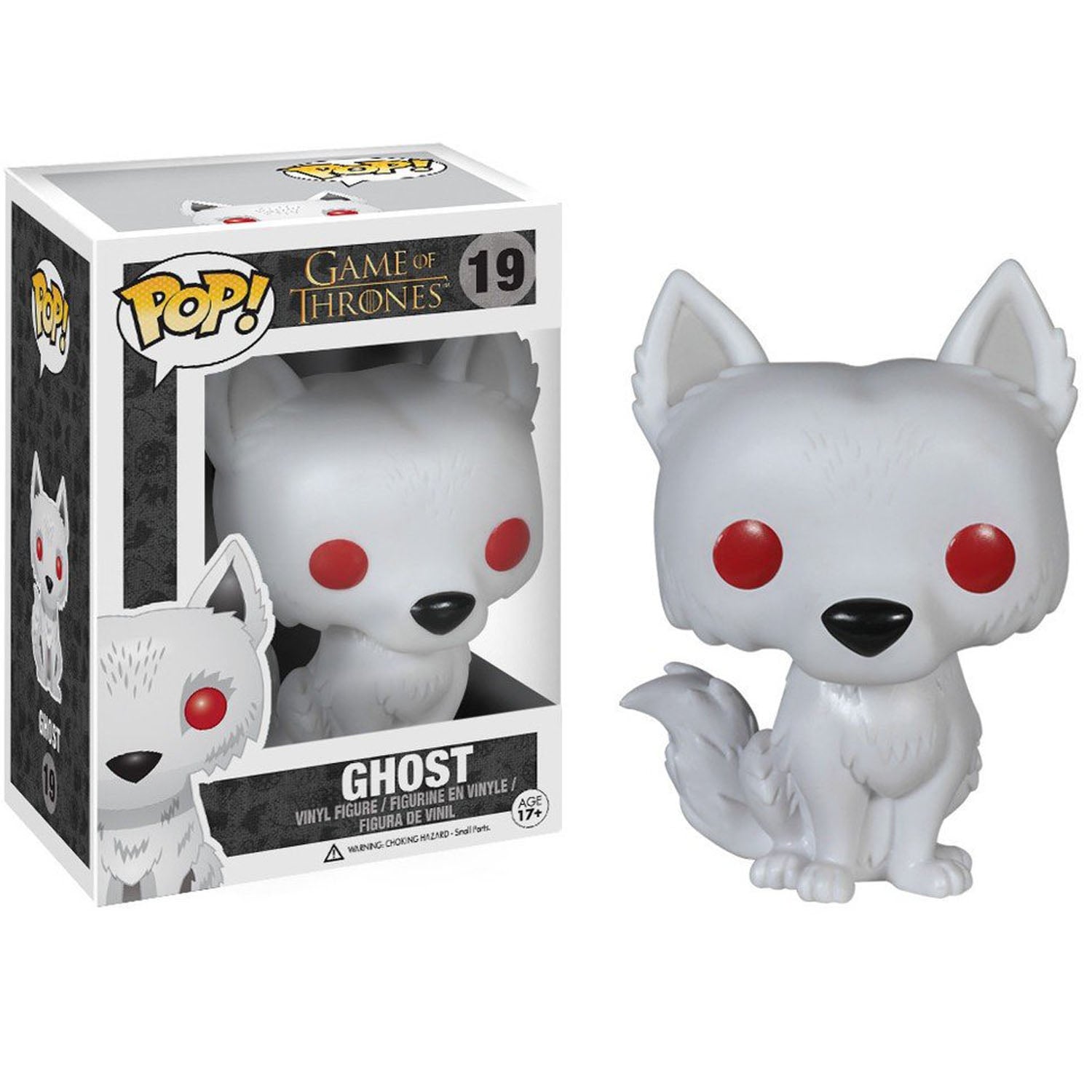 Warning: Game of Thrones season eight spoilers ahead!
Look, Game of Thrones has done a lot of characters dirty over the last eight years, but fans seem to think one specific move was simply unforgivable. Ghost the direwolf might not have died during the Battle of Winterfell, but that doesn't change the fact that Jon Snow was colder to him than the Long Night.
During "The Last of the Starks," Jon Snow asks Tormund to take Ghost with him beyond the Wall without so much as a pat or a cuddle goodbye. For a lot of reasons that mainly involve CGI costs and time constraints, we'll probably never see the beautiful direwolf on screen again. Still, coming across this adorable Ghost Funko Pop figurine did make me feel slightly better, because now we can all show a mini version of the direwolf the love that Jon Snow should have.
Available on sites like Entertainment Earth and Amazon, the Game of Thrones Ghost Funko Pop Vinyl Figure ($20) has the same snow-white fur and bright red eyes as the beloved Stark direwolf. So be better than Jon Snow and show this Ghost some love.