Holy Hell Netflix Documentary
The Documentary Evan Peters Watched That Inspired His Blood-Chilling AHS Character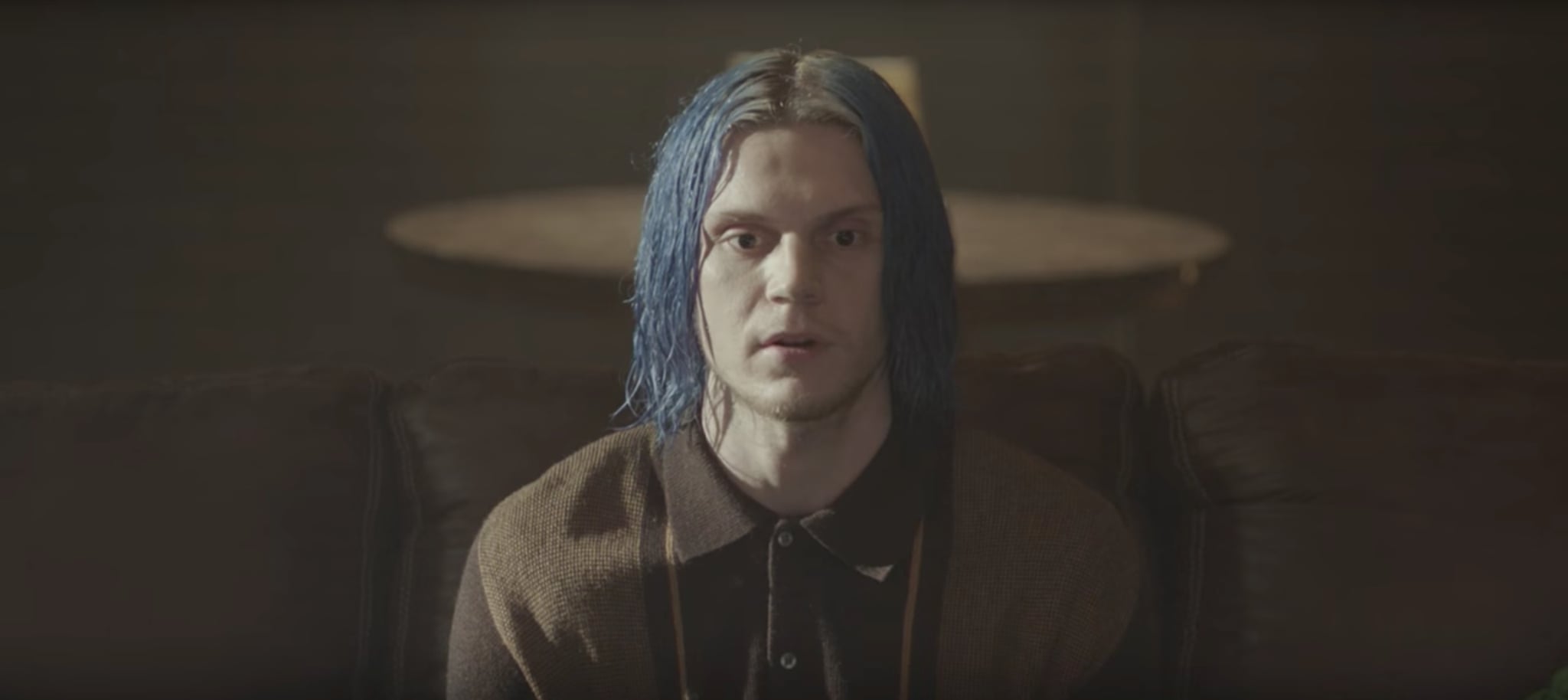 Evan Peters's character on American Horror Story: Cult is probably the most terrifying one we've seen out of all of his work on the show's seven seasons. The actor plays Kai Anderson, a dedicated Donald Trump supporter who forms a cult of killer clowns in the months following the 2016 presidential election. While Kai has help terrorizing their Michigan town from his sister, Winter, and brother, Dr. Rudy Vincent, Kai seems to be a mastermind behind all the bloody madness.
Peters recently opened up about how exactly he prepared for the role, which he ranks "No. 1" out of all the characters he's played. "I read a lot of books," he told Entertainment Weekly. "I read Seductive Poison, which is about a survivor of the Jonestown Massacre. I read Combatting Cult Mind Control, which is a great book to help people get out of cults. I read a great book called The Art of Seduction. I watched as many documentaries as I could on cults — a great one to watch is Holy Hell on Netflix."
Since we can't get enough of Netflix's signature documentary style, especially when it comes to true crime, Holy Hell immediately piqued our interest. The 2016 film was made by Will Allen and is about his experiences as a member of the Buddhafield cult for 23 years. The "spiritual group," whose mysterious leader is referred to as Michel, began in LA before moving to Texas and finally settling in Hawaii, where it remains active to this day. Allen served as the cult's videographer, so the documentary is compiled of footage he shot throughout his time there. With Halloween right around the corner, we can't think of a better time to lock ourselves in and watch this.