How Old Is Arie From The Bachelor?
No, Arie Luyendyk Jr. Is Definitely Not the Oldest Bachelor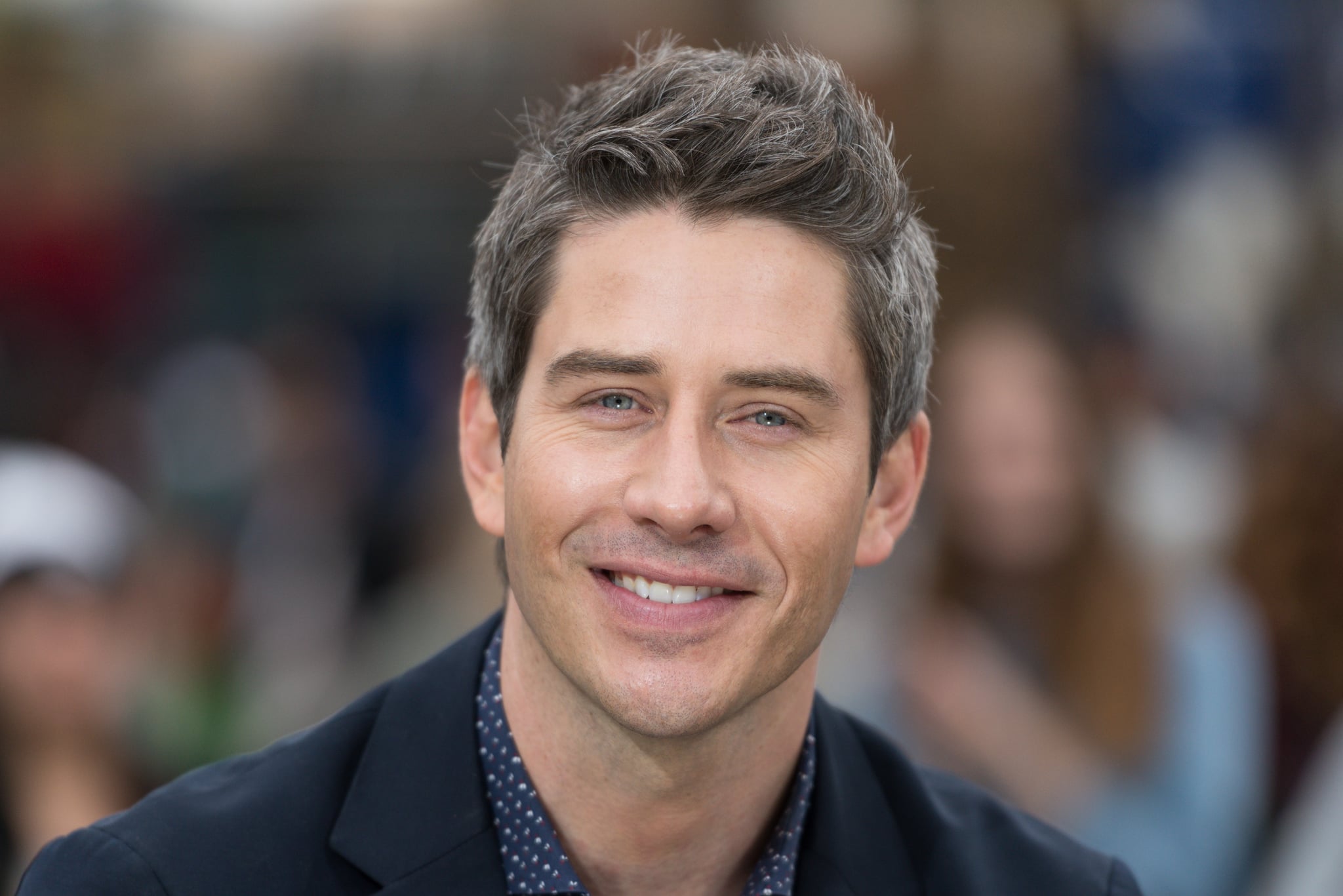 The season 22 premiere of The Bachelor certainly got our attention, and the whole season has has just gotten more dramatic! Between the killer entrances and first impression rose drama, you can bet your life that we've been watching all the way to the final rose ceremony. We already know that the leading man, Arie Luyendyk Jr., has two careers as a race car driver and realtor, but what about the basics? There's been some controversy about the ladies' ages on the show, so let's just knock it out now — Luyendyk Jr. will turn 37 years old on Sept. 18.
One storyline that we're excited to see unfold this season is with Bekah Martinez. #BachelorNation basically lost their minds when they realized that she was keeping her age a secret. We did some digging and found out that she's the youngest contestant this season at 22 years old.
We're not saying that the pair couldn't work out with a 14-year age gap — even Beyoncé and JAY-Z have a 12-year age difference! But it would certainly come with a unique set of challenges.
At the end of the day, Luyendyk Jr. and the ladies are all consenting adults and they can do what they want! Plus, we should all be thanking them for adding life to our Monday nights.
(In case you're wondering, the oldest Bachelor award goes to Byron Velvick, who was 40 when he starred on season six.)