Lennon and Maisy Interview About Nashville Season 5
6 Things Lennon & Maisy Revealed About Nashville Season 5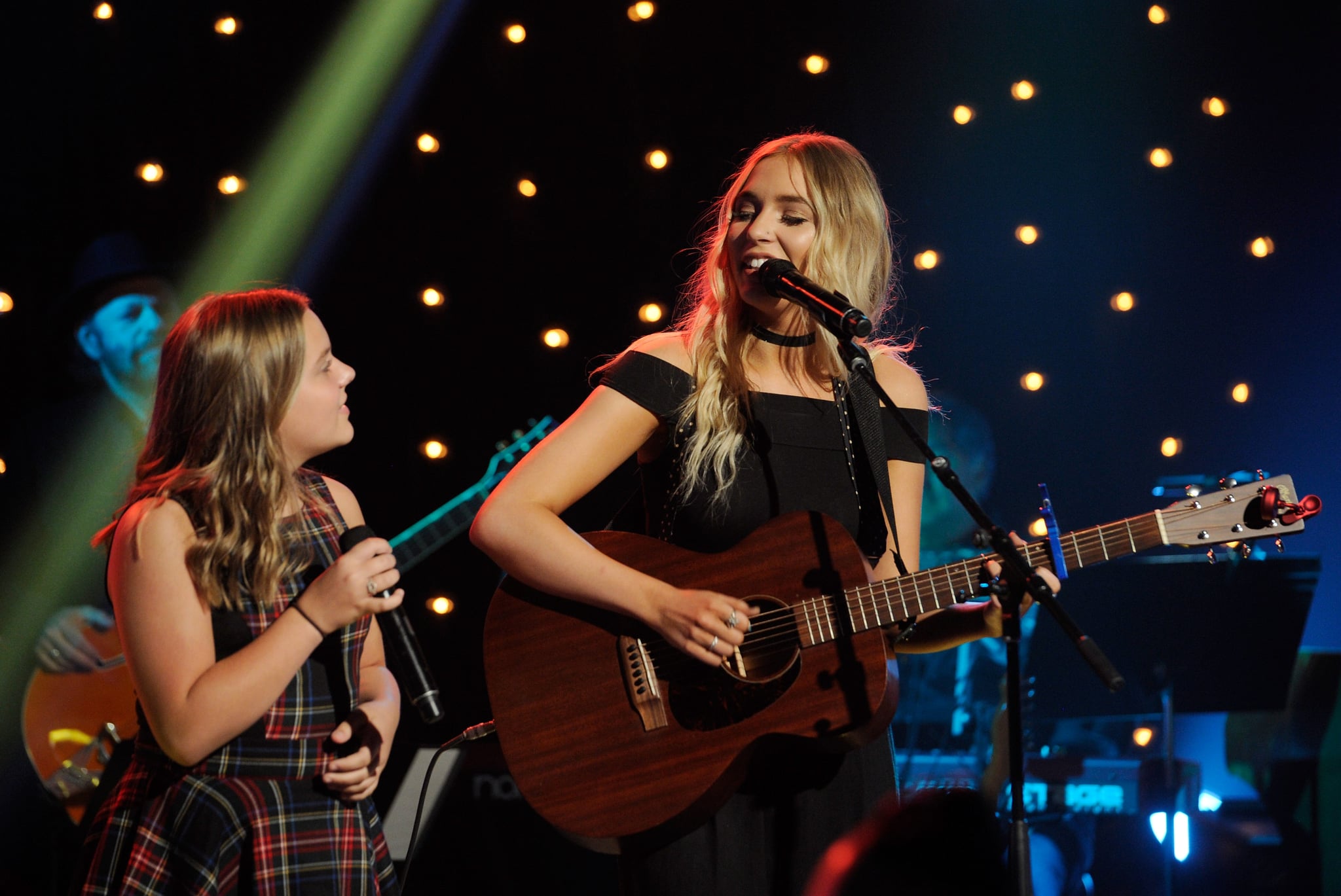 Image Source: Getty / Frederick Breedon
It goes without saying that fans were pretty upset when ABC canceled Nashville, but thankfully there was light at the end of the tunnel. The show has found a new home at CMT, and we honestly can't wait. If you're dying to know all you can about season five, then you're in luck. POPSUGAR sat down with the show's stars Lennon and Maisy Stella recently and they gave us some exciting details about the set, their characters, and how the show will be different this go around.
1. Filming Starts Soon
The girls revealed that they actually start shooting sometime in August — which is less than a month away!
2. There Might Be More Country Roots
Now that the show has switched over to CMT, Lennon and Maisy revealed there will probably be more country basis. "Yeah, because it's on a country music television network, it's definitely going to be pushing country music a little bit further," Lennon said. "It was so debatable whether or not it was more singer/songwriter and some of the artists on the show, but hopefully they keep some diversity."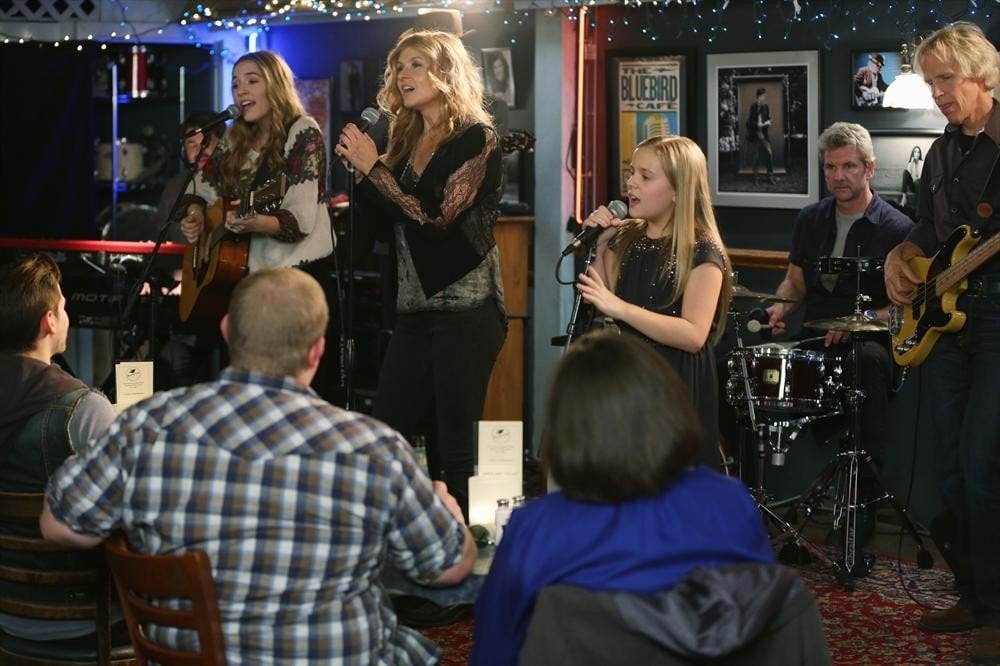 Image Source: ABC
3. The Set Will Be the Same
That being said, some things about the show will stay the same — including their set.
4. Maddie and Daphne Will Grow Closer Together
While their characters certainly went through a lot of drama with their family this past season, the girls revealed that their characters will definitely grow closer this time around. "I think the Nashville fans are getting too angry," Maisy explained. "I don't think that they would take their chances on that because everyone is getting very mad about it."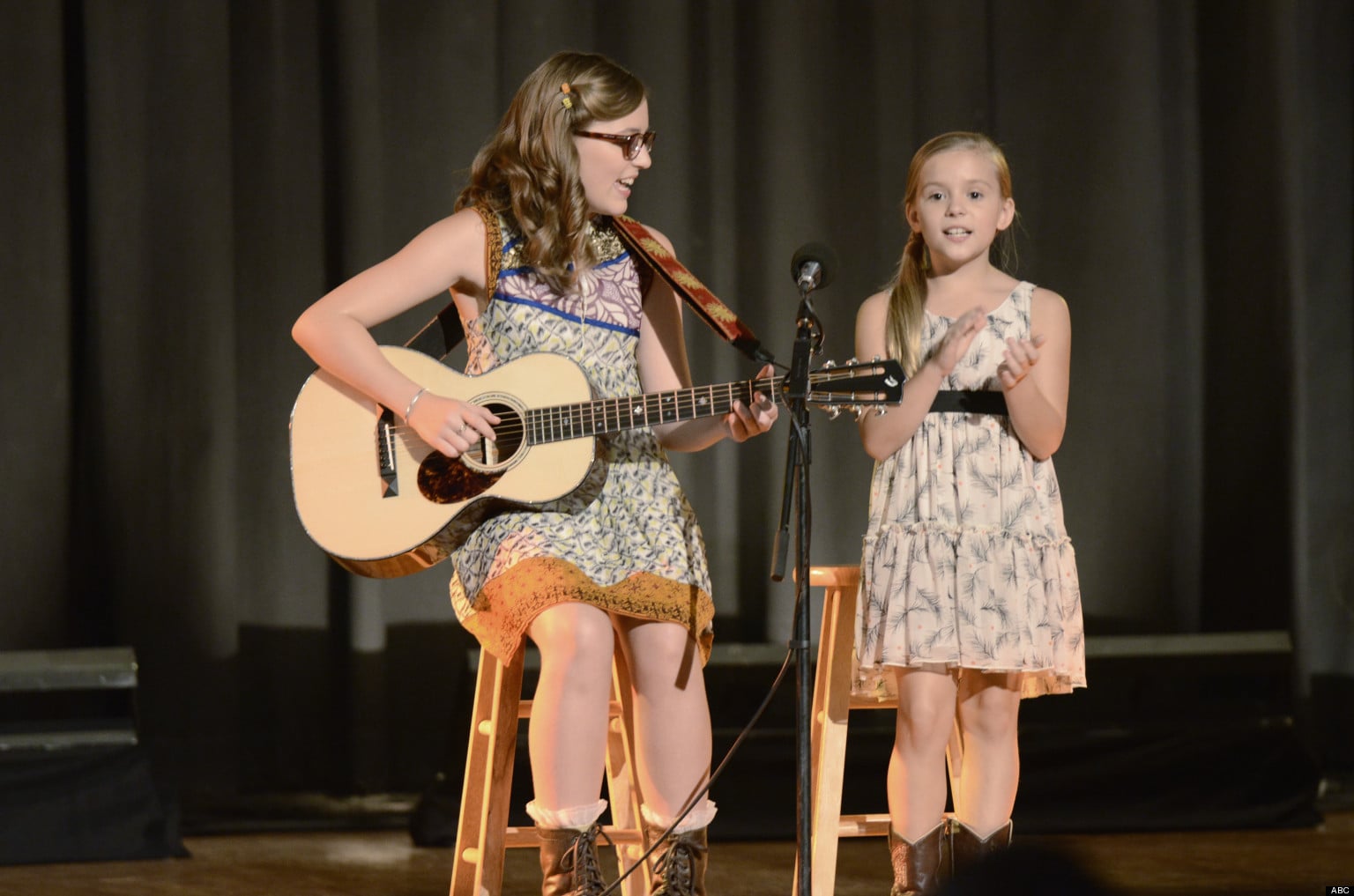 Image Source: ABC
5. There Might Be Some New Characters in Store
When it comes to next season, Maisy really wants to see her character make new friends. "She's kind of a loner," she said about her character on the show. "I think there was one scene where Connie was calling Deacon and she was like, 'She's at this person's house,' but it was like Loretta or something like an uncommon child name, it was really strange. So I think our characters should socialize a bit more."
6. The Girls Already Have Ideas For Guest Stars
It goes without saying that the show has had some incredible guest stars, but Lennon and Maisy already have a few ideas for who they would love to see on the show next season. Aside from having her favorite artist Stevie Nicks appear, Lennon also revealed she would like to see a little Taylor Swift action.