Is Nagini a Maledictus?
Fantastic Beasts 2 Just Confirmed a Popular Theory About Voldemort's Snake, Nagini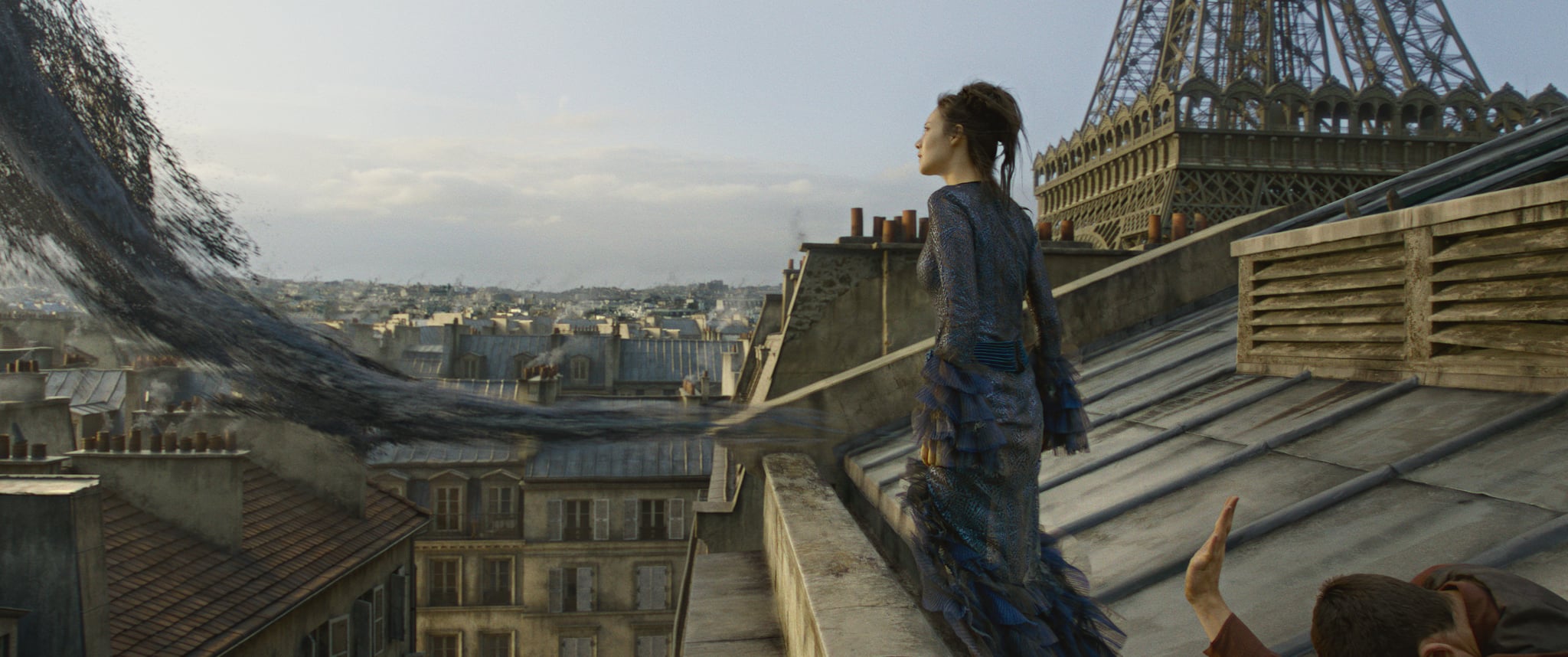 Update: The final Fantastic Beasts 2 trailer confirms that actress Claudia Kim's character is in fact Voldemort's pet snake, Nagini — though it seems like we still have a lot to learn about the serpent.
Original post: When the first teaser for Fantastic Beasts: the Crimes of Grindelwald dropped, we were immediately drawn to one particular detail regarding Credence and Leta Lestrange. But, as it turns out, the short clip might have contained another groundbreaking revelation that we weren't anticipating. While we know the actors who've joined the cast and their characters, it got us interested in one new addition in particular — and it looks like we're not alone.
Claudia Kim's character, listed on IMDB as "Maledictus," is Credence's new friend, and has a lot of fans talking about her potential future in the franchise. If a popular suspicion about her proves to be true, it means that we might have actually met her before.
According to this wonderfully dark theory, Voldemort's beloved snake and final horcrux Nagini could be a Maledictus — which in the wizarding world is a cursed witch who turns into an animal. Coincidentally, the studio confirmed that Kim's mysterious character is, in fact, a Maledictus herself. Fans quickly started theorizing that Kim might actually be destined to become Nagini. Particularly eagle-eyed fans also pointed out that her character is depicted on a poster at the circus, in the trailer, surrounded by snakes, adding even more fuel to the fire.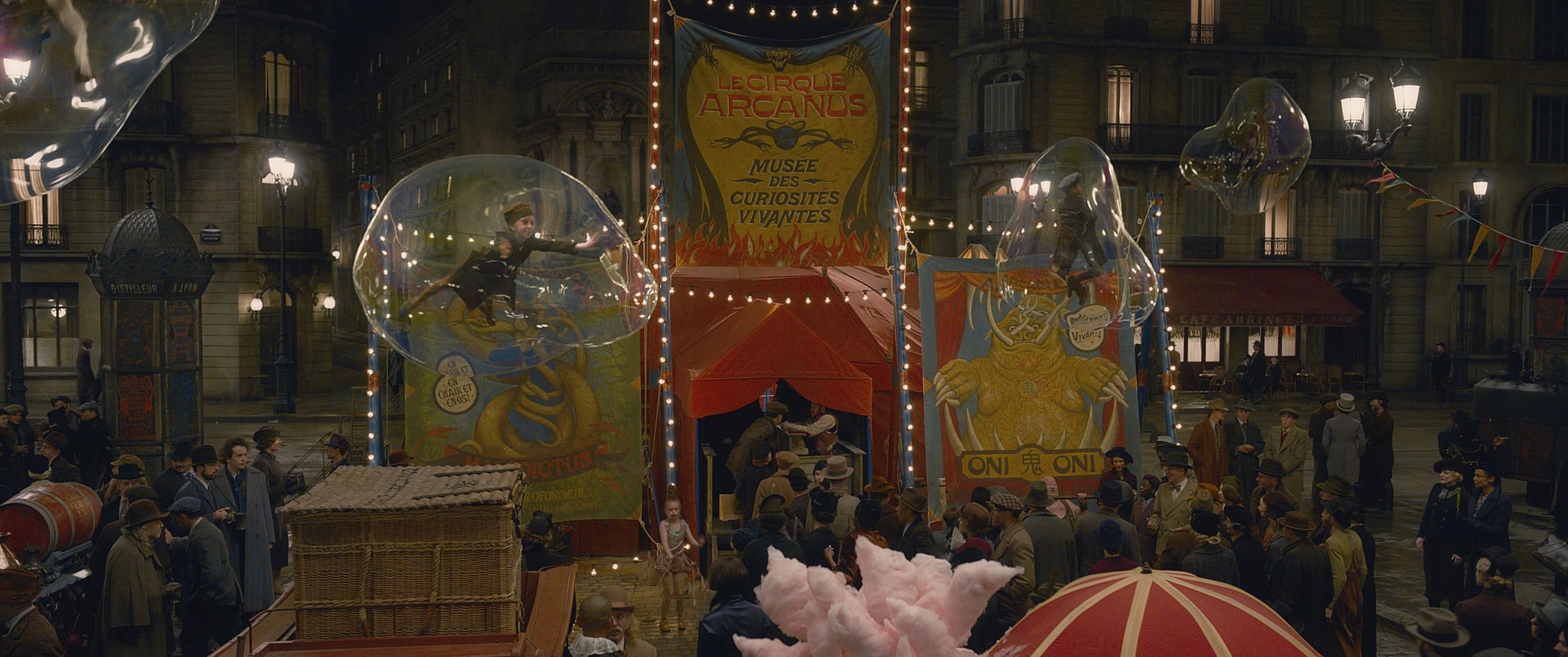 See? You can just make out the image of a woman wrapped in giant snakes in the poster on the left, with the word Maledictus underneath. Here's a closer look.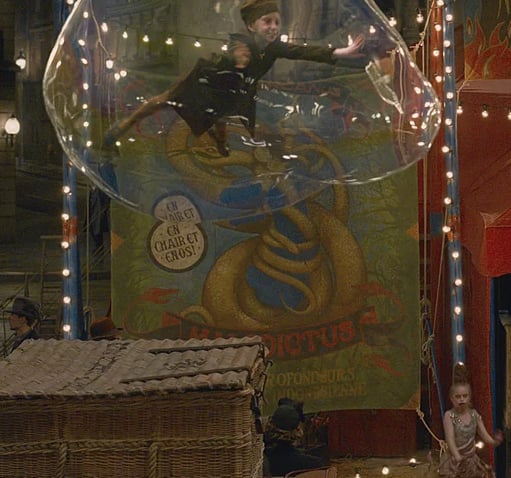 So, if the theory checks out, how would Kim's character eventually cross paths with Voldemort? Their intensely close bond is one of the more sinister aspects of the Harry Potter series, so we have a feeling something life-altering must have drawn them together and cemented their relationship.
While we might not know much else about Kim's character, we have managed to glean a lot of information about the film itself. Set in 1927, it will take us from London to New York City and Paris, and we're already looking forward to seeing more of Jude Law as a young and (very) handsome Dumbledore. The bad news is that we'll have to wait until November 2018 before all is revealed. The good news, however, is that the more we find out about the film, the more excited we are.