Will There Be The Night Of Season 2?
The Night Of: This Quote Leaves the Door Open For Season 2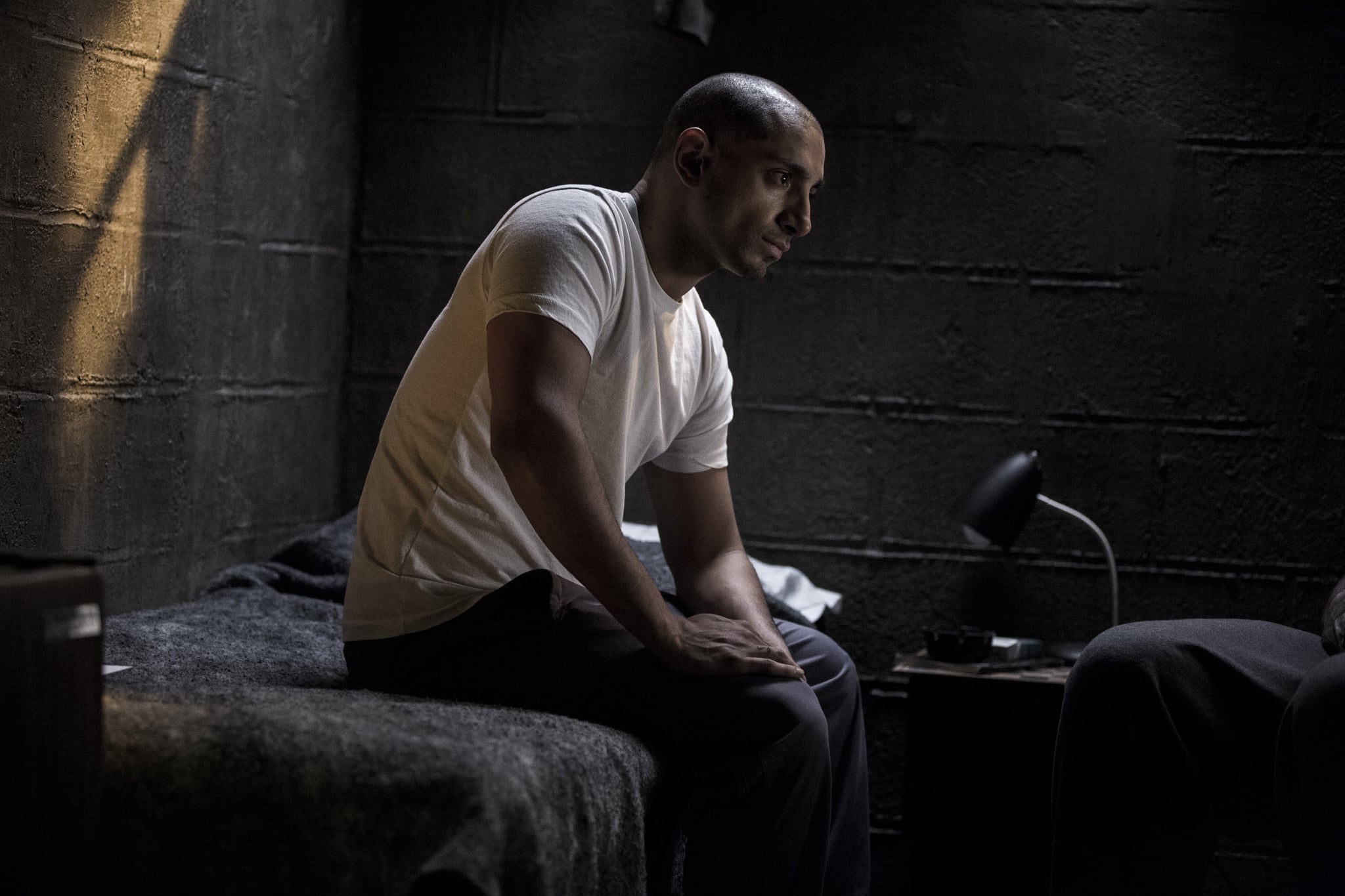 The Night Of broke out as the Summer's most addictive drama, and though it hasn't been long since the finale aired, we're already craving more. The finale teases what could be a great storyline for another season: Detective Box and DA Weiss's pursuit of the real killer. Unfortunately, the show has always been billed by HBO as an eight-part "limited production." Unlike something like American Horror Story, which is also technically a miniseries, The Night Of was never planned as an anthology. That means that HBO isn't planning on reviving it with different characters and a new setting. It might be for the best; remember True Detective season two?
Then again, executive producer Steven Zaillian said some very interesting things during the Television Critics Association's Summer press tour. When asked about a second installment, Zaillian said, "We're thinking about it and if we come up with something we all feel is worthy of doing, we'll do it. This was designed as a stand-alone piece. That being said, there are ways of certainly kind of taking what it feels like and what it's about and doing another season on another subject."
Ohhh! There's hope after all!