Will Sasha and Rosita Kill Negan on The Walking Dead?
The Walking Dead: How Rosita and Sasha Could Cause the Savior War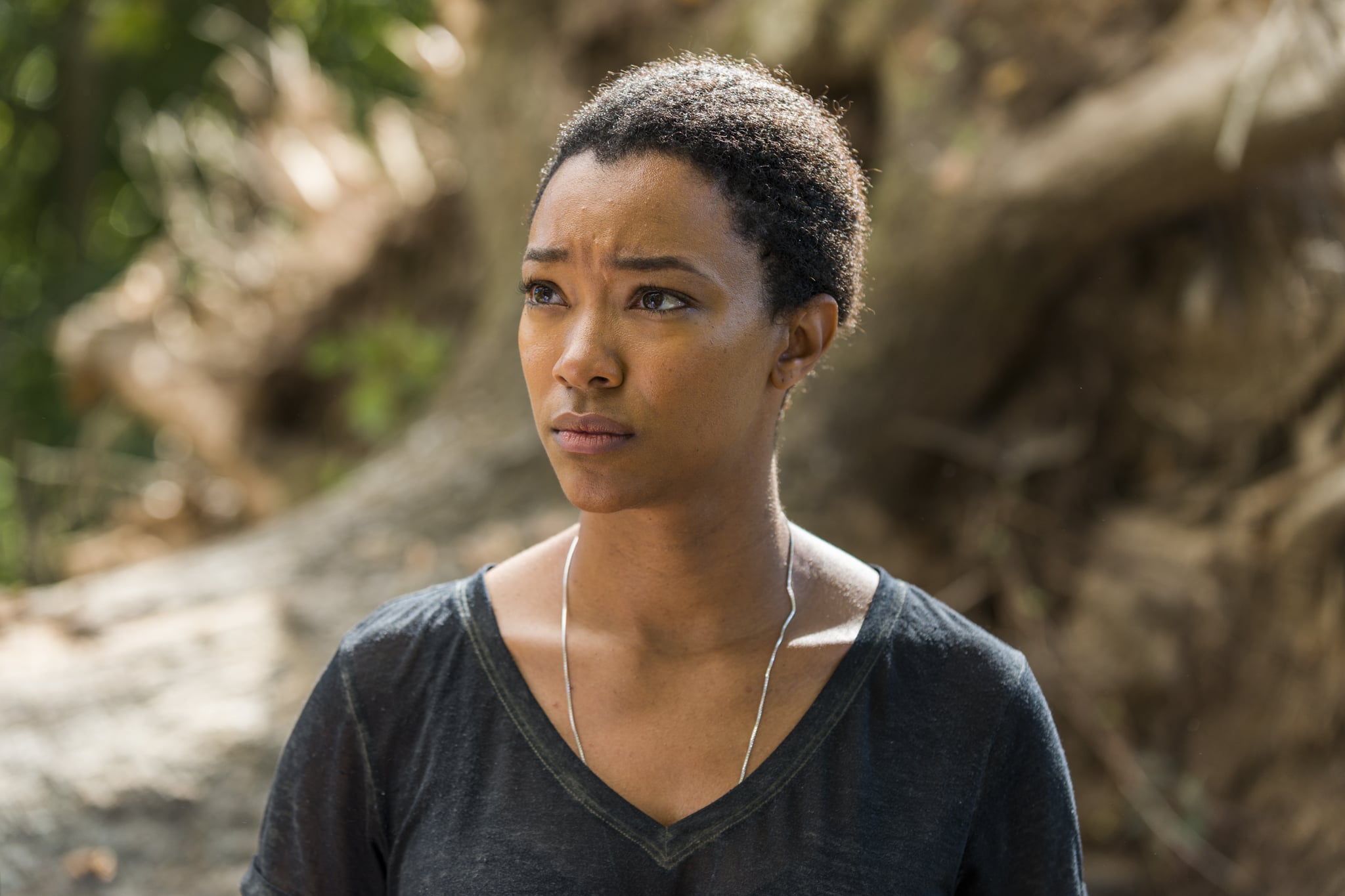 There are a lot of gigantic moving parts on The Walking Dead right now. In these last few weeks leading up to the show's season seven finale, it's clear that Rick and the rest of the more peaceful communities are definitely preparing for "all-out war" with Negan and the Saviors. After all, Rick has spent most of the last few episodes hunting for guns and recruiting fighting forces from other neighboring settlements like Hilltop and The Kingdom. With all that happening, there's one small problem that could ruin everything: Sasha and Rosita.
So far in the back half of the season, it's clear that both women are really struggling to process the loss of Abraham. This difficulty has bubbled into blind rage, and now the two are conspiring to take Negan out on their own. They both acknowledge that they're on a mission that offers no return: they're trying to sneak into the main Savior compound to kill Negan, and even if they succeed, they seem pretty OK with the fact that they probably won't survive. Here's the thing, though: they're likely going to fail, which could potentially send Negan on a vengeful rampage.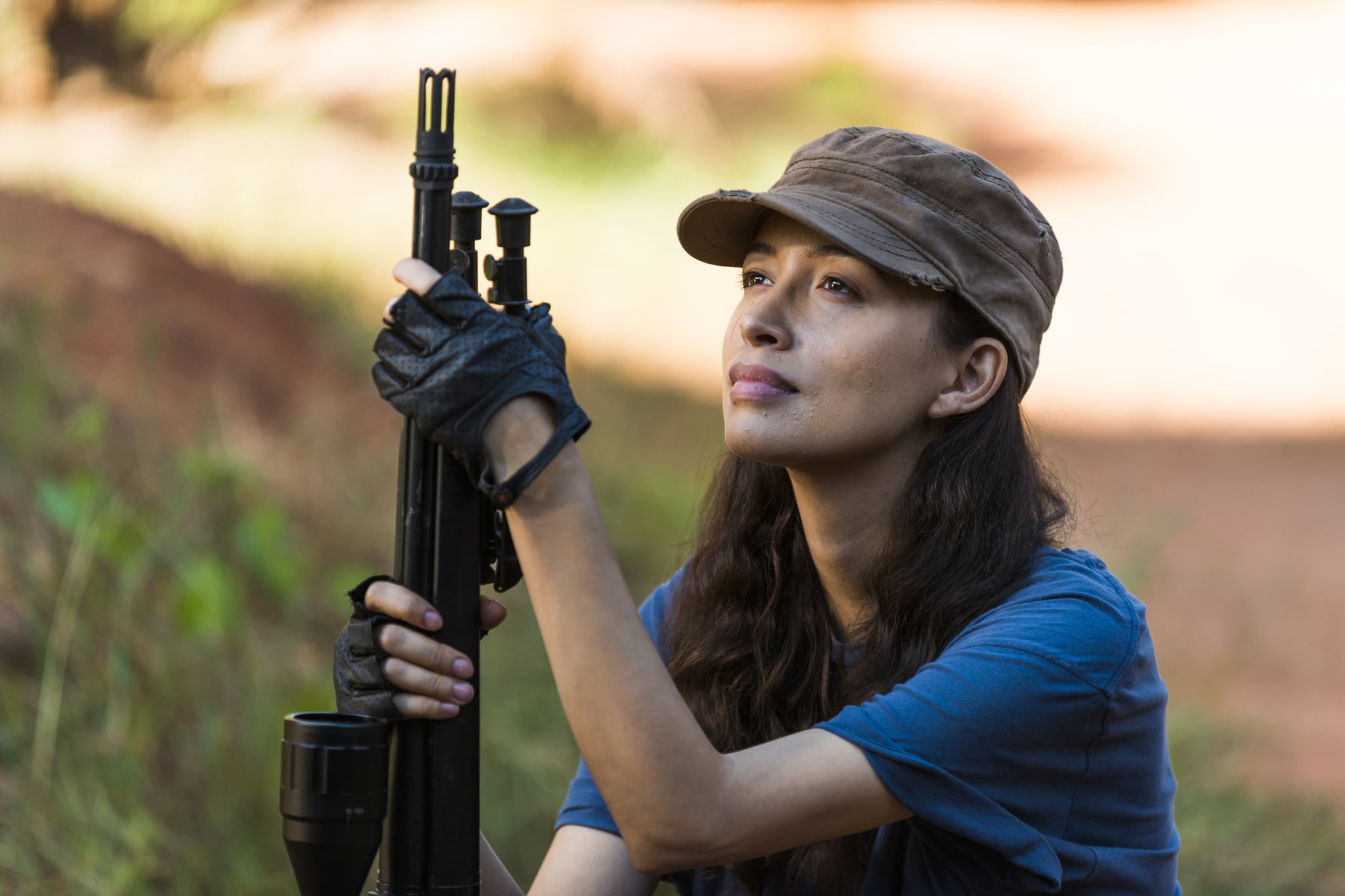 The first thing you may we wondering is, how do we know they'll fail? Well, there's a lot of evidence to suggest so. If you follow what happens after Negan's brutal entrance in the comic books, you'll know that an epic battle breaks out between the Saviors and the rest of the communities. You could argue that the show has diverged from the comics before, but all of the 2017 episodes have been building toward this war. Why would they take all the air out of their own tires with Sasha and Rosita's win? What's more, it's not just that the show is setting up the big war. Regardless of who wins, Negan is still alive in the comics. Sasha and Rosita's success would change the whole trajectory of the show and steer it sharply into unknown territory.
There's one logical answer for this whole altercation: Sasha and Rosita will fail. This leads to a few very plausible results. Most obviously, Negan will know that Rick found guns, because Rosita and Sasha have armed themselves for the mission. This means he'll be aware of the intent to strike, and he'll be able to prepare and perhaps attack Rick before he's ready. This could lead to a pretty wild and tense conclusion to the season.
It's likely, as well, that Negan will take both of them into captivity, and with three Alexandrians imprisoned in the compound, the stakes will be even higher. But what if it's even worse than that? In a recent interview, showrunner Scott Gimple admitted there might be some casualties in the final episodes of the season. "Well, there are losses . . . as the stakes get higher and higher . . . things start to get more intense and heartbreaking." So what if Sasha and Rosita don't just fail? What if Negan kills them both, then and there?
The season finale airs on April 2. As usual, we should probably expect the worst.