Will There Be a Sequel to The Last Summer on Netflix?
Yes, It's Possible We Could Get a Sequel to Netflix's The Last Summer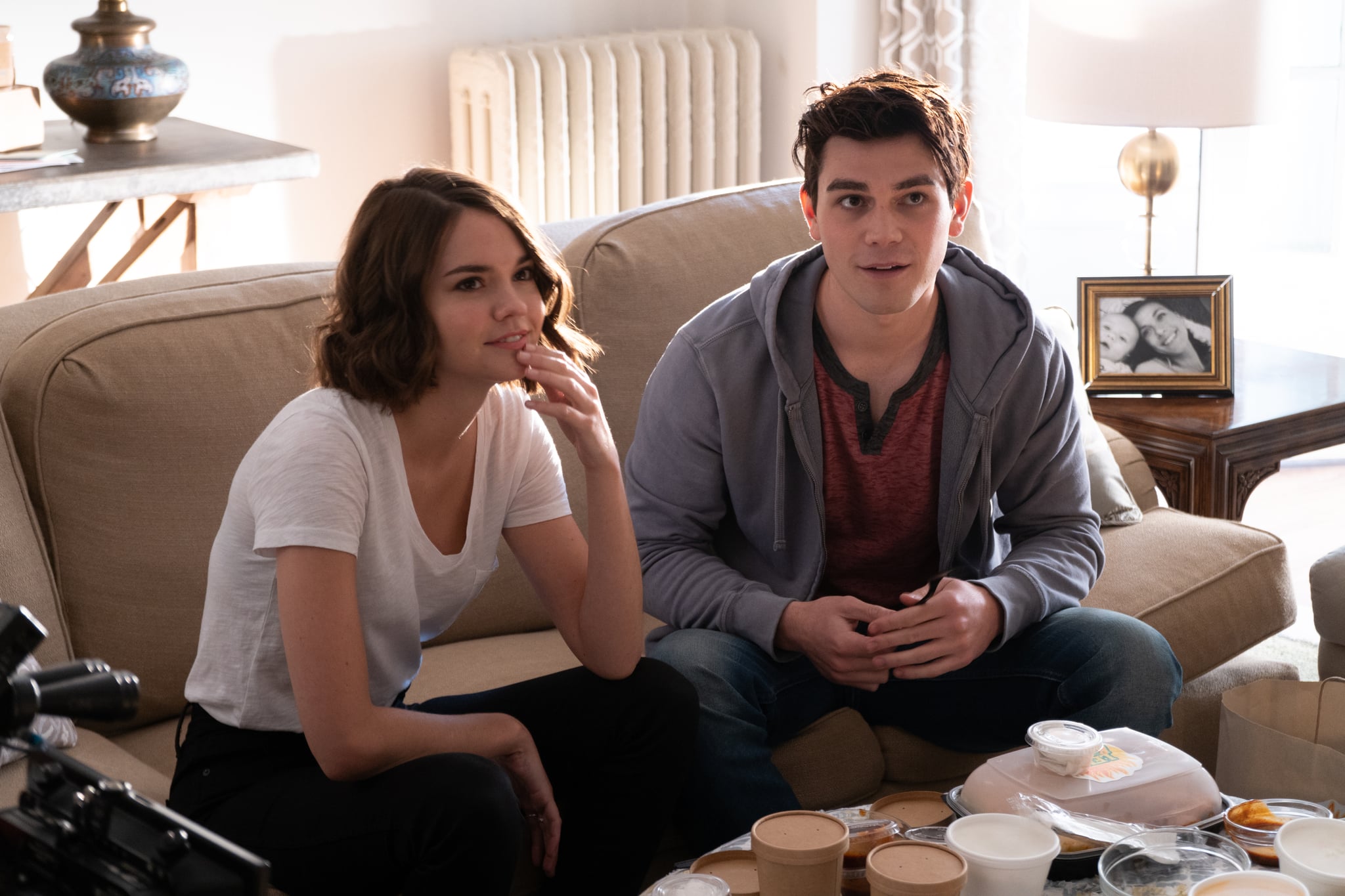 Netflix's rom-com machine is back in full gear, and its latest offering is The Last Summer. The movie, which started streaming on May 3, is an ensemble comedy about a group of Chicago teens loving and living it up in the final Summer before they scatter for college. It's definitely a self-contained movie with a very specific time frame, but is there the possibility for a sequel? Right now, the answer is a big fat "maybe."
Unlike some of Netflix's other movies, like To All the Boys I've Loved Before, there's no blueprint to The Last Summer's future prospects. Why? Because it's an original script, not an adaptation of any existing material. The screenplay is an original by William Bindley (who also directs) and Scott Bindley. Since there's no preexisting material dictating whether or not the story can continue, there's no reason the writers couldn't continue the story if they have a strong idea for a second film.
As with most things, though, it will probably come down to a numbers game. As most viewers know, Netflix doesn't typically release any data about its viewing numbers, so only its internal teams will be able to crunch the data to figure out if it's financially worth it to greenlight a sequel. Plus, the creative team would have to actually want to be on board for another film, and no one has said anything one way or another. For the most part, it seems like Netflix doesn't tend to go for sequels, except for its very biggest titles. Only To All the Boys I've Loved Before and A Christmas Prince have had sequels so far; even the buzzy Set It Up isn't getting a sequel at the moment (although the team is reuniting for a different film). At this point. we'll just have to wait and see if The Last Summer isn't actually the "last" after all.