Zoey Deutch and Glen Powell's New Netflix Rom-Com
The Pair From Set It Up Is Starring in a Brand-New Romantic Comedy on Netflix!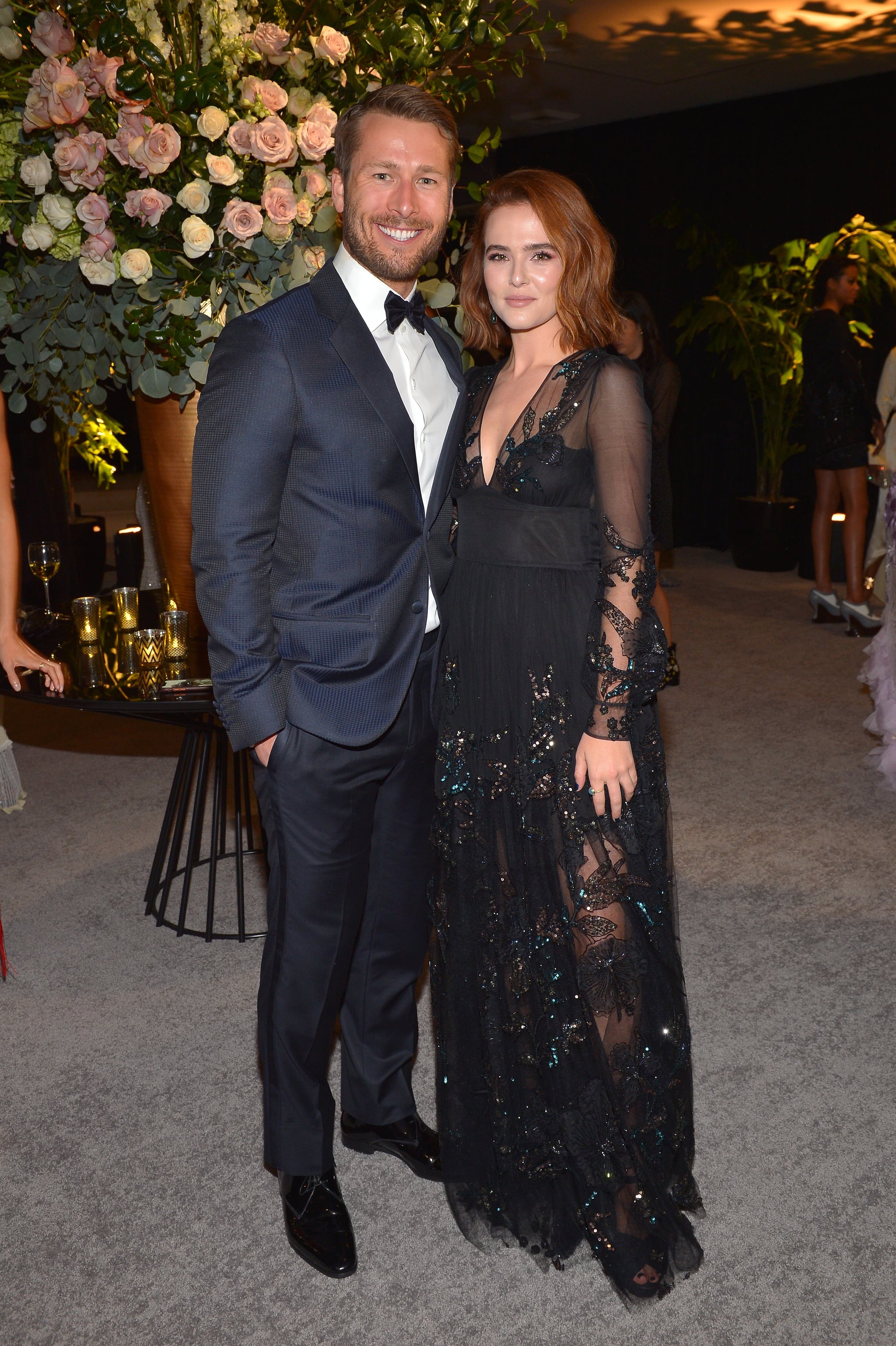 Good news, Set It Up fans (aka everyone who's seen Set It Up). Zoey Deutch and Glen Powell are teaming up for a new movie along with the filmmakers behind the popular Netflix romantic comedy, which premiered last June. It's not a sequel to the rom-com — which also stars Lucy Liu and Taye Diggs — but we have no doubt it will deliver on all of our heartwarming-meets-funny needs. The Hollywood Reporter confirmed that it's tentatively titled Most Dangerous Game, and it will begin production in early 2020.
"While it was clear that audiences were clamoring for a sequel, we are excited by the thought of creating a new, distinct film that explores different romantic comedy tropes while still being anchored in everything that we loved about the first movie," producer Justin Nappi said. Set It Up writer Katie Silberman, who also wrote Booksmart, will produce the film as well.
Producer Juliet Berman added, "It will be exciting to see Glen and Zoey do something completely different. We all talked about what we could do again and [Most Dangerous Game] was something that Katie brought to us that was creatively exciting as a next project and we jumped on it." Netflix is absolutely crushing the rom-com game lately, so we can't wait to see what else we'll be able to cancel our Friday plans for.