Sophie Turner Quotes About Game of Thrones Season 8
Sophie Turner Confirms the (Very Upsetting) Release Date For Games of Thrones Season 8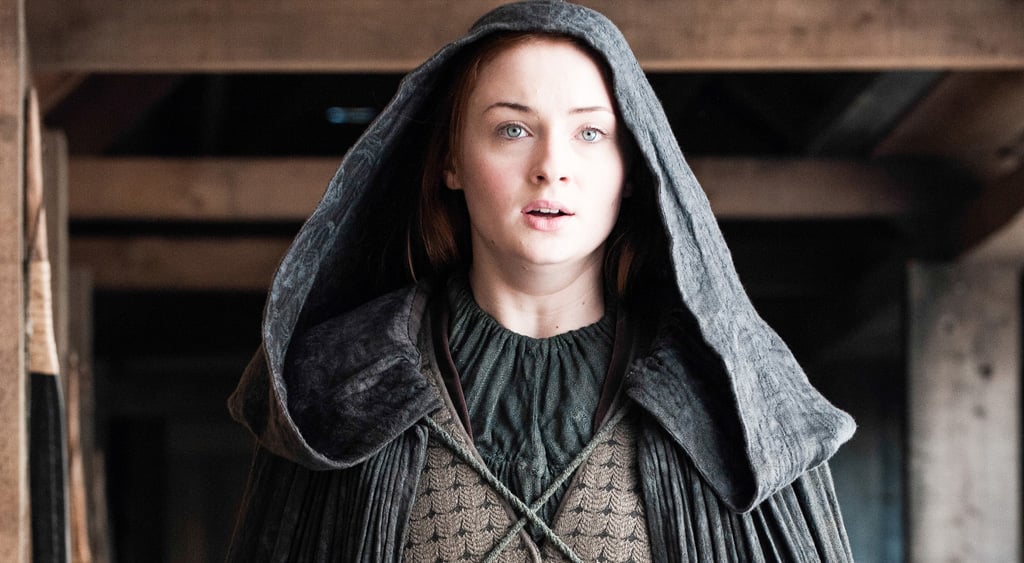 "When will the final season of Game of Thrones come out?"
It's a question that's been on the minds of every fan since season seven's epic, heartwrenching conclusion, and now we finally have an answer courtesy of star Sophie Turner. Well, sort of. First, showrunners David Benioff and Dan Weiss revealed that season eight will only consist of six episodes. Then, sound designer Paula Fairfield let it slip that each episode will be 80 (or more) minutes. Now we have a concrete time frame of when, exactly, the last season will drop thanks to Turner's recent interview with Variety.
"We started in October, so we're maybe like a tenth of the way through," she joked. "No, no we've got six or seven months left. Game of Thrones comes in 2019."
That means we have two whole years before we find out what will happen between Jon Snow and Daenerys Targaryen after their glorious sex scene. Do you think you can wait that long to know (like, really know) who the Night King is? Or what Cersei is going to do now that war has come to Westeros? Fortunately, her interview wasn't a total tease. Turner also revealed some choice details about where we're going to see Sansa next season now that Littlefinger is dead.
"It's going to be tricky for her, because at the end of last season, she felt that she had everything set up," she explained. "She had her family back together. They were in control of the North again. This season, there's a new threat, and all of a sudden she finds herself somewhat back in the deep end. And without Littlefinger, it's a test for her of whether she can get through it. It's a big challenge for her, without this master manipulator having her back. This season is more a passionate fight for her than a political, manipulative kind of fight."
We can't wait to find out who this new threat is, even if we will have to wait two years for it. And, hey, that just means we have plenty of time to unpack each and every one of these wild Game of Thrones theories.