Will Supernatural Ever End?
Breathe Easy: Misha Collins Says There's No End in Sight For Supernatural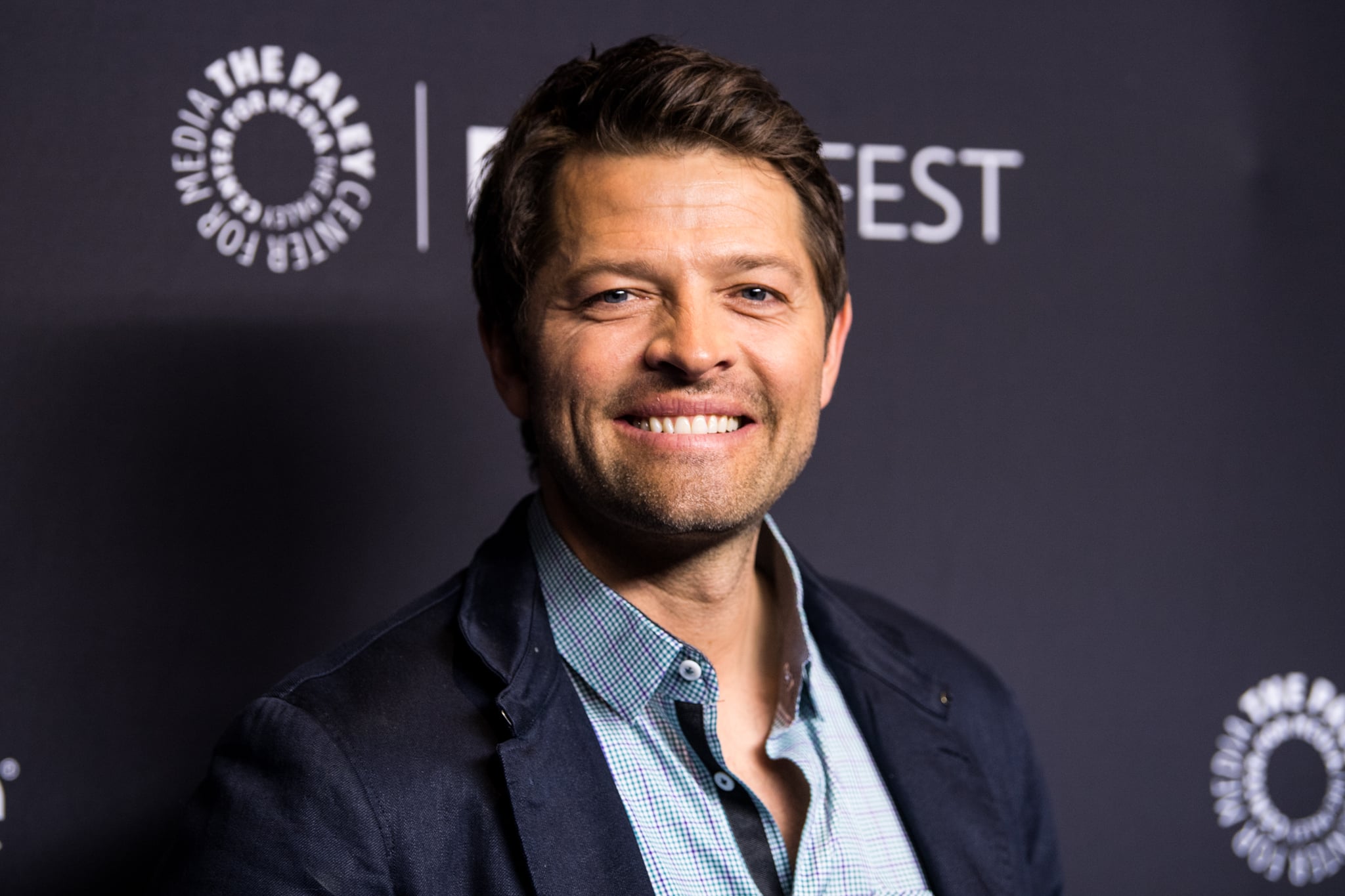 This week, the Supernatural gang popped up in LA for a PaleyFest panel that was all about the upcoming Scooby-Doo crossover, "Scoobynatural." While it was great to hear all about the writers' latest wacky idea, there was something much more pressing we needed to address. As the show closes out its 13th season, it's rapidly approaching its 300th episode. Amazing? Yes. But it's also troubling, because a couple of years ago, 300 signified the dreaded end of the series.
To recap, both Jensen Ackles and Jared Padalecki told Entertainment Weekly in 2016 that the show's end may be in sight. They agreed that 300 episodes was an incredible milestone to strive for and that a shortened 14th season may be the best way to wrap things up. I know. I'm trembling too. But, I mean, that was a year and a half ago, and as Jared said at the time, "There's a chance that changes."
While I didn't get to ask Ackles or Padalecki about their current thoughts or feelings, I did get a couple of other people to weigh in. According to Misha Collins, there's currently no end in sight. "We're full steam ahead right now. We're loving it while we're going, and we don't know when it ends. But it doesn't end right now." We also caught up with Danneel Ackles, who is the wife of Jensen Ackles and also just made her debut on the show as a faith healer named Sister Jo. Ackles also seemed pretty incredulous that the show would end in the near future. "Everyone is having fun . . . everyone loves each other," she said.
As for how the show will eventually end? Jensen Ackles and Padalecki have certainly shared their own ideas before, and Collins told me they talk about the final moments constantly. "We've had heartfelt conversations about what we picture the end of this show looking like," he said. "We've thought about it a lot." So, no, Supernatural isn't going anywhere anytime soon. But rest assured, when it does, all those involved will take extra care to give us the send-off we deserve.