Will Taylor Swift Attend the 2019 iHeartRadio Music Awards?
Taylor Swift Will Be Honored at iHeartRadio Music Awards — Will She Announce a New Album?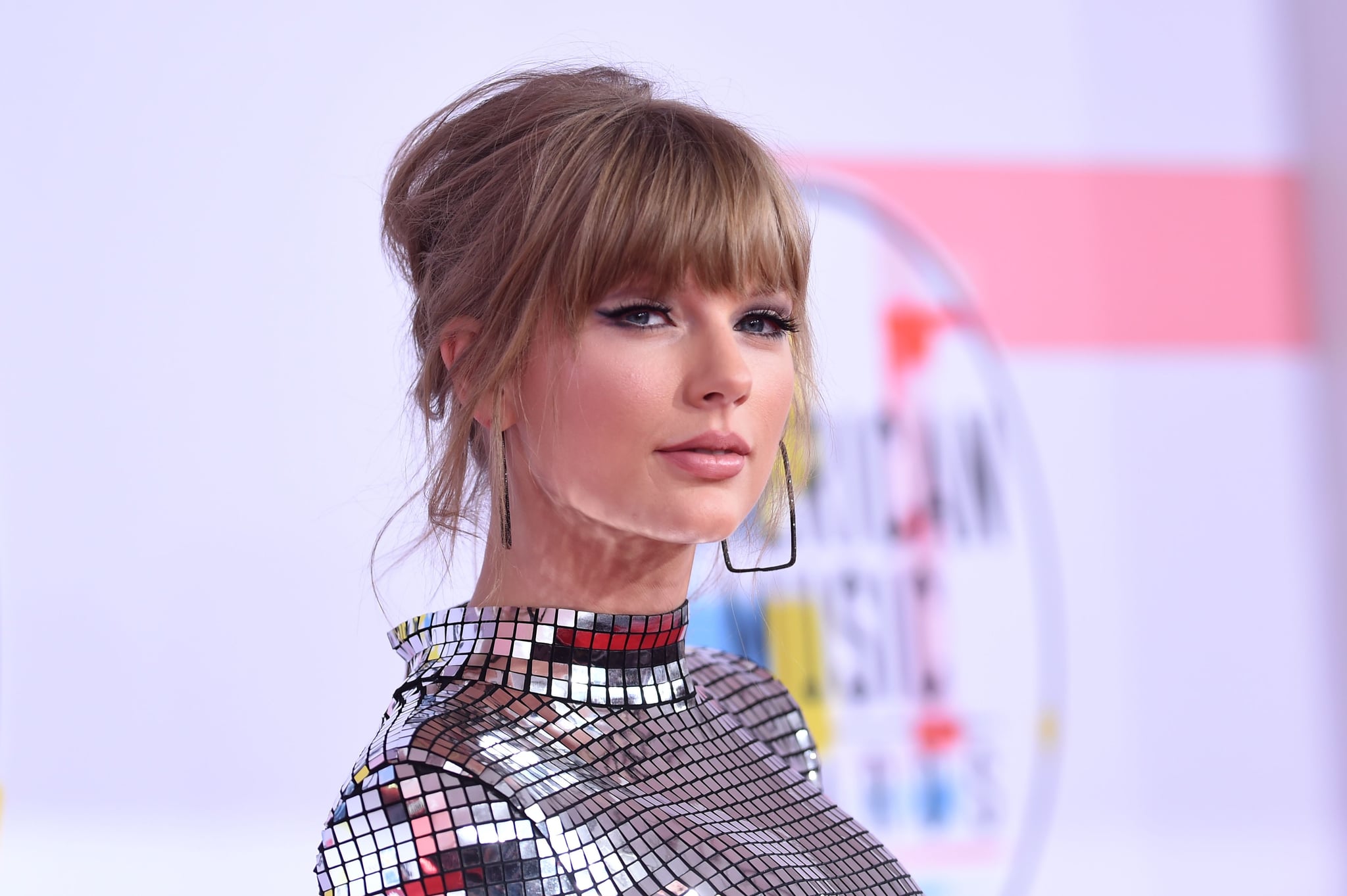 It's a great week for Taylor Swift fans! Following rumors that the singer is preparing to release new music, we now have a public appearance to look forward to! On Wednesday, iHeartMedia announced that the "Delicate" singer would be attending the iHeartRadio Music Awards on March 14 as she receives the "Tour of the Year" award for her Reputation Stadium Tour. Since Swift has been staying out of the spotlight lately, we can't help but wonder if her appearance at the show will come with a special announcement about her seventh album.
Recently, the singer has raised a few eyebrows with her social media posts. After posting a cryptic picture of seven palm trees, Swifties began theorizing that a new album could be in the works. Following the post, fans are now convinced the singer is actually counting down to something. After posting the photo with seven palm trees, Swift shared a photo of her sitting on the sixth step of a staircase. The next day, she posted a photo of her looking through a fence with five holes. Not to mention all the photos have a similar dreamy filter on them.
Perhaps Swift is planning on announcing a new single sometime this week and is planning to unveil the music video at the iHeartRadio Music Awards. The singer does love dropping music videos during award shows. Remember when the release of her "Look What You Made Me Do" music video dominated the 2017 MTV VMAs? Not to mention it would be a full-circle moment for Swift — as she closes the door on her Reputation era by accepting the award, she would be opening the door for a new one by releasing a new music video.
Image Source: Getty / ALERIE MACON