Who Is the Best Couple on Grey's Anatomy?
Who Is the All-Time Best Couple on Grey's Anatomy?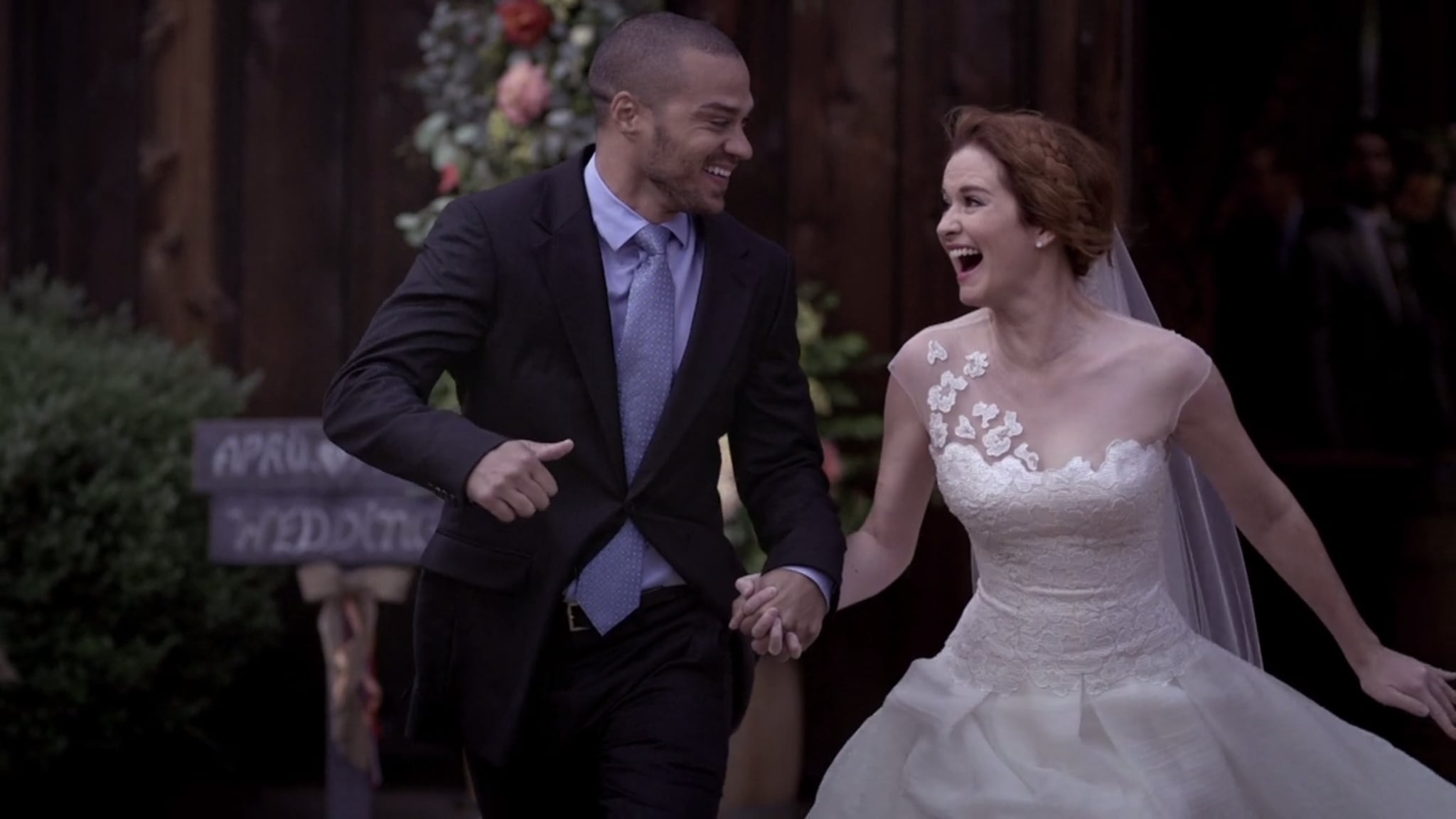 Over the years, we've seen countless couples fall in love on Grey's Anatomy. There are, of course, those iconic couples who were wrenched apart by the cruelty of fate, like the Post-It-bound Meredith and Derek and the doomed Izzie and Denny. Then, of course, there are those couples who seem like they really might make it (we're looking at you, Jackson and April). The list goes on and on, and we could go over everyone, but we suddenly had a conflicting thought: who is the most iconic Grey's couple of all time? Who will we always swoon over, no matter what? We've picked out 10 of the most beloved pairs on the show, and now you have the unfortunate task of selecting just one. Best of luck.
Note: The winner as of 11:59 p.m. on Dec 27 is Jackson Avery and April Kepner! Your votes will no longer be counted.
Meredith Grey and Derek Shepherd
Alex Karev and Izzie Stevens
Cristina Yang and Preston Burke
Jackson Avery and April Kepner
Callie Torres and Arizona Robbins
Mark Sloan and Lexie Grey
Izzie Stevens and Denny Duquette
Miranda Bailey and Ben Warren
Cristina Yang and Owen Hunt