Who Does Lena Dunham Play on American Horror Story: Cult?
Lena Dunham Is Playing a Real-Life Radical Feminist With a Violent History on AHS: Cult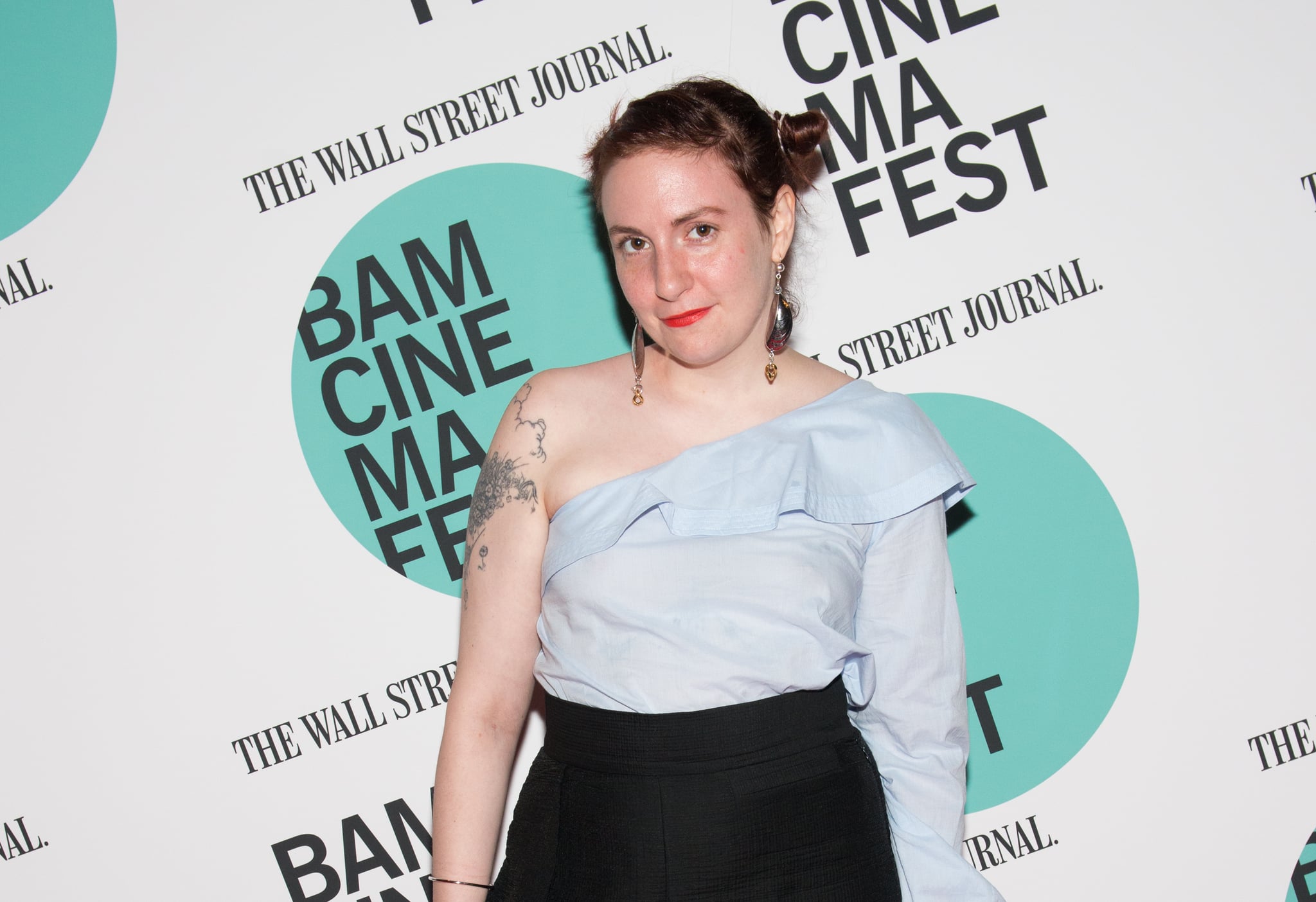 Image Source: Getty / Noam Galai
American Horror Story: Cult is happening, and we're continually a little shook. With the brutal reality of the 2016 presidential election and those f*cking clowns taking over our screens, it looks like we still have a lot to look forward to in season seven. While we're still not over Colton Haynes's sexy detective character and Billie Lourd's captivating role as Winter, there are a lot of other new stars we can expect to see this season, including Lena Dunham.
Dunham is first mentioned during the premiere when Lourd's character is interviewing to babysit Oz, the son of Ally (Sarah Paulson) and Ivy (Alison Pill). "Proudest moment of my life was when Lena Dunham retweeted me," Winter boasts during the conversation. "I got almost 6,000 followers from that, just not enough to elect the first woman president." We feel you, Winnie.
While Dunham did love the shout-out in the premiere, this definitely won't be the last we hear of her on the show. The Girls writer and actress is set to appear in one episode, and it's going to be memorable. She's playing radical feminist Valerie Solanas in episode seven, which is titled "Valerie Solanas Died for Your Sins: Scumbag."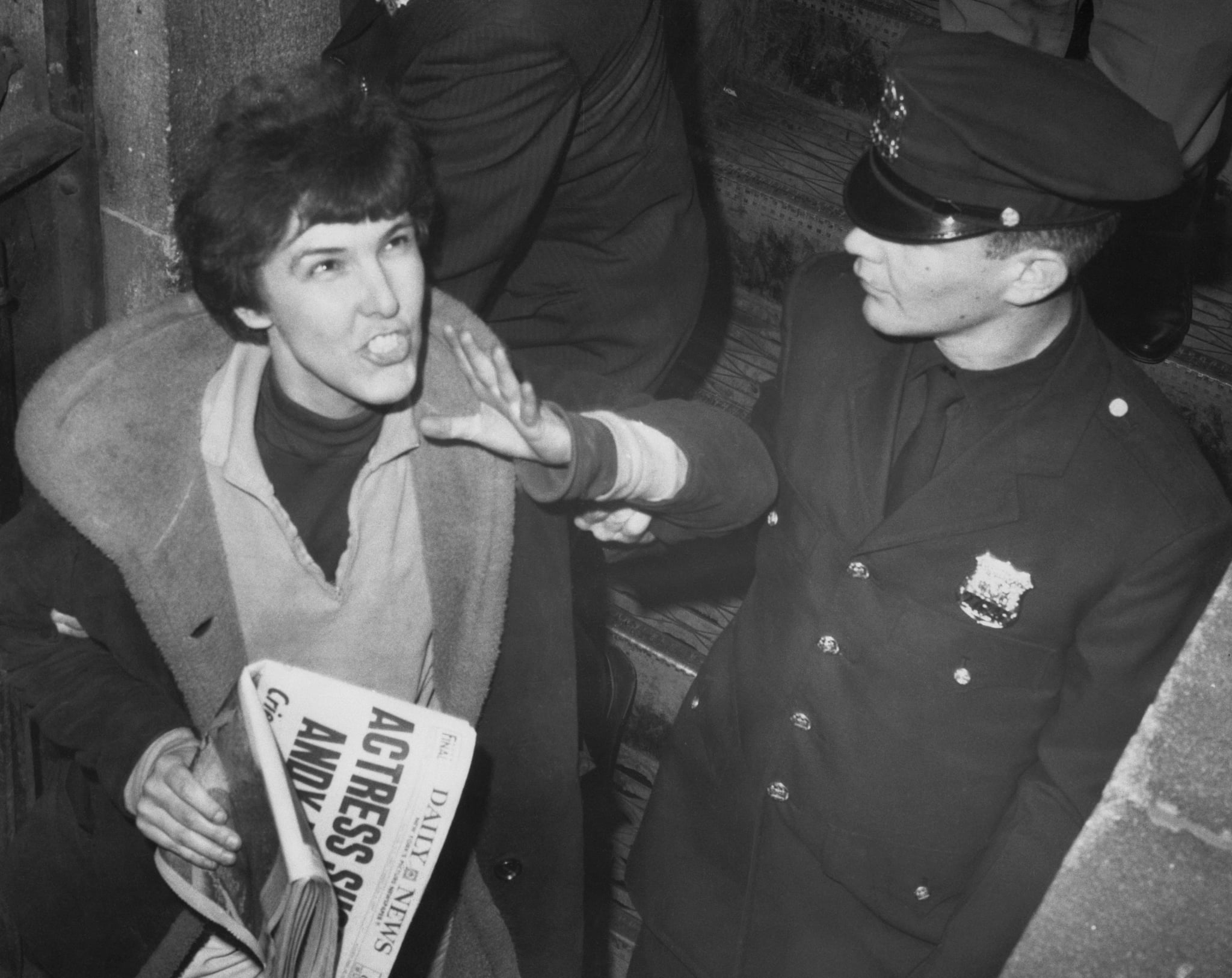 Image Source: Getty / Bettmann
AHS season seven takes place in a postelection Michigan, where we see Evan Peters's character, Kai, building a cult following and obsessing over "fear," but the show will also flashback to moments in history symbolized by other powerful cult leaders. In addition to the scary character we saw in the premiere, Peters will portray Charles Manson, David Koresh, Jim Jones, and Andy Warhol in later episodes.
Solanas is infamous for attempting to murder Andy Warhol at his studio in 1968, after accusing him of losing her script for a play. She later turned herself in to the police. Solanas is also well-known for her book SCUM Manifesto, where she slams patriarchy and begs women to rise up and take power. The manifesto opens: "'Life' in this 'society' being, at best, an utter bore and no aspect of 'society' being at all relevant to women, there remains to civic-minded, responsible, thrill-seeking females only to overthrow the government, eliminate the money system, institute complete automation and eliminate the male sex."
It's no coincidence that Solanas's story is being shared as a flashback during the show, and it will be interesting to see Dunham in this intense role. Solanas passed away in 1988, but we have a strong feeling she wouldn't have been too fond of President Donald Trump.