Why Is Game of Thrones Coming Out in 2019?
HBO's Casey Bloys Explains Why We Have to Wait an Eternity For Game of Thrones Season 8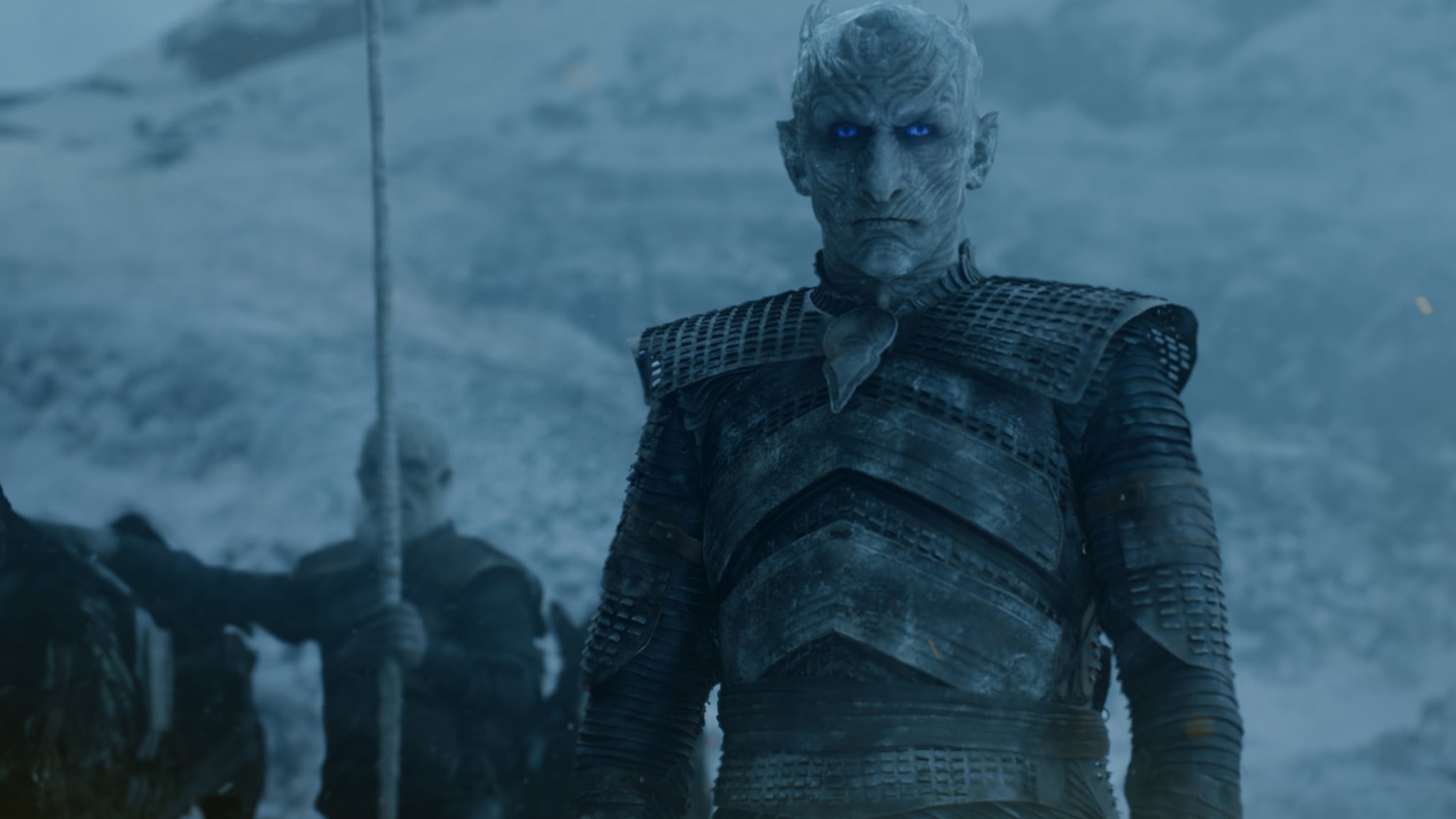 Every time I remember that the final season of Game of Thrones won't come out until 2019, I sprout a single gray hair. I can only assume by the time HBO's fantasy epic finally returns to TV, I will be officially old and gray, with only the thought of Jon and Daenerys having 20 beautiful children to sustain me. So, what's to blame for this two-year gap between seasons and my premature descent into senior citizenry? According to HBO programming chief Casey Bloys, perfectionism.
During an interview with Entertainment Weekly, Bloys explained that showrunners David Benioff and D.B. Weiss are using the extra time they've been given to pore over each and every detail in season eight.
"Here's what I'll tell you: They take the time they need to do the show at its highest level of quality. As the show has gone on, it's gotten bigger — big battle scenes, big special effects," Bloys said. "These things take time. Here's the one thing I can assure you: Dan and Dave were not sitting around on a beach waiting to go back to work. They're perfectionists and this is the soonest it can come back at a level of quality that they are comfortable with."
Bloys's statement comes just after Sophie Turner, who plays badass Sansa Stark, recently confirmed the cast is far from finished with shooting season eight. "We started in October, so we're maybe like a tenth of the way through," she told Variety. "No, no we've got six or seven months left. Game of Thrones comes in 2019." Since she's also revealed that the finale's script had the entire cast on their feet "applauding and crying," at least the last season will presumably be worth the wait.
Now, if you'll excuse me, I'm going to go stock up on hair dye.