Grey's Anatomy Season 16 Spoilers: Is There a Time Jump?
You Heard Right: Grey's Anatomy Season 16 Will Include a Major Time Jump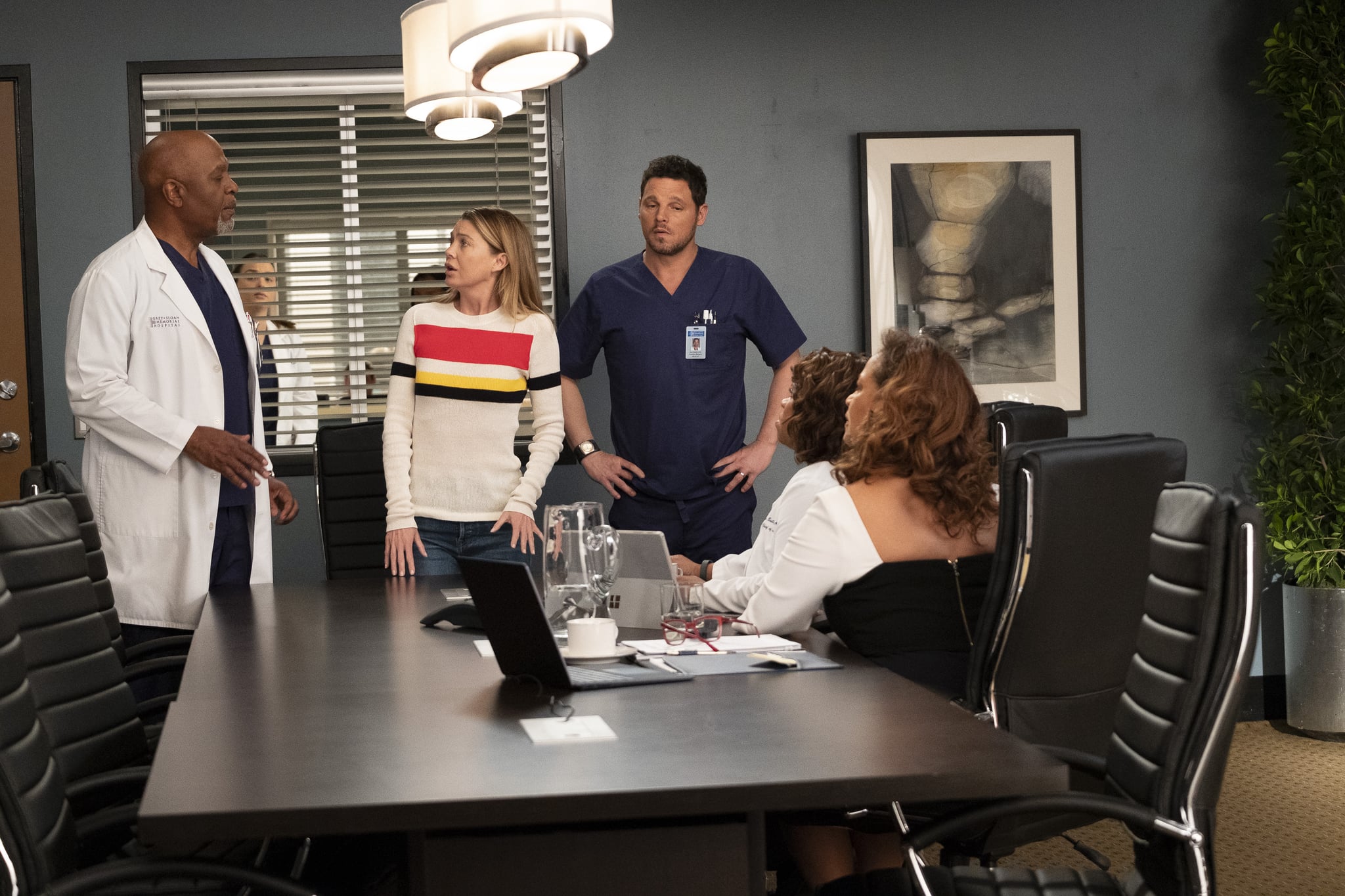 Grey's Anatomy loves to keep us on our toes, and season 16 will prove no different when it serves up a time jump during the premiere. According to TVLine, series showrunner Krista Vernoff revealed that while the Sept. 26 premiere picks up "moments from where we left off" in the intense season 15 finale, it quickly jumps forward in time soon afterward.
"We will then span a little bit of time over the course of the hour," Vernoff said, declining to further expand on the exact length of time the premiere will skip ahead. But she stressed that even with the time jump, events from the wild final moments of last season will definitely be addressed.
The last we saw of Grey Sloan Memorial, the top three senior doctors have been fired (rightly so), with one confessing to insurance fraud and another attempting to help his wife through a mental breakdown. Then there's the love pentagon between Teddy, Owen, Amelia, Link, and Tom; Jackson's mysterious disappearance; and DeLuca's imprisonment! Truly, they have their hands full.
We'll have to wait to see how far into the future we'll be going when Grey's Anatomy returns on Sept. 26, but we have a feeling it'll only be a few months. From the looks of the season 16 trailer, enough time has passed that Meredith is well into her community service but not enough that the news has spread to all her former patients. We'll say we definitely don't see the premiere skipping forward as far along as a year, but then again, with Grey's Anatomy, you never know!