Big Little Lies Is Adding Some Serious Star Power to Season 2
Now that Big Little Lies has finally and officially been renewed for season two, we're getting good and prepped for our epic return to the dark, twisted, dramatic world of Monterey. Naturally, we've already dug up plenty of details about the second installment of the insanely popular HBO series. But first, it's important to look at the cast. Who is returning for season two, and what can we expect in terms of newcomers? HBO is setting the bar high with new contracts for existing stars like Nicole Kidman and Reese Witherspoon, which is on top of the addition of the legendary Meryl Streep! Things are already heating up.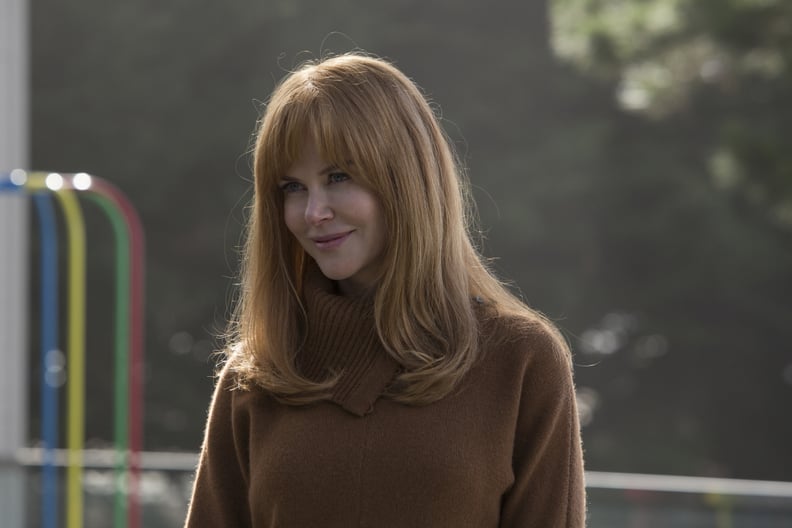 Nicole Kidman as Celeste Wright
In addition to signing on as an executive producer for the second round, Kidman is already locked in to reprise her role as Celeste, according to The Hollywood Reporter. She'll have a lot of sh*t to deal with since, you know, her abusive husband is dead.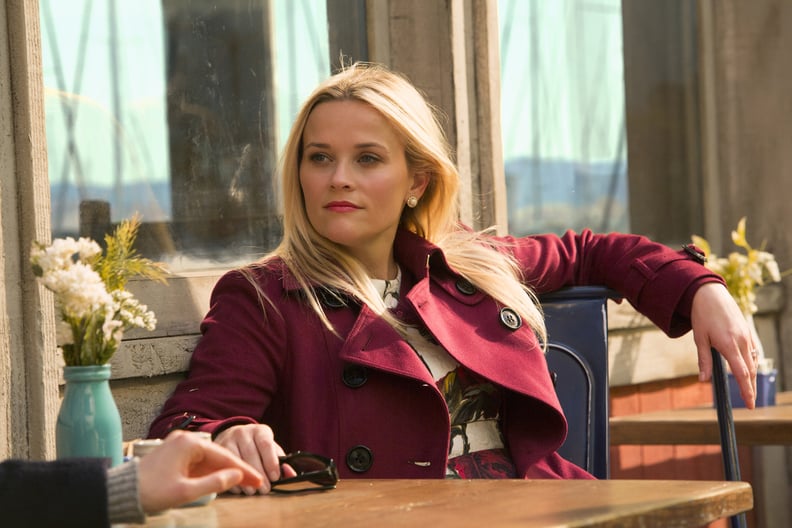 Reese Witherspoon as Madeline Mackenzie
We're so blessed that Witherspoon and Kidman are a package deal. Witherspoon has also committed to executive produce and star in the show's second season. Prepare for even more grade-A sass from Madeline aka Monterey's favorite busybody.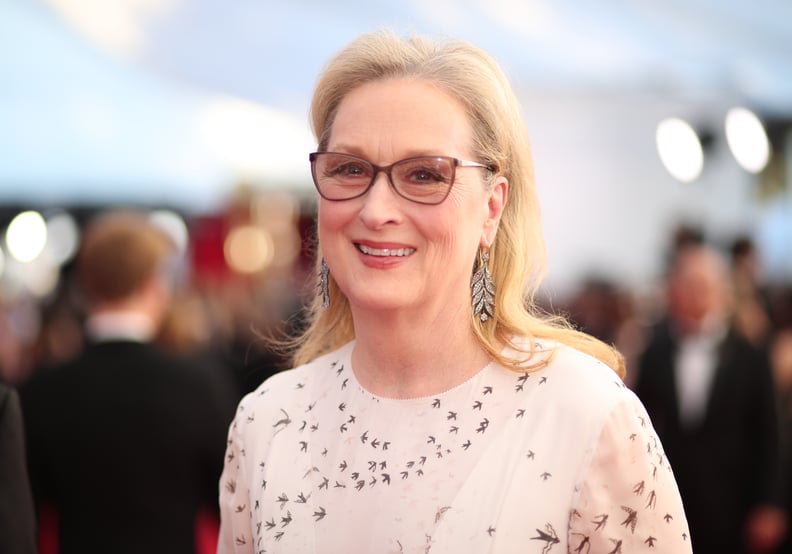 Meryl Streep as Mary Louise Wright
Praise be! Streep was added to the cast in January 2018. She'll be playing Perry's mother, who comes to Monterey hoping to get answers about Perry's death.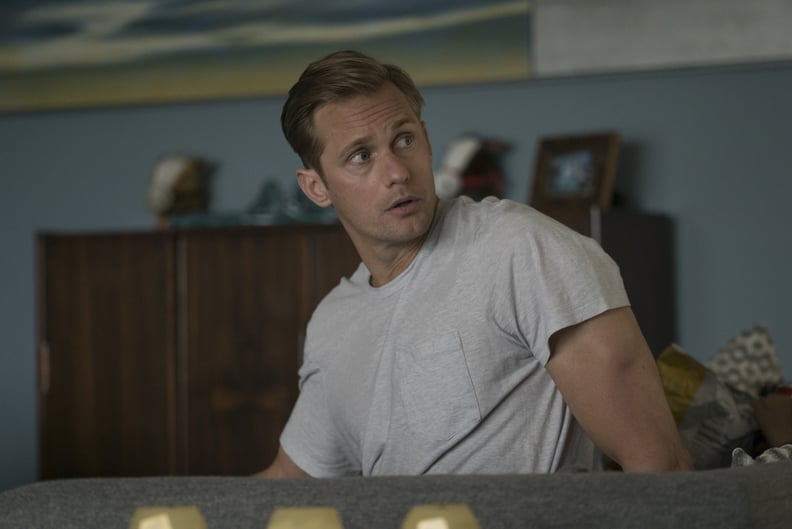 Alexander Skarsgard as Perry Wright
If you thought you were done with the monstrous, abusive tendencies of Perry Wright, think again. TVLine says Alexander Skarsgard will return in some capacity. I mean, he seemed pretty dead in the season one finale. Perhaps he'll return in the form of flashbacks and haunting nightmares? We're here for you, Celeste.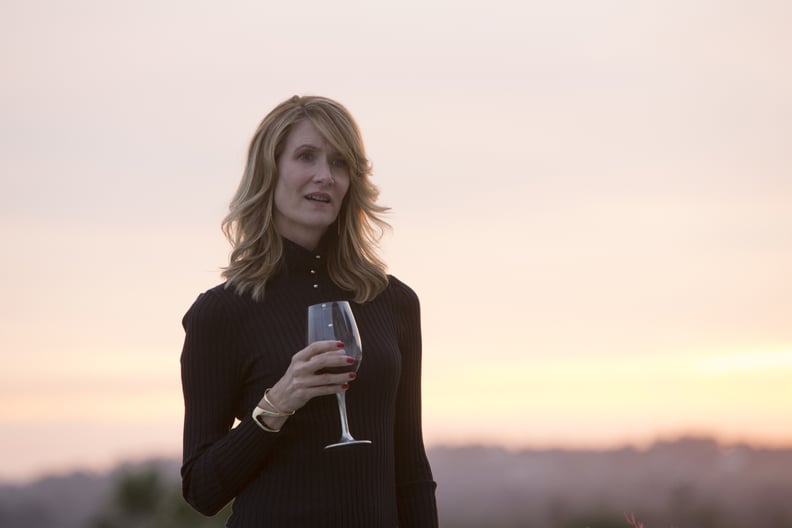 Laura Dern as Renata Klein
In February, The Hollywood Reporter confirmed that Laura Dern had signed on to return for season two. Additionally, a new story from Vulture had already teased her season two storyline. Renata will supposedly butt heads with Michael Perkins, a new teacher at Otter Bay Elementary School who inadvertently causes Amabella (Renata's daughter) to have a panic attack.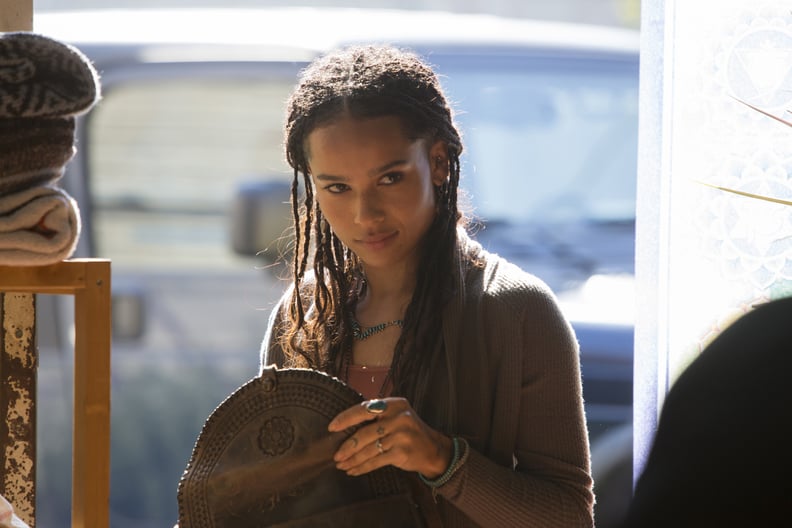 Zoë Kravitz as Bonnie Carlson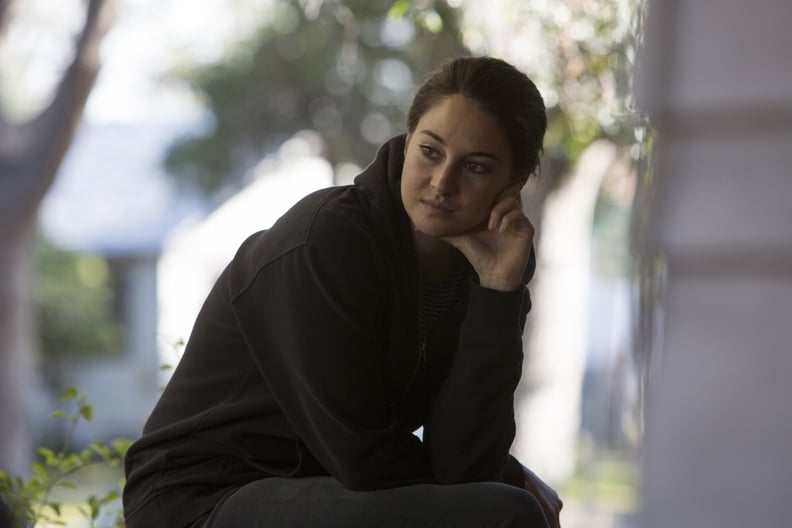 Shailene Woodley as Jane Chapman
Jane has also been given a season two character arc, and Woodley is confirmed to return. Jane will reportedly cozy up to another new character: there's a new employee in the school administration office who befriends (and builds a deep trust with) Jane. Maybe Jane will finally be able to heal now that her rapist is dead.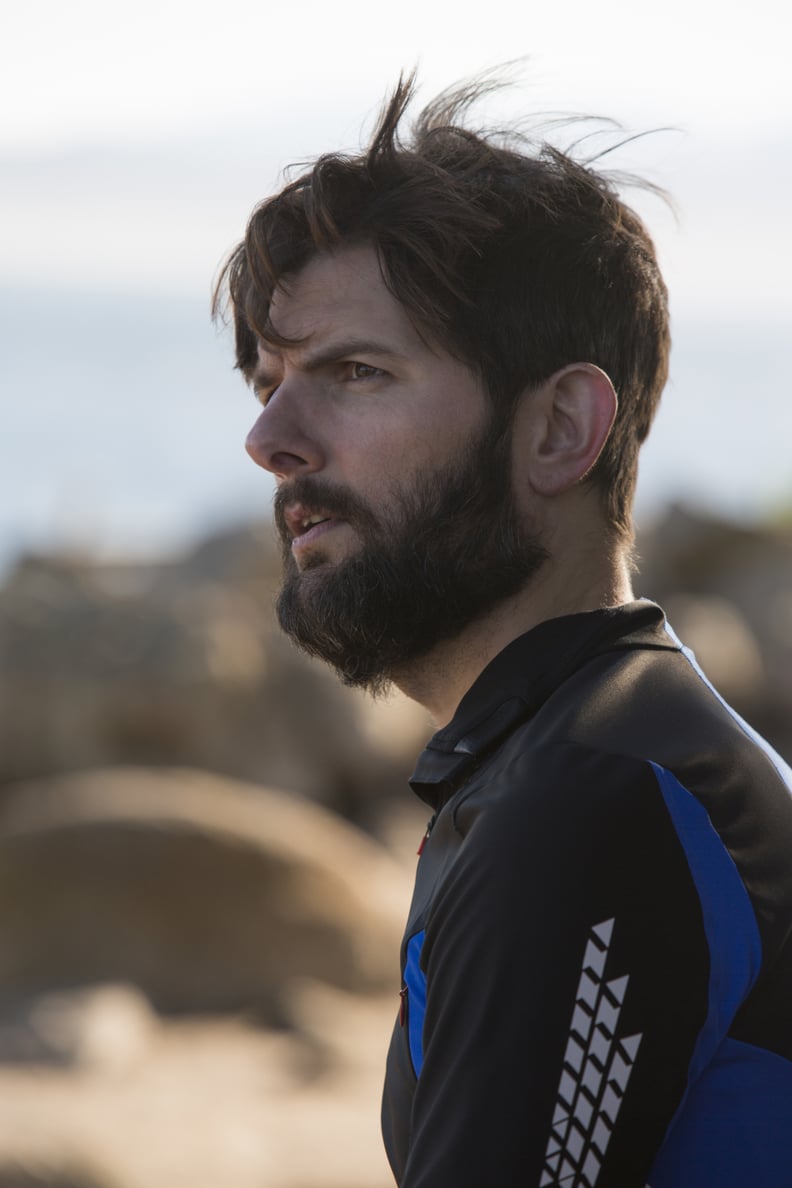 Adam Scott as Ed Mackenzie
Although there's no telling if his white Elvis suit will make another appearance, Ed definitely will. According to HBO, season two will see Ed "forced to confront major challenges in his marriage." Since his relationship with wife Madeline was already rocky at the end of season one, we can only assume her affair will continue to hang over them.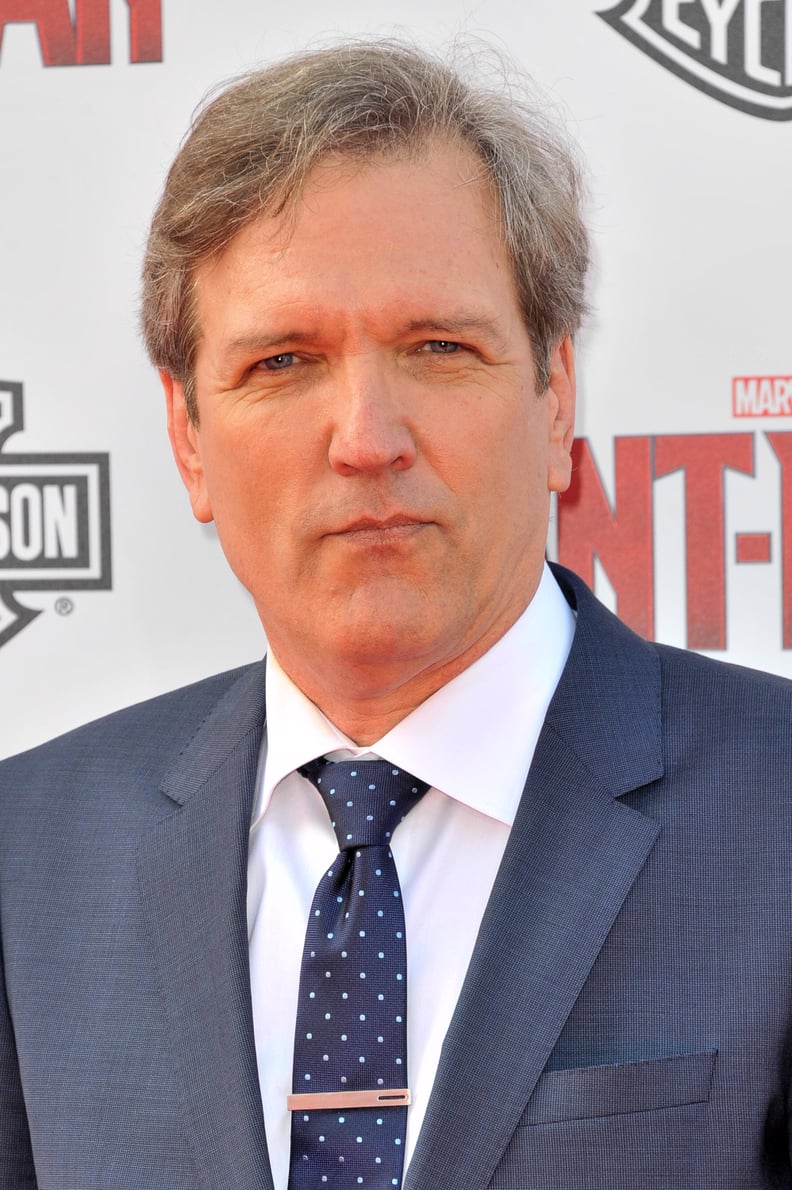 Martin Donovan as Bonnie's Dad
Martin Donovan (of Weeds fame) has been cast as Martin Howard, the father to Kravitz's Bonnie. Additional details about the character are being kept close to the vest, but we can expect some serious tension given Bonnie's negative relationship with her parents (newcomer Crystal Fox will play Elizabeth Howard, her emotionally abusive mother).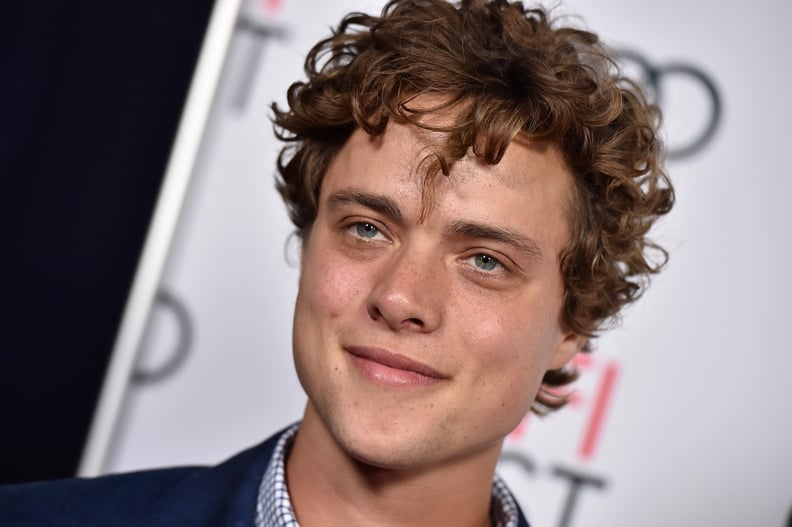 Douglas Smith
The Alienist star has joined the cast in a brand new role. He'll play Corey Brockfield, a quirky surfer and aspiring marine biologist who ends up working with Jane.