Harry Potter Fans, Here's Why Bridgerton's Prince Friederich Looks So Darn Familiar
Prince Friederich makes quite the entrance on Netflix's Bridgerton, wouldn't you say? In the third episode, he arrives at one of the show's many lavish balls on the arm of his aunt, Queen Charlotte, instantly surrounded by a gaggle of young women hoping to capture his attention. As soon as he appeared on screen, dressed to the nines in a regal blue suit, I instantly thought to myself, "Hold up, is this who I think it is? That arrogant a**wipe who made Gryffindor lose to Hufflepuff in that disastrous Quidditch game? He's about to become Daphne Bridgerton's latest suitor?!"
And sure enough, a quick IMDb search revealed that it was, indeed, Freddie Stroma, the handsome British actor who portrayed Cormac McLaggen in the Harry Potter film series. It was a crossover I certainly didn't see coming and one many Bridgerton fans are just now noticing.
Friederich and Cormac couldn't possibly be more different characters. The handsome Prince of Prussia, Friederich is polite as can be while courting Daphne, complimenting her "exquisite" dresses every chance he gets and purchasing her a stunning diamond necklace as a sign of his affections. He even visits Daphne to give his best wishes after she announces her engagement to Simon, the Duke of Hastings. Cormac, on the other hand, is well-connected though foul-mannered, known for making aggressive advances on Hermione Granger, vomiting on Severus Snape's shoes at the Slug Club party, and knocking Harry Potter off his broomstick with a beater's bat in the middle of a Quidditch game. He's essentially the poster child for arrogance, making him the polar opposite of the oh-so-sweet Prince Friederich.
Of course, those aren't the only roles Stroma has under his belt. The 34-year-old star also portrayed Adam Cromwell on Lifetime's UnREAL, H.G. Wells on ABC's Time After Time, and Luke in Pitch Perfect, to name a few. What can I say? The man's got range! Refresh your memory on Stroma's Harry Potter days ahead after admiring a few photos of him in character as Bridgerton's beloved curly-haired prince.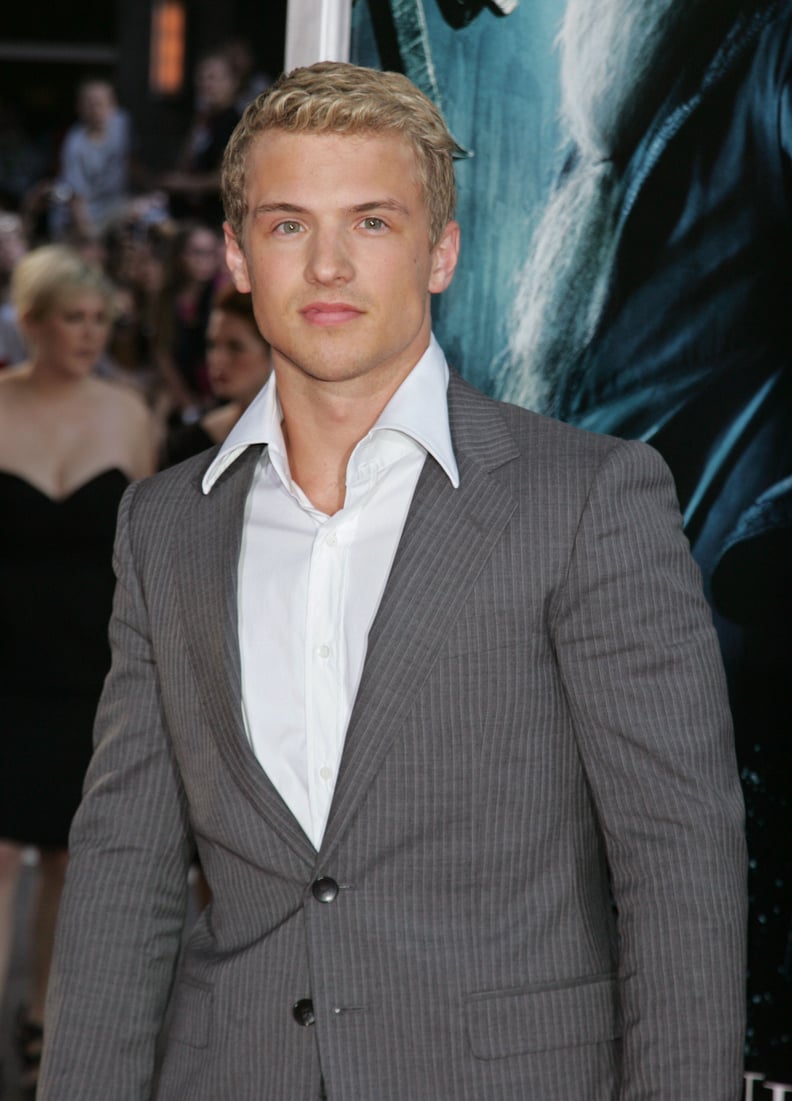 Freddie Stroma at a Harry Potter and the Half-Blood Prince Premiere in NYC in 2009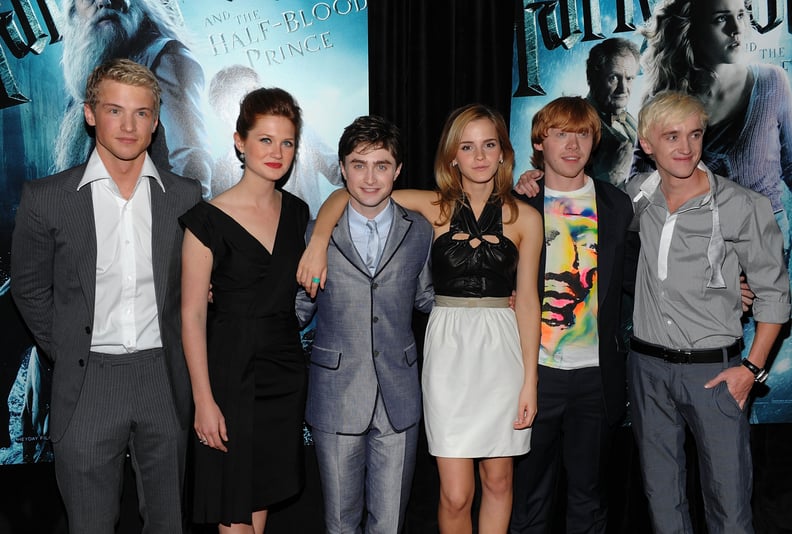 Freddie Stroma at a Harry Potter and the Half-Blood Prince Premiere in NYC in 2009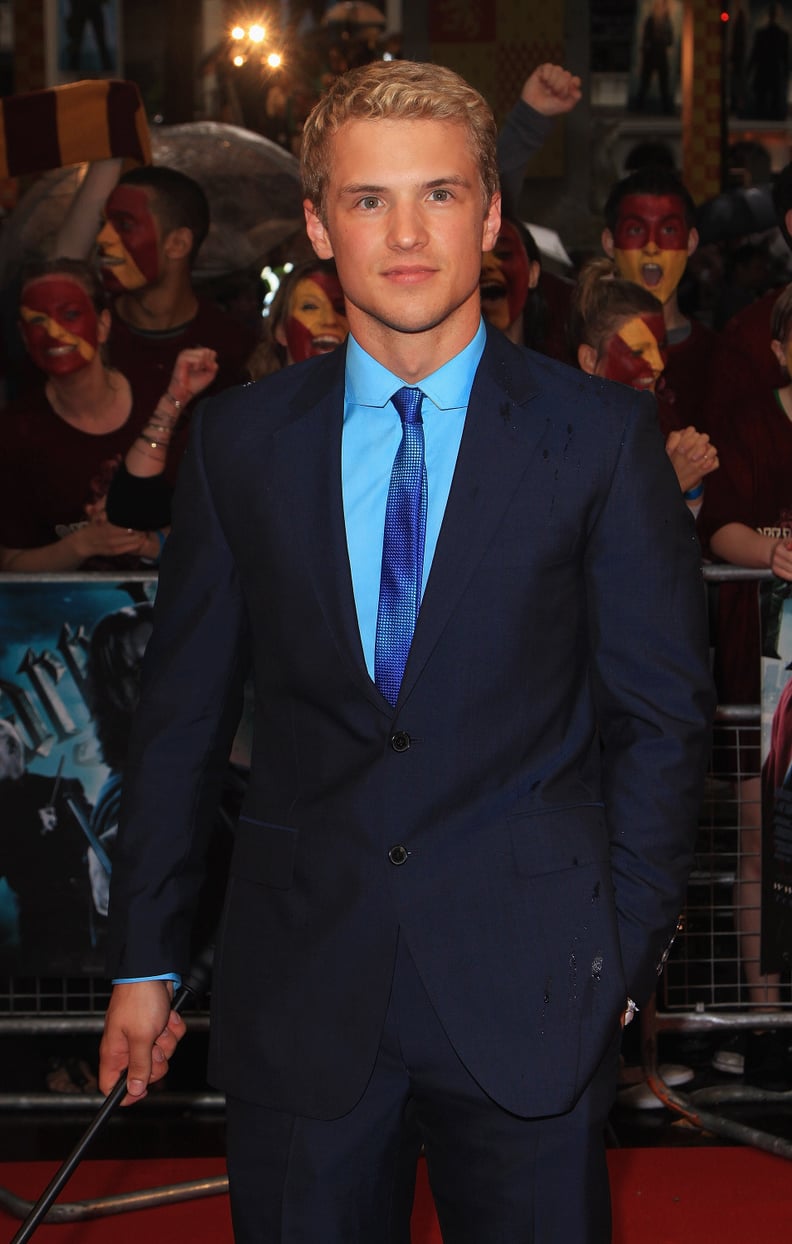 Freddie Stroma at a Harry Potter and the Half-Blood Prince Premiere in England in 2009