Will Olivia Benson Be on the Law and Order Spinoff?
Christopher Meloni Confirmed Mariska Hargitay Will Appear on His Law & Order Spinoff: "Oh Yeah!"
Christopher Meloni and Mariska Hargitay have been through it all together, but fans are wondering when the heck we'll see them back on screen as a crime-solving duo, and it looks like we might have an answer! On Wednesday, Meloni appeared on an episode of The Talk where he spoke about his recent poolside selfies with Hargitay, his TV show Maxxx on Hulu, and the chances of an Elliot Stabler and Olivia Benson reunion in the Law & Order spinoff.
"Oh yeah!" Meloni said when asked if we'll see Hargitay on the next series. "How much, I don't know, because I hear she has her own day job. I think whatever we can slice away, whatever the writers come up with, we'll both be looking forward to playing with each other in each other's sandbox."
The NBC spinoff, Law & Order: Organized Crime, was confirmed earlier this year to debut in the fall, making it the actor's official return to the Law & Order screen since his departure from the series after 12 seasons in 2011. The series will follow Elliot in his new position as the head of the organized crime division of the NYPD.
"There are a lot of unanswered questions about how he left, why the silence vis-à-vis Olivia Benson," he said about the upcoming spinoff. "I think, in real terms, society, and what we're dealing with in society, has changed dramatically, so I think you have to address that. The person Elliot was, I think we all evolve. All of those things are going to be put into play when you see his return."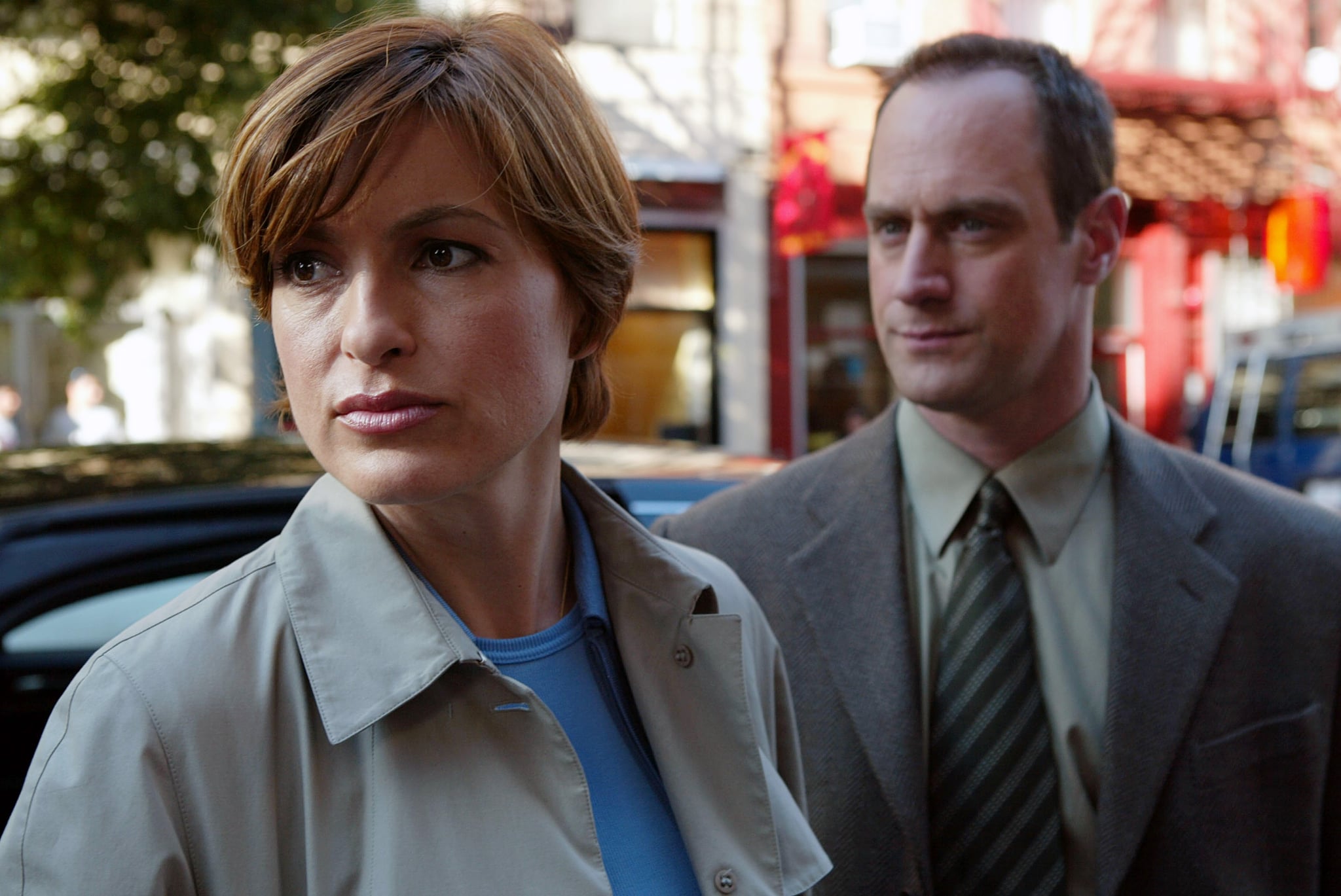 Image Source: Everett Collection