Deaf U: Will There Be Season 2?
Will There Be a Deaf U Season 2? Here's What We Know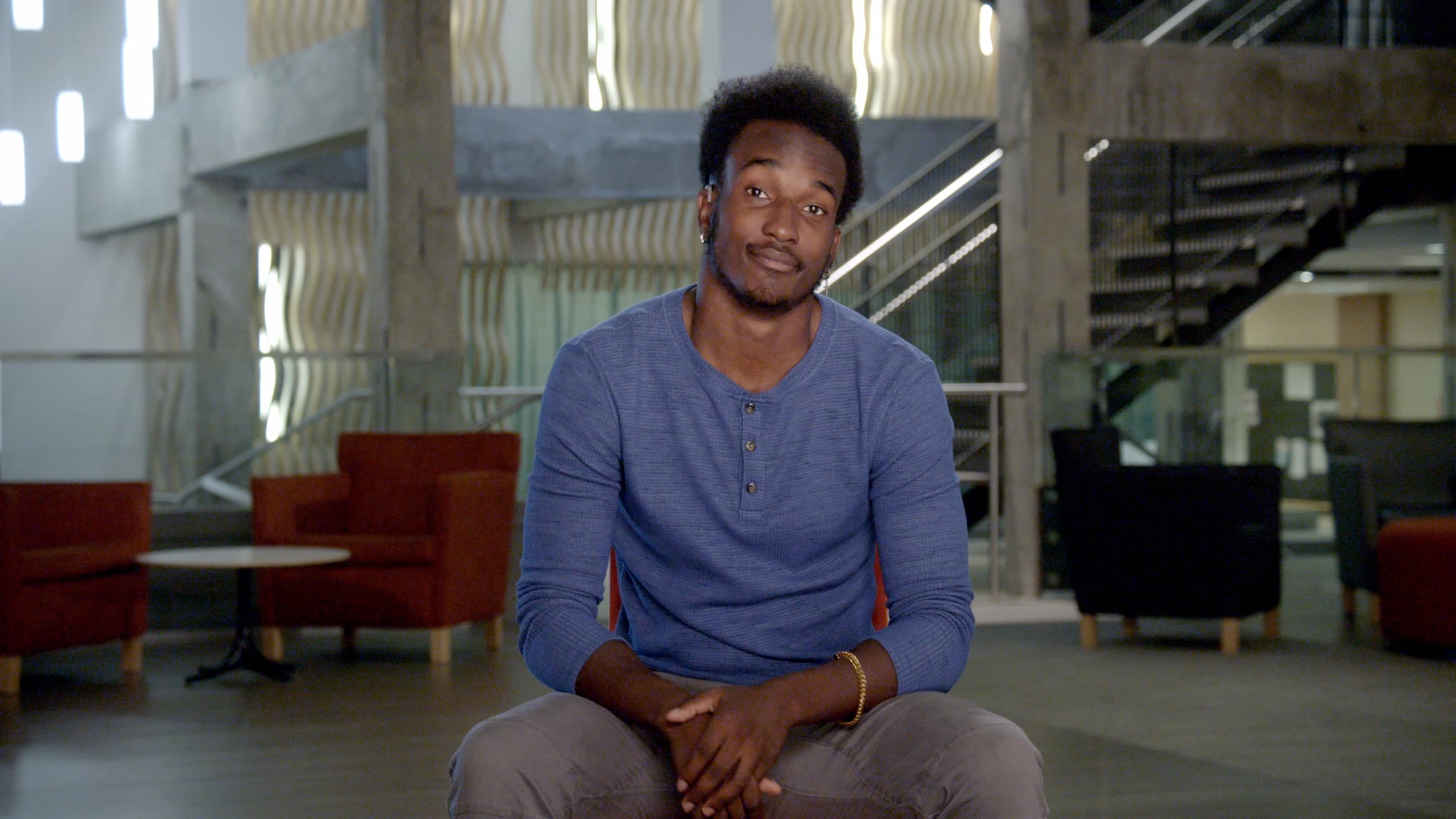 Netflix is expanding its reality lineup with Deaf U, the latest in a string of docuseries diving into the dating culture of underrepresented communities, such as Indian Matchmaking and Love on The Spectrum. The series, created by America's Next Top Model winner and Dancing With the Stars contestant Nyle DiMarco, follows the romantic and academic lives of seven deaf or hard-of-hearing students at Gallaudet University, a private DC institution revered for its deaf-minded education.
DiMarco, a deaf advocate, made the series to promote onscreen narratives of deaf individuals that surpass their disability. "The point of it all is that deaf people are human. We're the same as human people, we go through the same as hearing people," DiMarco signed through an interpreter during Netflix's virtual Television Critics Association tour.
With a premiere date of Oct. 9, the odds are already stacked against Deaf U's renewal for a second season. The streamer has always had a notorious reputation for cancelling shows after a handful of seasons, and even less in most cases, and the pandemic has given them even more reason to do so. Covid-19 forced several studios to pause production, and Netflix's stream of shows weren't immune. Recently, popular titles including The Society and I Am Not Okay With This were cancelled.
Even Glow, a critically-favored show already three weeks into production for its fourth season, had their renewal reversed earlier this month. Given that the series has yet to release and garner a rating from audiences and critics, it's too early for Netflix to release a statement on the future of the series. However, if the streamer does decided to cut the cord on Deaf U, DiMarco isn't going down without a fight. "I know for sure that my shows will succeed simply because the lens that we're framing the Deaf community in has never been used before," DiMarco told Forbes.
Most TV viewers, whether dedicated to reality or scripted, would be hard-pressed to list famous deaf actors of personalities. Oscar winner Marlee Matlin from Switched at Birth and West Wing come to mind, but not many others, at least not easily. Deaf U offers an inside look into an American culture that few spend genuine time interacting with, let along genuinely understanding. In the series, the deaf students are the inside group and their few hearing and more populous hard-of-hearing classmates are in the out crowd, and if social reversal isn't enough to convince Netflix to keep the show running, they need to look closer.
Image Source: replace