Marvel's "Echo" Series Pushed to 2024
"Echo" fans, your time is coming soon. Echo, who is also known as Maya Lopez (portrayed by Alaqua Cox), joined the Marvel Cinematic Universe in 2021's "Hawkeye." In the series, she's the Deaf commander of the Tracksuit Mafia, and she faces off with Jeremy Renner's Hawkeye and Hailee Steinfeld's Kate Bishop. But at the end of the series, she has a confrontation with Kingpin (Vincent D'Onofrio) and turns her back on the organization, ready to chart out a new path outside of his circle of influence. Marvel announced that she would be getting her own spinoff in November 2021, and now we know it'll be a big part of Phase 5 of the MCU.
On May 16 at the Disney Upfronts, Marvel announced the series would premiere all at once on Disney+ this November. However, per The Hollywood Reporter, the show has been given a new date, now slated for early 2024.
Not only will "Echo" be Marvel's first series about a Deaf character (with a Deaf actor), but the cast is also full of Native American actors, including Cox. In the series, Maya will return to her hometown to make sense of her past and connect with her roots and the people she left behind.
Though there's no official trailer online yet, here's everything we do know about the "Echo" series so far.
01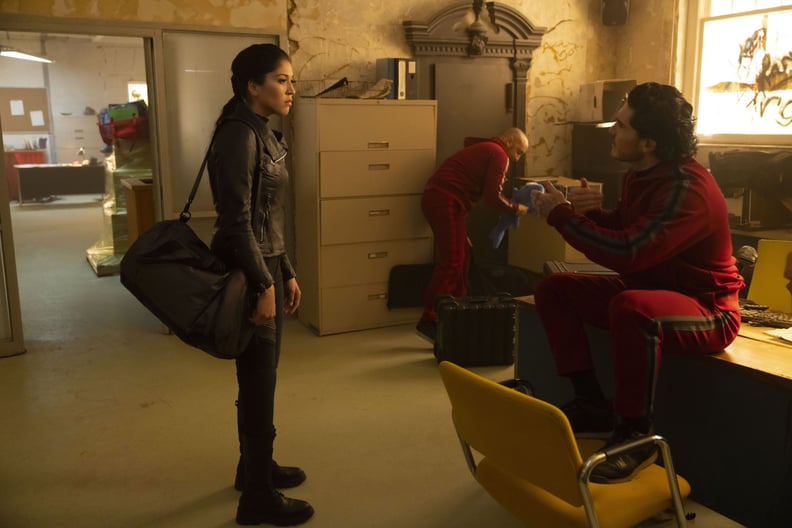 Marvel's "Echo" Plot
According to the official synopsis for "Echo," the series will take place right after the events of "Hawkeye." Maya will leave New York City and go to her hometown to try to put her past behind her, however, she'll realize that's easier said than done. "She must face her past; reconnect with her Native American roots; and embrace the meaning of family and community if she ever hopes to move forward," the official logline reads.
02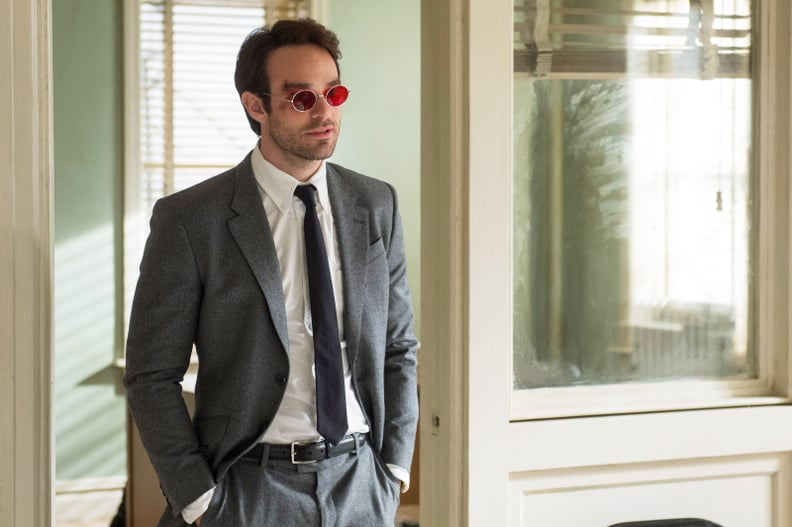 Marvel's "Echo" Cast
Joining Cox in the series will be D'Onofrio, who will reprise his role as crime boss Kingpin. Yes, that means he survived being shot by Maya in "Hawkeye." Charlie Cox has also joined the cast as lawyer Matt Murdock, who's also known as the superhero Daredevil. He previously made cameos in "Spider-Man: No Way Home" and "She-Hulk." Chaske Spencer (The Twilight Saga), Tantoo Cardinal ("Stumptown"), Devery Jacobs ("Reservation Dogs"), Cody Lightning ("Run Woman Run"), and Graham Greene ("Dances With Wolves") will also be in the series.
03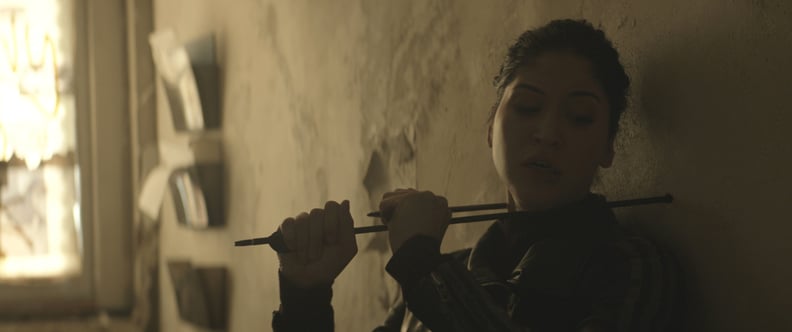 Who Is Echo?
Echo's origin story in Marvel Comics is similar to the one we saw in "Hawkeye." Her father is a gangster who was killed by his partner Wilson Fisk, aka Kingpin. After his death, Maya is raised by Kingpin and becomes his pawn. Maya eventually finds out Kingpin lied to her and turns on him. After discovering the truth in the final episode of "Hawkeye," Maya shoots him.
04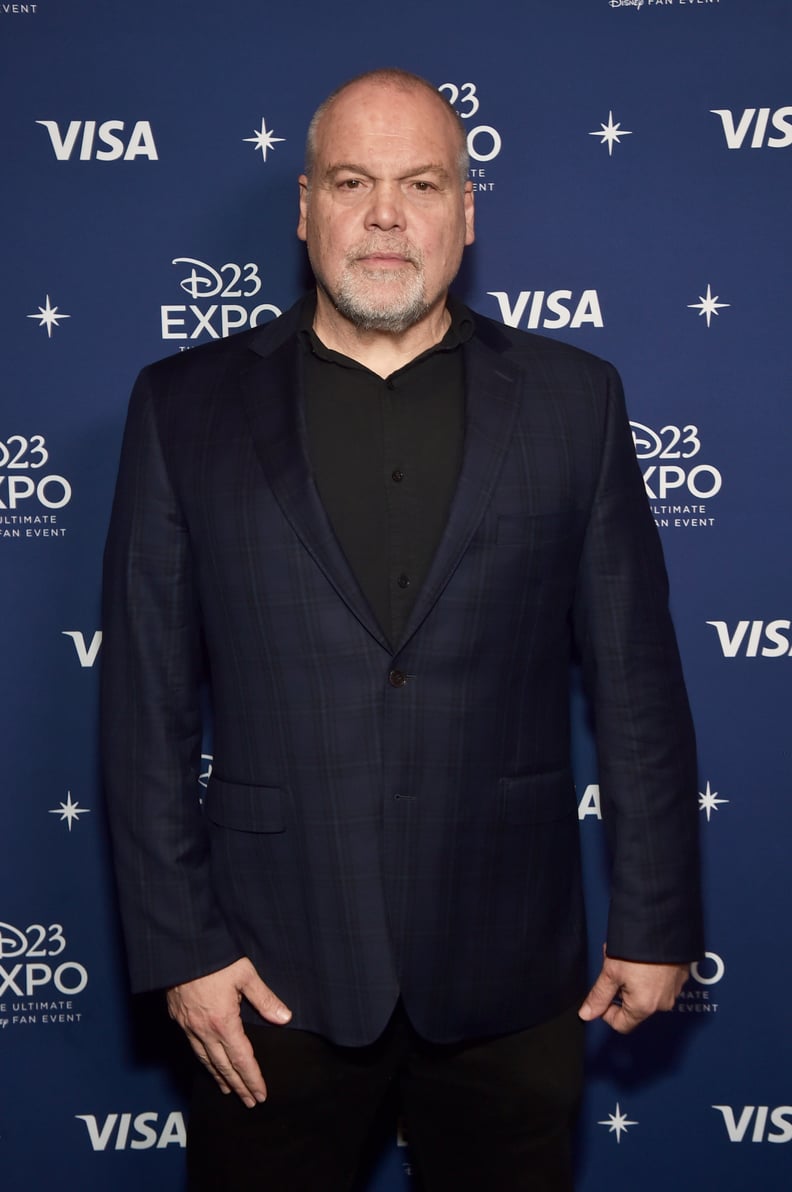 Who Is the Villain in Marvel's "Echo"?
Considering Kingpin will return in "Echo," it's safe to assume he'll be the main villain of the series, since he'll likely want revenge after Maya shot him. There are also rumors a criminal organization named the Black Knife Cartel will appear as villains in the series as well.
05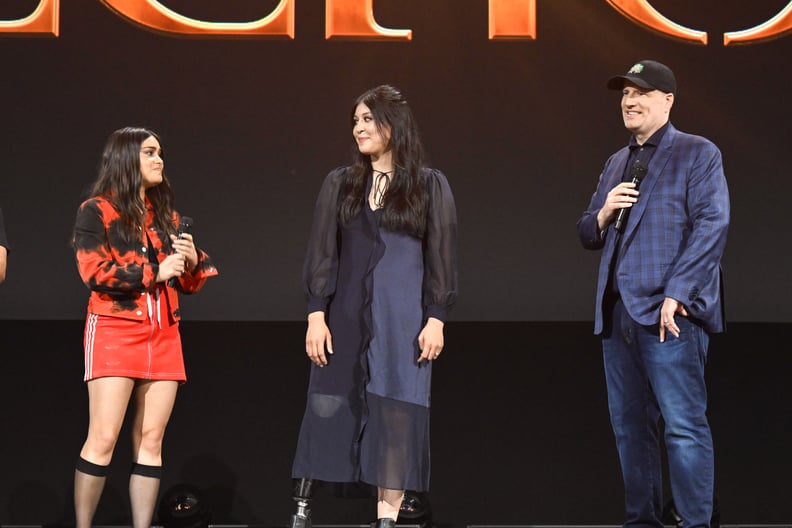 Marvel's "Echo" Trailer
06
Marvel's "Echo" Release Date
Marvel head Kevin Feige initially announced "Echo" would premiere summer of 2023, then the company said on May 16 that it would hit Disney+ on Nov. 29, 2023. It's now set to premiere in January 2024.