Emily in Paris Writer Comments on Golden Globes Nominations
Even the Writer From Emily in Paris Thinks I May Destroy You Deserved a Golden Globe Nom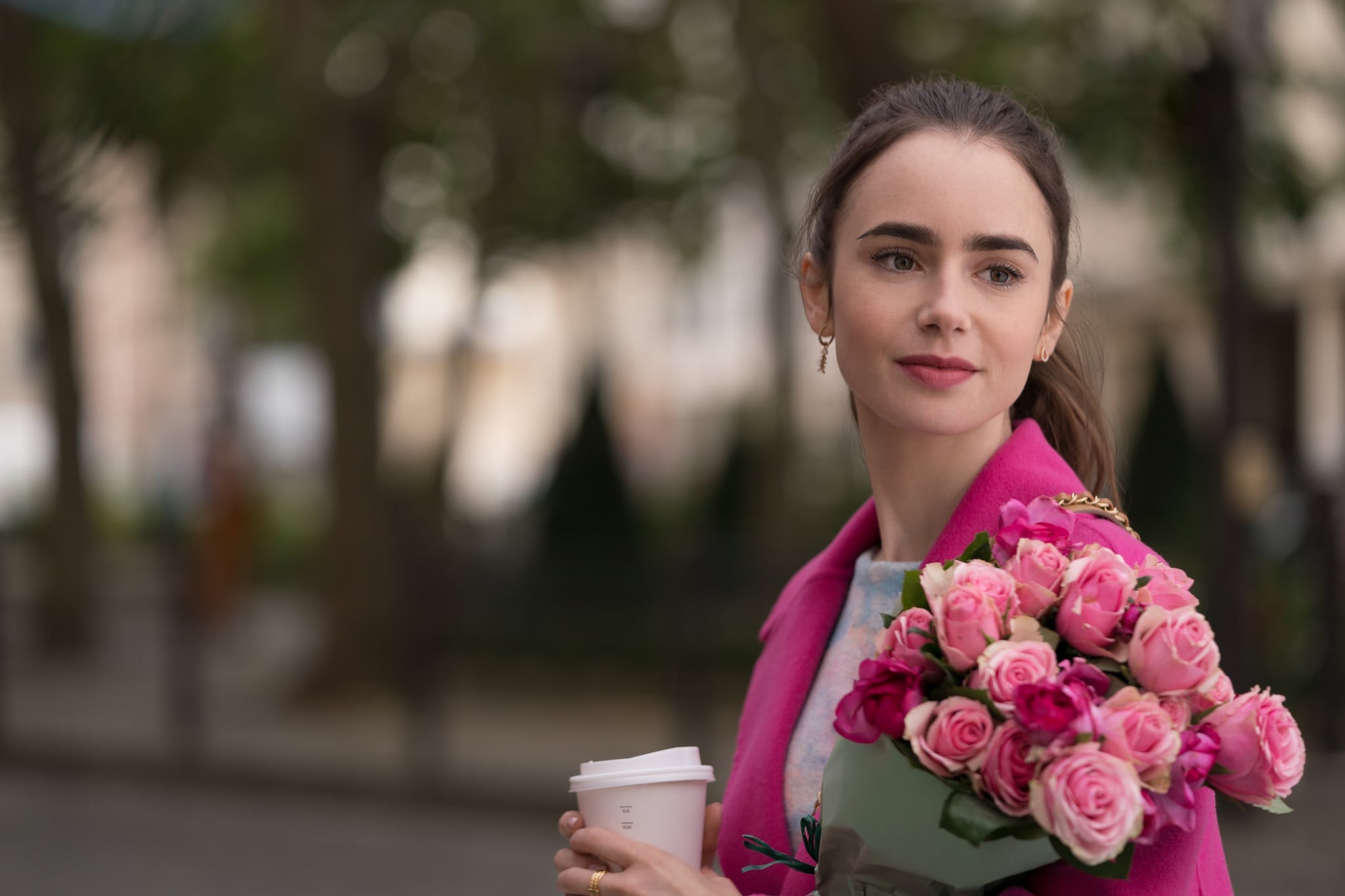 The nominations for this year's Golden Globe awards have just been announced, and unsurprisingly, mistakes have been made. Once again, there's a distinct lack of diversity within the list, nominations that absolutely do not make sense (The Prom, really?), and a number of award-deserving releases that were ignored. Shows like Never Have I Ever and Bridgerton didn't receive any recognition within the nominations, despite being hugely praised for their diverse casting and storytelling when they were first released.
Perhaps the biggest mistake, however, was the fact that the somewhat problematic Emily in Paris was nominated for two awards, while one of the most popular and critically acclaimed shows of 2020, I May Destroy You didn't make the list of all. But it's not just fans who are upset. Deborah Copaken, a writer on Emily in Paris, spoke to The Guardian about the nomination, admitting that even she believed that Michaela Coel's hard-hitting drama deserved a nomination far more than her show did.
"When it didn't, I was stunned. I May Destroy You was not only my favorite show of 2020. It's my favorite show ever," Copaken told the newspaper. "It takes the complicated issue of a rape — I'm a sexual assault survivor myself — and infuses it with heart, humor, pathos and a story constructed so well, I had to watch it twice, just to understand how Coel did it."
The lack of inclusion of Coel's show in favor of Emily in Paris speaks volumes, not only about diversity in nominations, but diversity in general. Copaken added that "my fury is not just about race. Or even about racial representation in art. Yes, we need art that reflects all of our colors, not just some. But we also need to give awards to shows (and music, and films, and plays, and musicals) that deserve them, no matter the color of the skin of their creators. Is Hamilton great because Lin-Manuel Miranda is Puerto Rican? No. It's great because it bangs. By that same token, how anyone can watch I May Destroy You and not call it a brilliant work of art or Michaela Coel a genius is beyond my capacity to understand how these decisions are made."