Euphoria: What Did Fez's Letter to Lexi Say?
Angus Cloud Reveals What Fez Wrote to Lexi in His Letter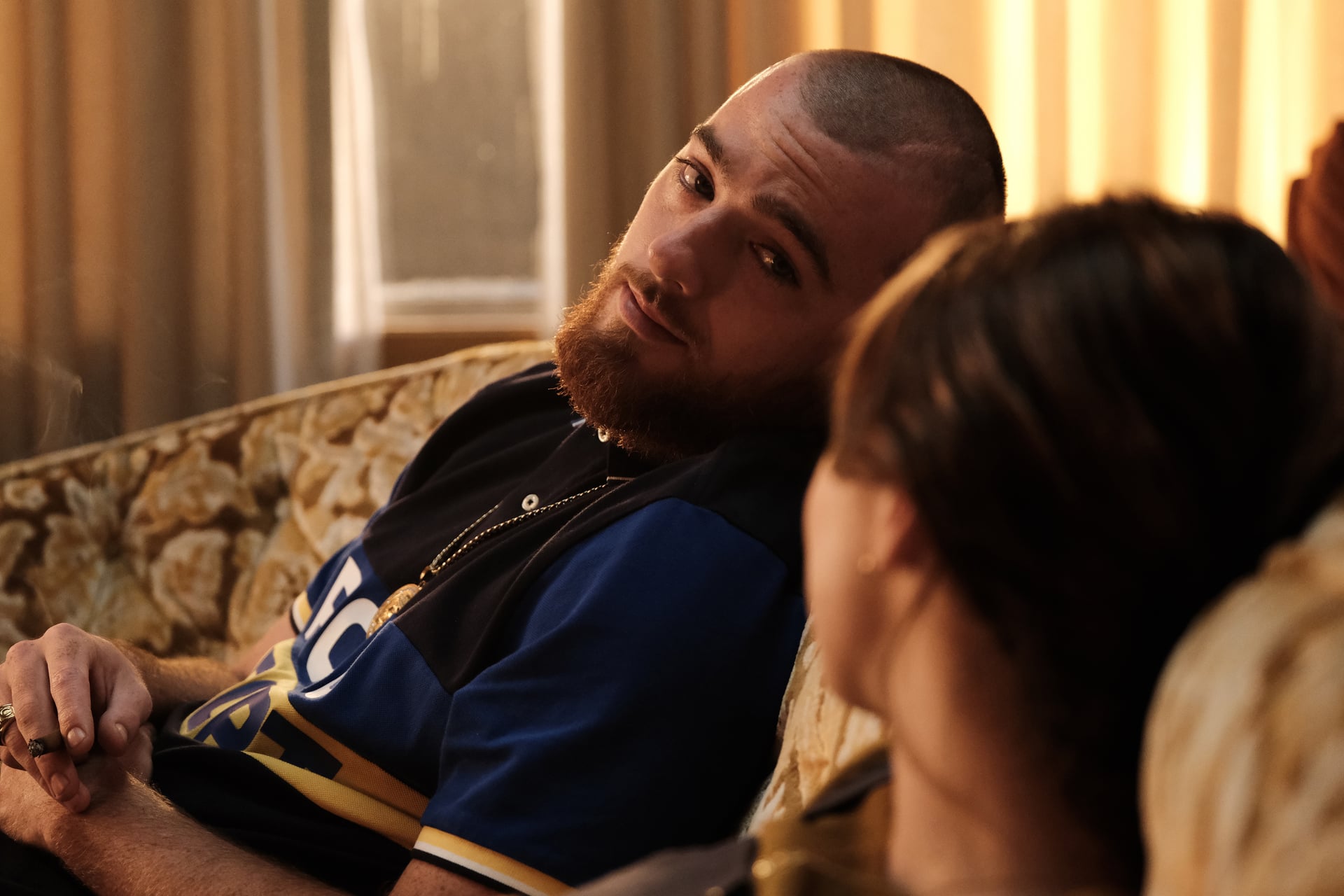 The season two finale of "Euphoria" was filled to the brim with drama. From Nate (Jacob Elordi) finally getting his revenge on Cal (Eric Dane) to Ashtray's (Javon Walton) devastating fate, a lot went down. However, one question still remains: what did Fez (Angus Cloud) write in his note to Lexi (Maude Apatow)?
Throughout the entire season, we waited for Fez and Lexi to get together, and when he finally gets the opportunity to show her how he feels and support her at her play, he never makes it. In a recent interview with Variety, Cloud revealed what was in his note to Lexi.
"It was just, like, a congratulations. I think they both know there's a vibe going on. Definitely taking it to the next level with them flowers and whatnot," Cloud explained. "So I think the letter was just being like, "Yo, good job for f*cking doing you." As for what Fez would've thought of Lexi's play, Cloud said, "I think he would have thought it was awesome. He would have been pretty excited."
We may not have gotten the Fez and Lexi moment we'd been pining for all season, but there's still hope that it'll happen in season three. While speaking with Entertainment Weekly, Apatow said she "totally" wants the third installment to explore more of Fez and Lexi's relationship.
"I don't wanna spoil anything, but I think it is just very refreshing when the relationship feels so like innocent and sweet, like in the last episode they don't even kiss," she said. "They just hold hands, and it's building really slowly. And I think in contrast to a lot of the things that happen on the show that are so extreme, it definitely stands out. But I love working with Angus. I think Angus is such a great actor, and we just have so much fun working together. So for selfish reasons, I hope we get to do more scenes together because it's fun."
A premiere date for season three of "Euphoria" has yet to be announced.