Why "Euphoria"'s Fez and Lexi Are the Perfect Match
The second season of "Euphoria" has been an intense emotional roller coaster. Every episode demands the cast's absolute A-game, and they do not disappoint. From Cassie (Sydney Sweeney) throwing up in the hot tub to Ashtray (Javon Walton) beating up Cal (Eric Dane) to Rue (Zendaya) running into traffic — the show does not shy away from exploring the trauma and darkness that lives within each main character.
However, even in the darkest of shows, there is a light found in that darkness. In season two, that light is found in none other than the sweet slow burn of Fezco (Angus Cloud) and Lexi's (Maude Apatow) relationship. While it is a very unexpected pairing (who would've thought that the local drug dealer would fall for the invisible girl next door?), their few scenes together have fans mesmerized. Keep reading to see all the reasons why Fez and Lexi are perfect for each together, and cross your fingers that we'll get more scenes with them together in the remaining episodes!
01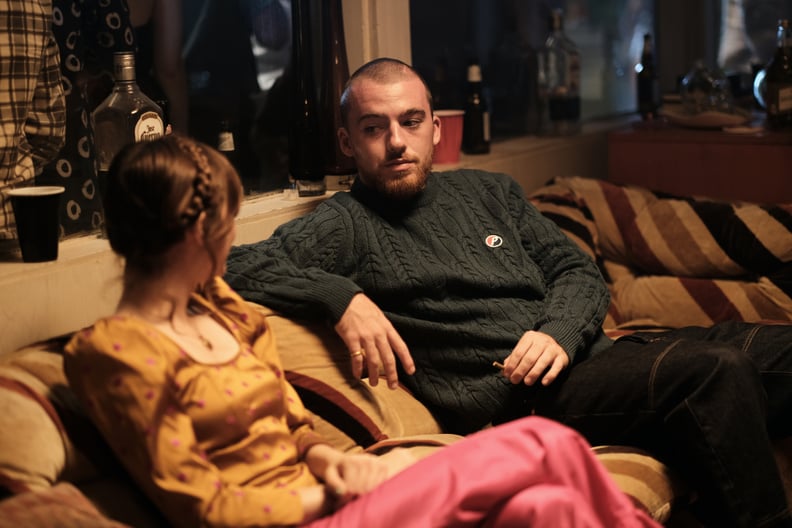 They Clicked Immediately
Both Fez and Lexi have been there for Rue and other characters on the show, but they never get the recognition or acknowledgement they deserve. Both are recognized by fans as quiet side characters who often do their best to deescalate intense situations created by their destructive peers. Lexi is often cast to the side and treated poorly when all she wants to do is be there for her friends and family.
Though Fez and Lexi run in similar circles, they had never directly crossed paths before — that is, until New Year's Eve. When they meet at the New Year's party in episode one of the second season, they shyly flirt and slowly open up to each other, with Fez seeing Lexi for who she is. He is fascinated by her random facts and questions why she always doubts herself (a question nobody else has ever taken the time to notice or ask).
02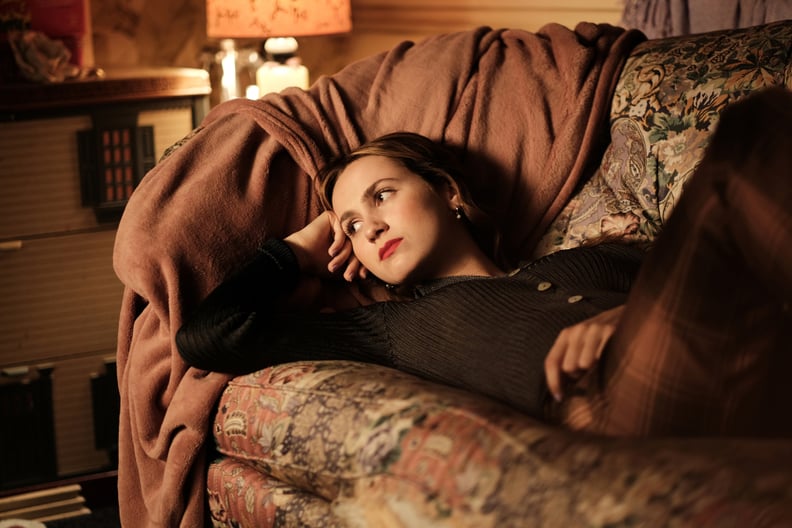 Lexi Brings Out a Different Side in Fez
Let it be known that Fez does not like a lot of people, granted it's hard to make friends in the business he's in. But he's not a bad guy at all — we've seen the way he cares for Rue, Ashtray, and his grandma. A running joke throughout the show is that Fez can never remember Jules's name, despite the fact that they've met multiple times and she is dating Rue. So in season two's first episode, when Fez compliments Lexi's name and giggles with her throughout the night, the audience sees a new side to him.
As Lexi returns from looking for Cassie, Fez says, "Where'd you go? I was starting to miss you." Lexi is sure that that is not true and Fez goes on to say that he wouldn't lie because she is the coolest person at the party. He ends the night by admitting that talking to her was the best part of his entire year and shyly asks for her number.
03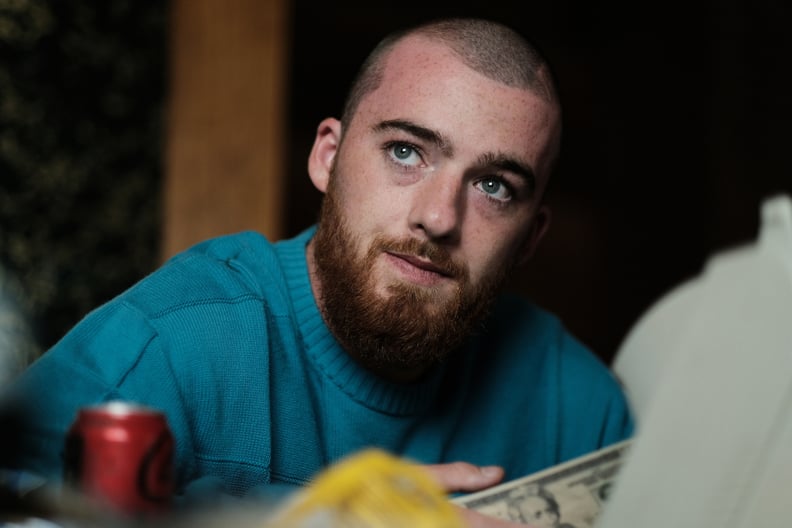 Lexi Makes Fez Question His Actions
Unbeknownst to Lexi, Fez came to the New Year's party with only one thing on his mind: to kill Nate Jacobs (Jacob Elordi). Nate turned Fez and Ashtray into the police and Fez was determined to get revenge. In the final scenes of that same episode, before and after Fez beats Nate to a pulp, he shoots Lexi a look. The first one seems to be just a look of acknowledgment and almost an apology for what he is about to do. The second look, after the fight, is one of embarrassment and worry — worry that he may have just scared her off.
04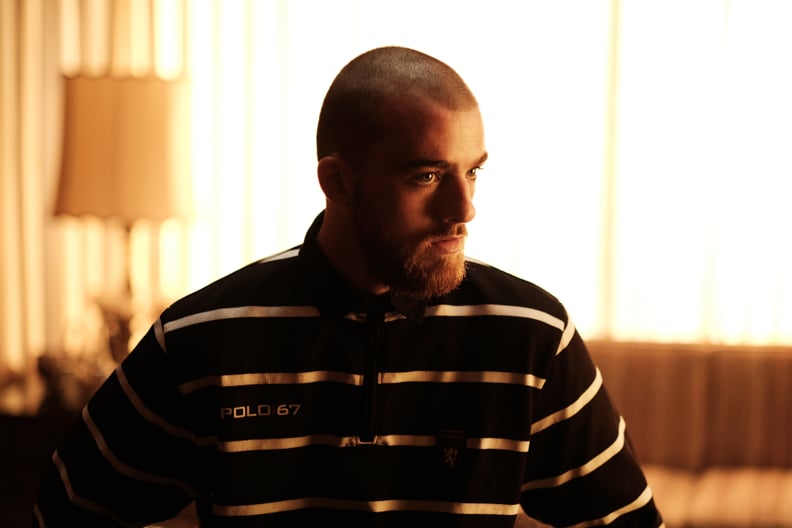 Lexi Protects Fez
In episode two of season two, when Cal goes to the Howard house to interrogate Cassie and Lexi in the aftermath of the NYE party, Lexi puts up a good fight and insists that neither her nor Cassie knows who or what happened to Nate. Cal pushes and Cassie ends up blabbing that Fez was the one who attacked Nate. While Lexi by no means supports Fez's actions, she gets upset at Cassie and calls her an idiot because she knows telling Cal that information puts Fez's life in danger. Cassie gets upset and questions why Lexi even cares so much.
05
They Are the Definition of a "Slow Burn"
In one of Rue's narrations after Lexi's encounter with Cal in that same episode, she says that Lexi hated herself for being so passive and afraid, so she decides to say something. While we don't know exactly what Lexi wanted to say, we have an idea when she confidently goes to Fez's shop. She nervously fixes her hair before walking in and when she does, he absolutely lights up. However, her confidence quickly fades as she sees Faye sitting with Fez, assuming they're together. Fez, bless his heart, seems to miss Lexi's disappointment and attempts to talk to her as much as he can. He also offers an apology for not saying goodbye at the NYE party before they're interrupted by a vengeful Cal. We get to see little bits of hope and attraction between the two, but then something or someone gets in the way. This does not stop them from continuing to try though.
06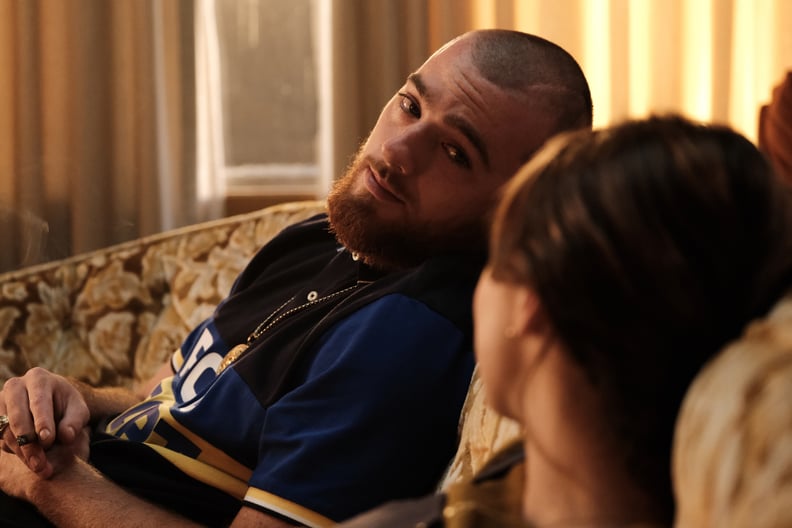 They Stand by Each Other
In their cutest scene to date, Lexi confides in Fez about her fears in putting on her play in episode six of season two. With tensions running high in every other relationship on the show, the worry of bringing all the real drama to the stage is valid. Fez asks if her play is similar to "Stand by Me," a movie that they both love, and they decide to watch it together. As they sit on the couch crying and talking during the credits, Fez nervously reaches for her hand as the two sing Ben E. King's iconic song "Stand by Me." It is arguably the sweetest scene in the entire series.