Fifth Harmony — Including Camila Cabello — Celebrate Their 10-Year Anniversary
Ten years ago today, five performers, each now legends in their own right, came together in perfect harmony. July 28 marks Fifth Harmony's 10th anniversary since their formation on "The X-Factor," and to commemorate the occasion, they each reminisced on the decade that transformed their lives forever. The group, which originally consisted of Camila Cabello, Ally Brooke, Dinah Jane, Lauren Jauregui, and Normani, were initially put together by Simon Cowell on the show. After placing third in the competition, the girls went on to release tremendous pop hits such as "Sledgehammer" and "Worth It."

Although the band fragmented when Cabello left in 2016 to pursue a solo career and the remaining members proceeded to announce an indefinite hiatus in 2018, the love and friendship the band cultivated throughout their time together never went away. Each member is now pursuing their own career in music, but they look on the past with a certain nostalgia. Read on to hear each girl's thoughts on what they're most grateful for, what they miss most about the journey, and how they're feeling 10 years later.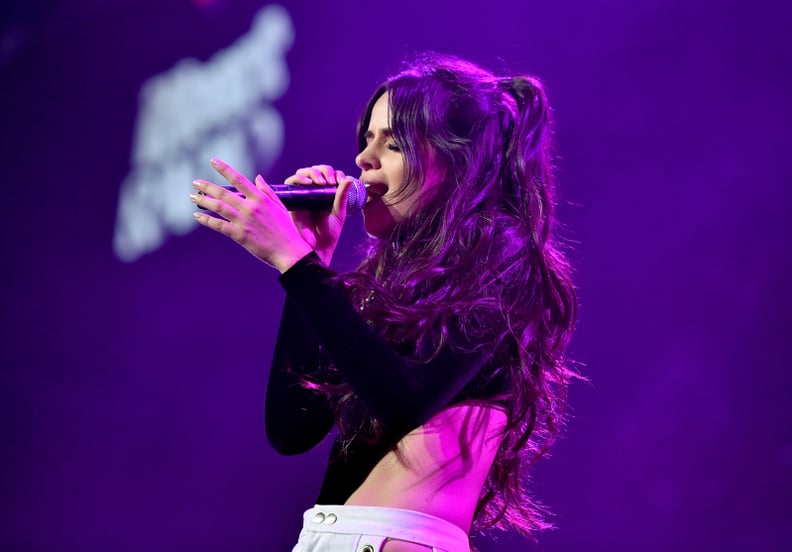 Camila Cabello
"10 years since this f*ckin wild ride. crazy to think when this picture was taken we barely knew each other and the journey we were about to go on would change our lives forever. I wanna remember the laughs and inside jokes and the pinch me I'm dreaming moments. pls let's all forget the times when I would do my own eyeliner thx. much love and happiness to these ladies @fifthharmony and thx to the fans who had fun with us along the way x," Cabello said on Instagram.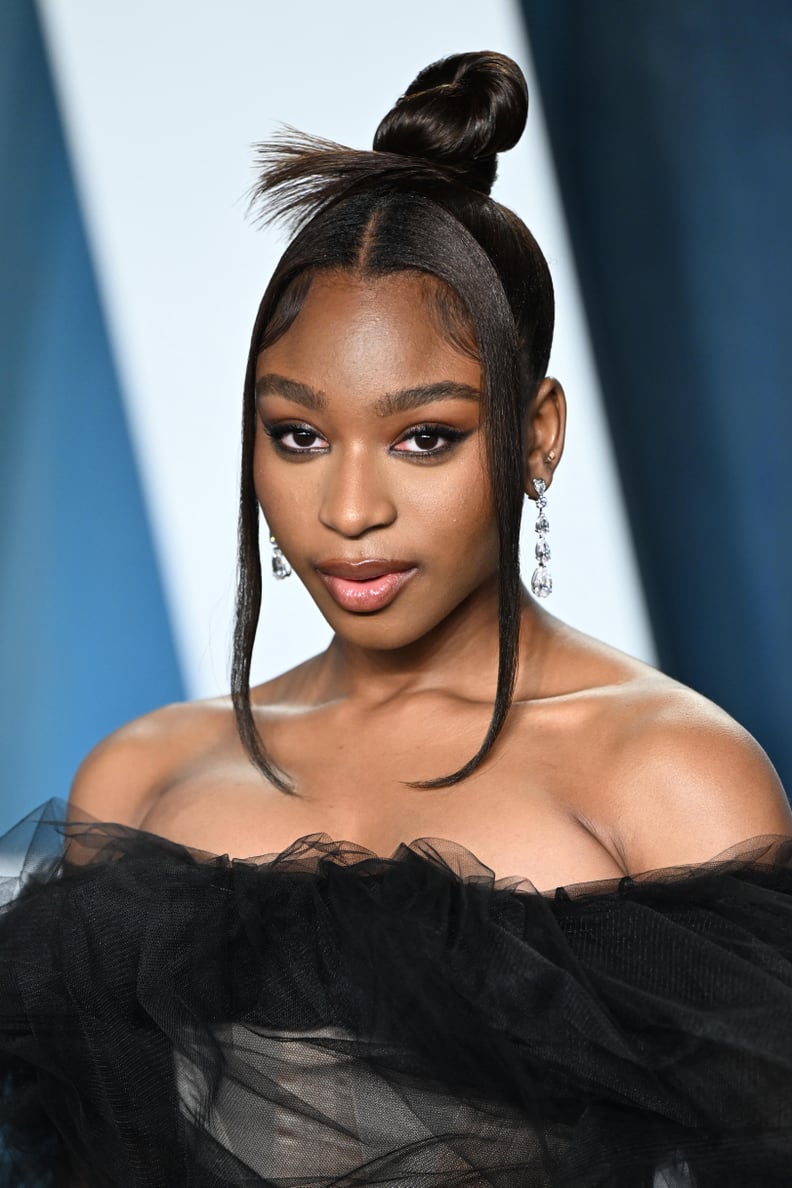 Normani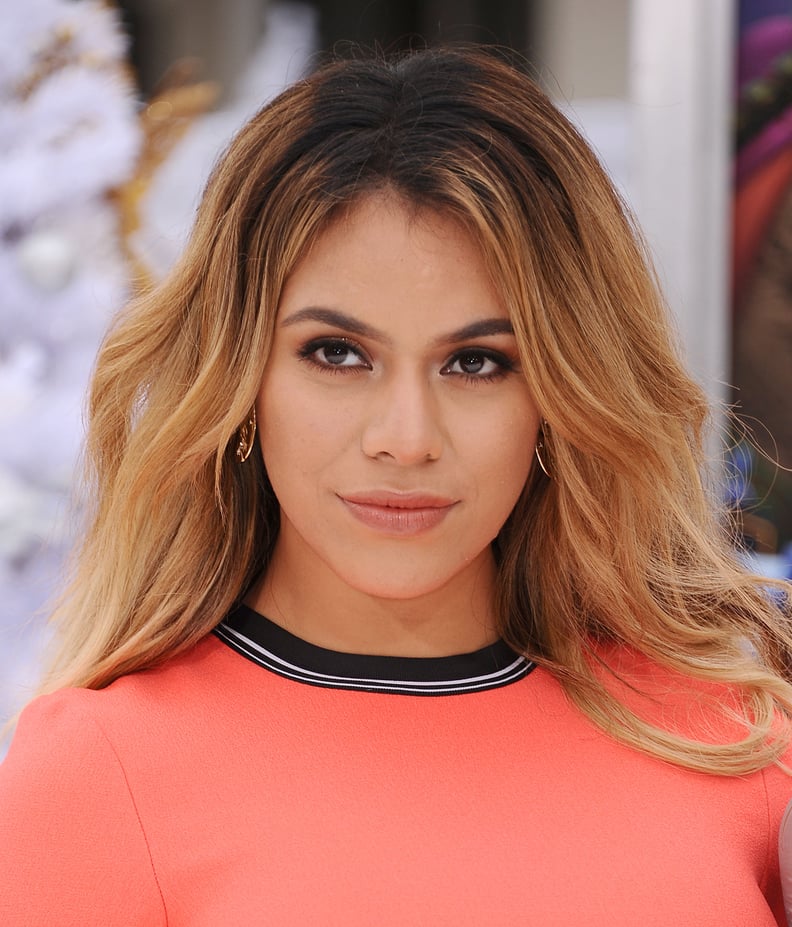 Dinah Jane
"Ahhh how time fliess aha happy 10yrs mijitasss 🤧 love y'all always x," Jane tweeted alongside an early video of the group.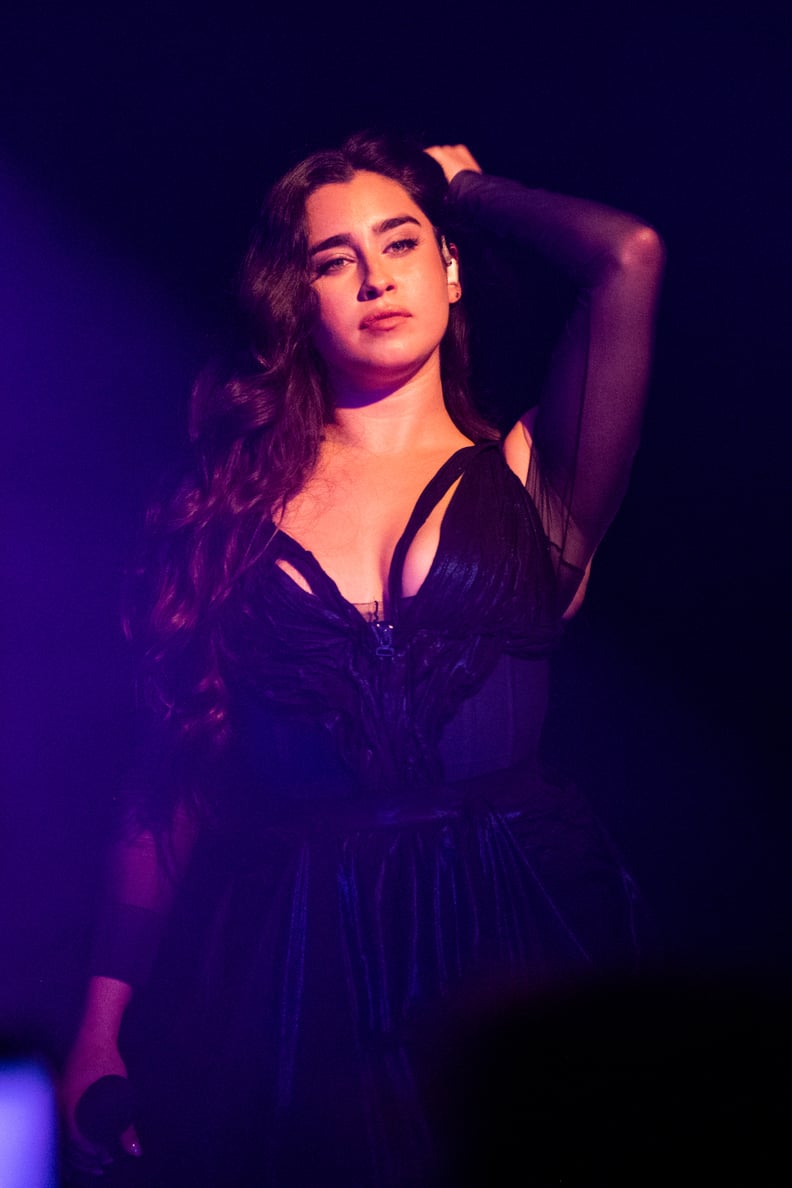 Lauren Jauregui
"Today is such a special day! First & foremost, it's the official 10-year anniversary of Fifth Harmony and the gratitude that I have for each one of these women and the experience of being part of something so special sticks with me to this day," Jauregui wrote on Twitter.
"Today, I'm playing @RadioCity in NY with my own music. Such an iconic venue and moment and I know it wouldn't be possible without Fifth Harmony and the amazing doors it opened for me and the incredible lessons it taught me," she continued.
"Thank you to the #Harmonizers for staying down for us after all these years. You all are magic. Thank you for making our dreams come true together and now individually❤️✨."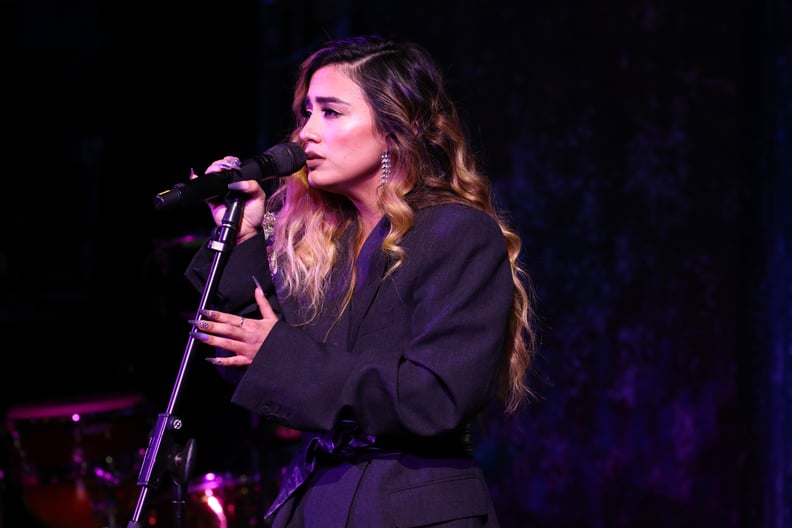 Ally Brooke
"To the people I met. To the history made. To my life changing. I'm proud of my part and beyond grateful. 7/27," Brooke wrote on her Instagram.