Is Million Dollar Beach House Similar to Selling Sunset?
I Love Netflix's Selling Sunset, but Million Dollar Beach House Just Isn't My Jam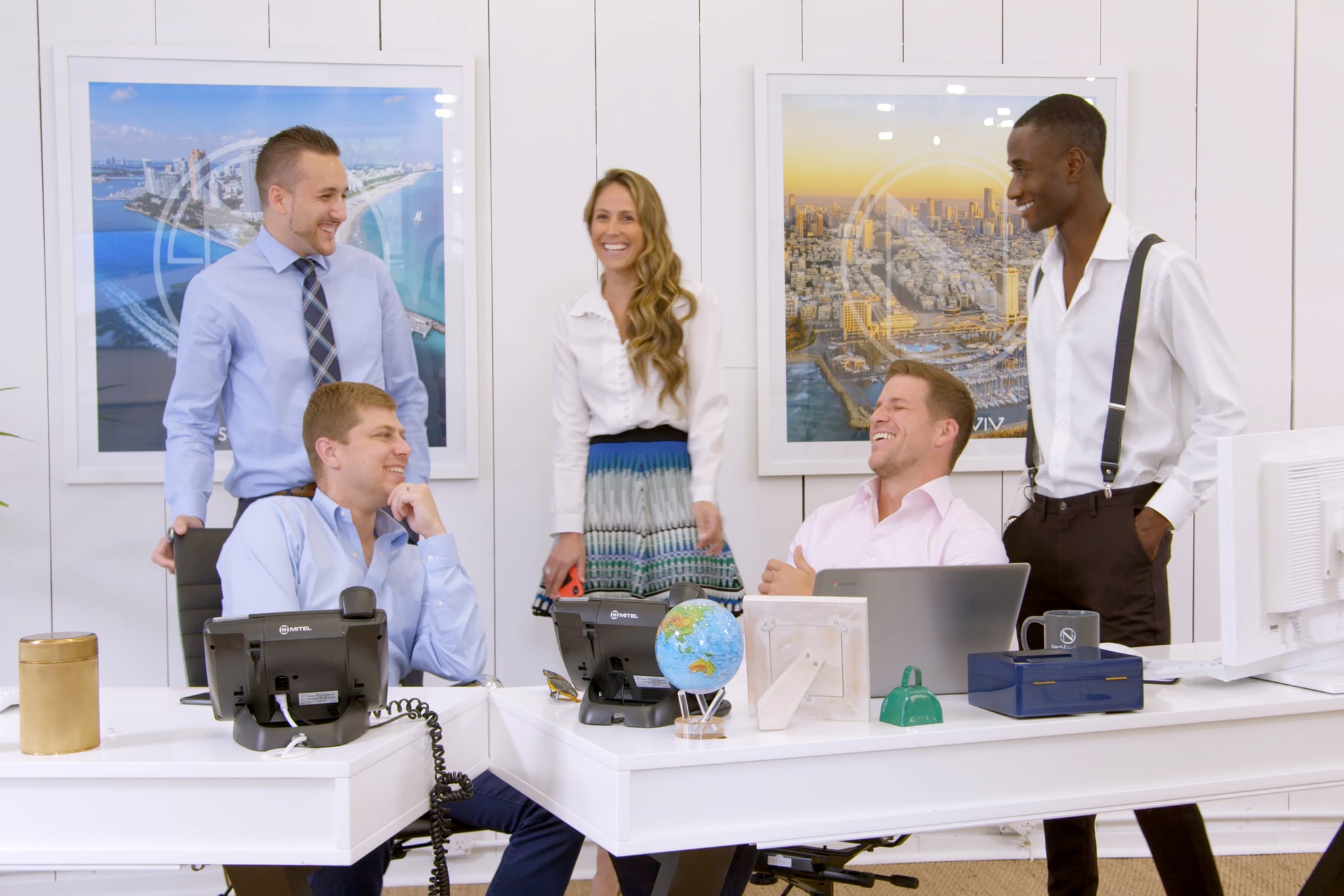 I'll admit, when I finished binge-watching season three of Selling Sunset, I was a little disappointed. Not because of how the show ended (trust me, that was probably the best season yet) but because now I had nothing else to watch and I'd probably spend yet another weekend scrolling through Netflix trying to figure out what to stream to no avail (yep, been there way too many times). How else was I going to get my fix of drooling over stunning luxury properties that I could never possibly afford, while trying to keep up with all the drama between The Oppenheim Group? You see my dilemma?
Enter Million Dollar Beach House. When Netflix announced their list of new shows hitting the platform in August, I was immediately intrigued by the series. Similar to Selling Sunset, Million Dollar Beach House follows the exclusive group of real estate agents of Nest Seekers who cater to high-end clients looking to purchase luxury homes in the Hamptons on Long Island, NY. Sounds promising, right? Well, turns out, Million Dollar Beach House doesn't quite measure up to Selling Sunset.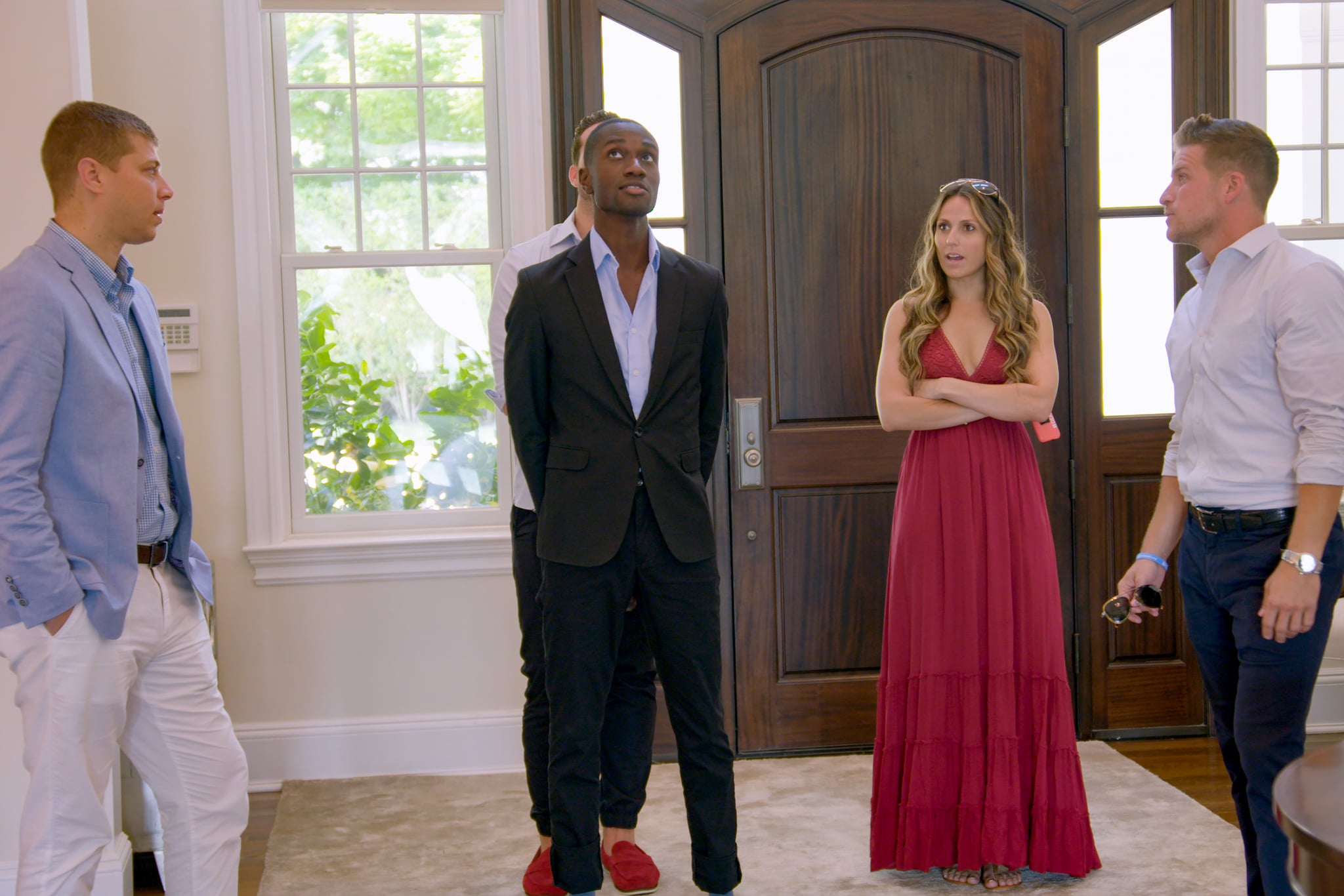 For starters, the cast just isn't that exciting, plain and simple. Michael is a model-turned-real-estate-agent who is juggling the stress of being a realtor along with becoming a dad. He is the epitome of that self-entitled high school jock and clearly has it out for Noel from the very beginning — that alone just makes it hard to watch. Speaking of Noel, he is a new addition to Nest Seekers and is simply trying to further his career. However, his team perceives him as pompous and rude. Given that he's the only BIPOC character, it's borderline irresponsible of Netflix to paint him out as the villain without exploring the dynamics of what it may be like for him as a Black man selling luxury real estate to a predominately white clientele.
Then there is JB who recently made the switch from working in the financial industry to real estate and spends most of the season trying to prove to Jimmy that he can take on his own listings. Jimmy is the lead at Nest Seekers and basically has his hand in all the luxury properties. We don't really know too much about him, but he does seem nice — just not interesting enough for reality TV. And to round out the team, there's Peggy, a broker veteran who transferred to Nest Seekers after working in New York City. Like Michael, she too doesn't get along with Noel, but things really escalate as the season goes on.
The series only really shows the cast hanging out at the office and showing listings to clients, so we don't really know much about their personal lives other than what they choose to share, which honestly made it pretty boring for me and left me wanting more. Instead, I would have preferred to know about their personal relationships, what they do outside of work, and if they're actually all friends because it seems like JB and Michael are the only ones with a real friendship. Is there any family drama? What's the deal with Noel's twin brother, Joel? Tell me more.
Now, I'm aware that not everyone gets along on Selling Sunset, but there are some true friendships there. Mary and Amanza have known each other for years, and Mary is also close with Chrishell and Heather. While we do get glimpses of the women showing properties, they've also opened up their personal lives to viewers. We saw both Mary and Christine tie the knot, Amanza shared her custody battle, and Chrishell's divorce was front and center in the latest season. And I know that couldn't have been easy.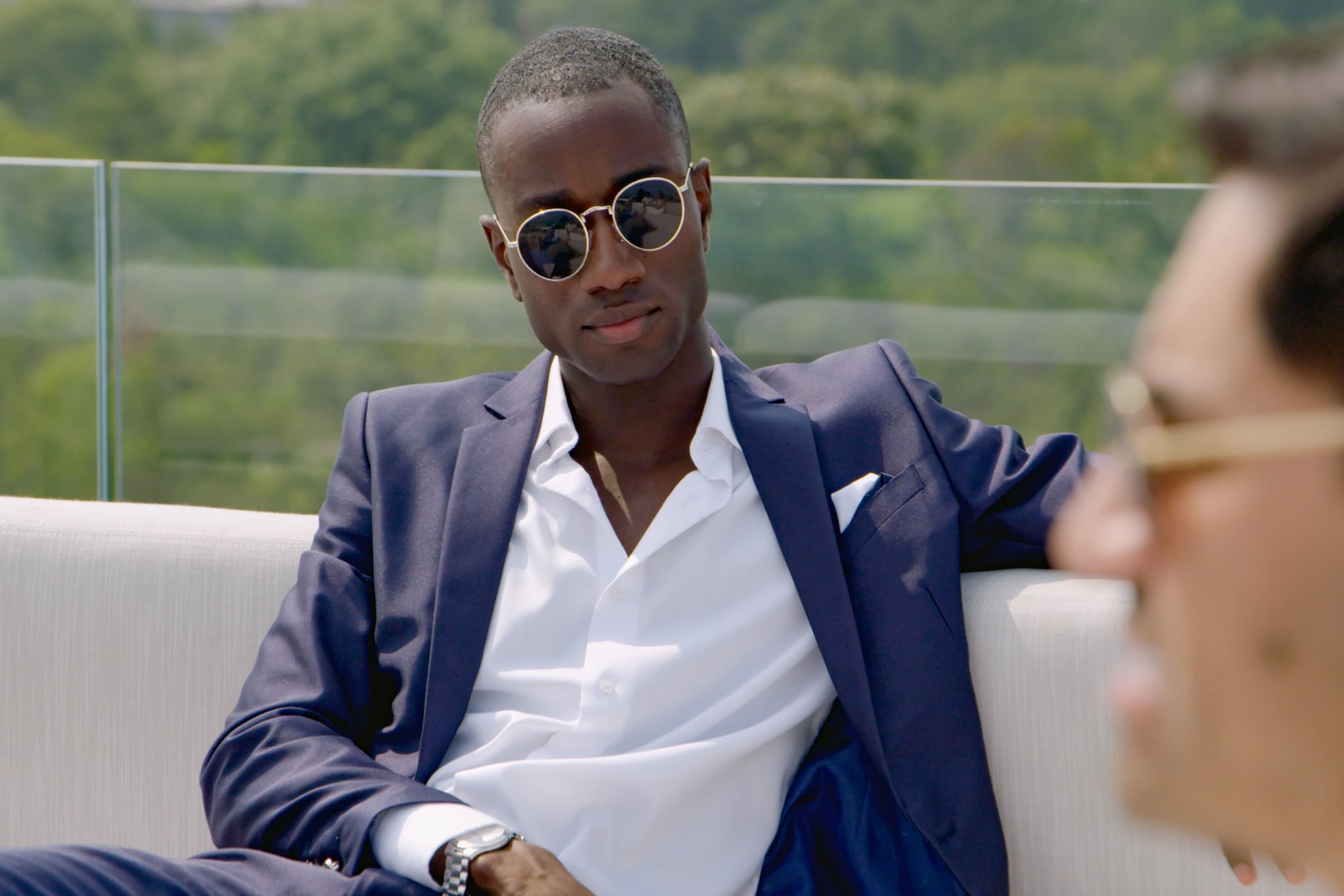 Which leads me to my next point: where was all the drama? Everybody knows that a good reality TV show has to have it, but it seemed to fall short here. The whole thing with Michael coming for Noel gets old real quick, so I don't feel like it was worth dragging it on. That's pretty much all the show has to offer in terms of drama. Yep, that's it. Maybe for season two (if there is one, anyway), Million Dollar Beach House can take a page out of Selling Sunset's playbook and throw some drinking, name-calling, and backstabbing into the mix — just a thought.
But then again maybe Million Dollar Beach House isn't meant to be that kind of reality show and it's more about showcasing all the beach houses, which are gorgeous by the way. Did I find them as appealing as the ones on Selling Sunset? No, but the Amagansett house did come pretty close, and it still stung a little when I realized I'll probably never own a beach house as I sat in my 625-square-foot apartment. I'm OK, I promise.
Anyway, if you're into real estate reality TV shows, it's worth giving Million Dollar Beach House a watch — just don't go into it expecting it to be like Selling Sunset.