Everything You May Have Forgotten About Chrishell Stause and Justin Hartley's Relationship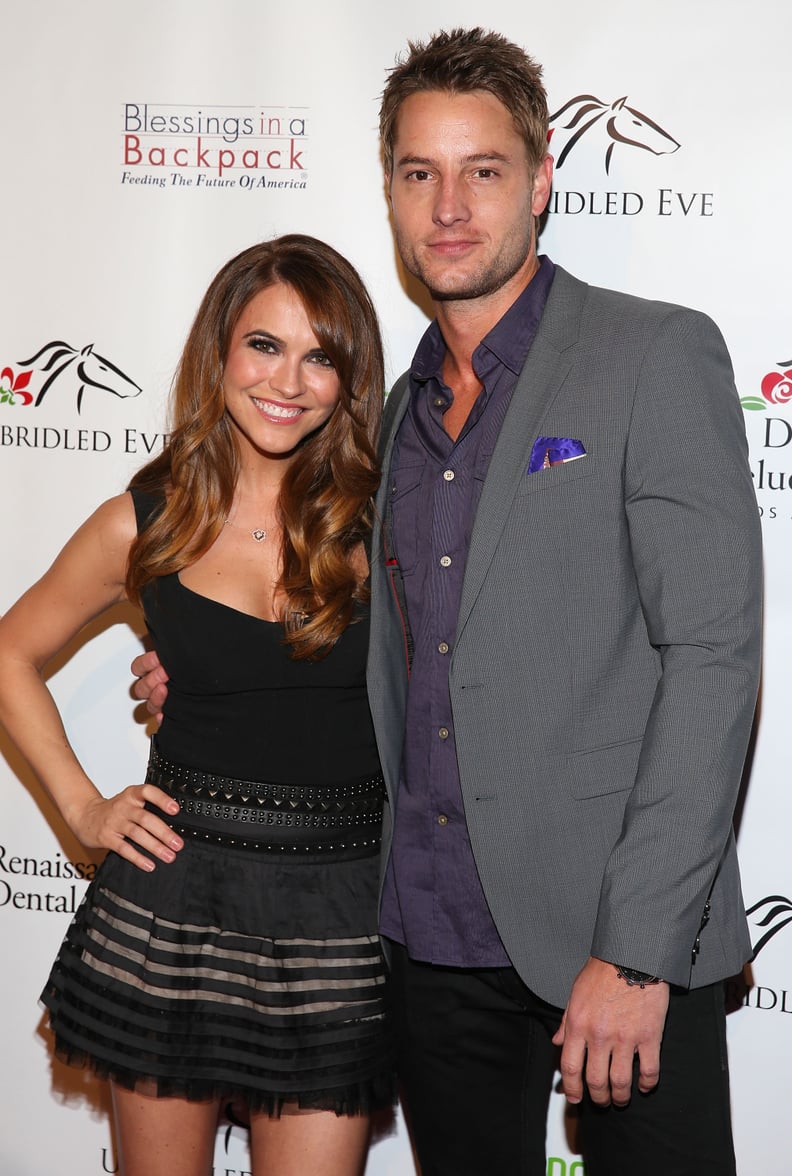 October 2013: Chrishell and Justin Go on Their First Date
Though they technically met in passing early on in their soap opera careers, Chrishell and Justin didn't actually begin dating until late 2013 when they were set up by a mutual friend.
"We met up at a concert and talked all night," Justin previously told People. "I drove her home and called the next day. We haven't been apart since. I knew right away [and] was like, 'Oh boy, here we go.'" Chrishell expressed similar sentiments, adding, "The next day I texted my friend: 'I found him.'"
Three months later, they made their red carpet debut as a couple at the fifth annual Unbridled Eve Derby party in LA.
July 2016: Chrishell and Justin Get Engaged
After nearly three years of dating, Justin popped the question to Chrishell, and she said yes! Chrishell gave fans a peek at her engagement ring on Instagram, casually writing, "You guys think I need sunscreen..? 💍😍 @justinhartley." She also expressed her excitement on Twitter, adding, "Such a happy time. Thanks for all the well wishes guys! So sweet."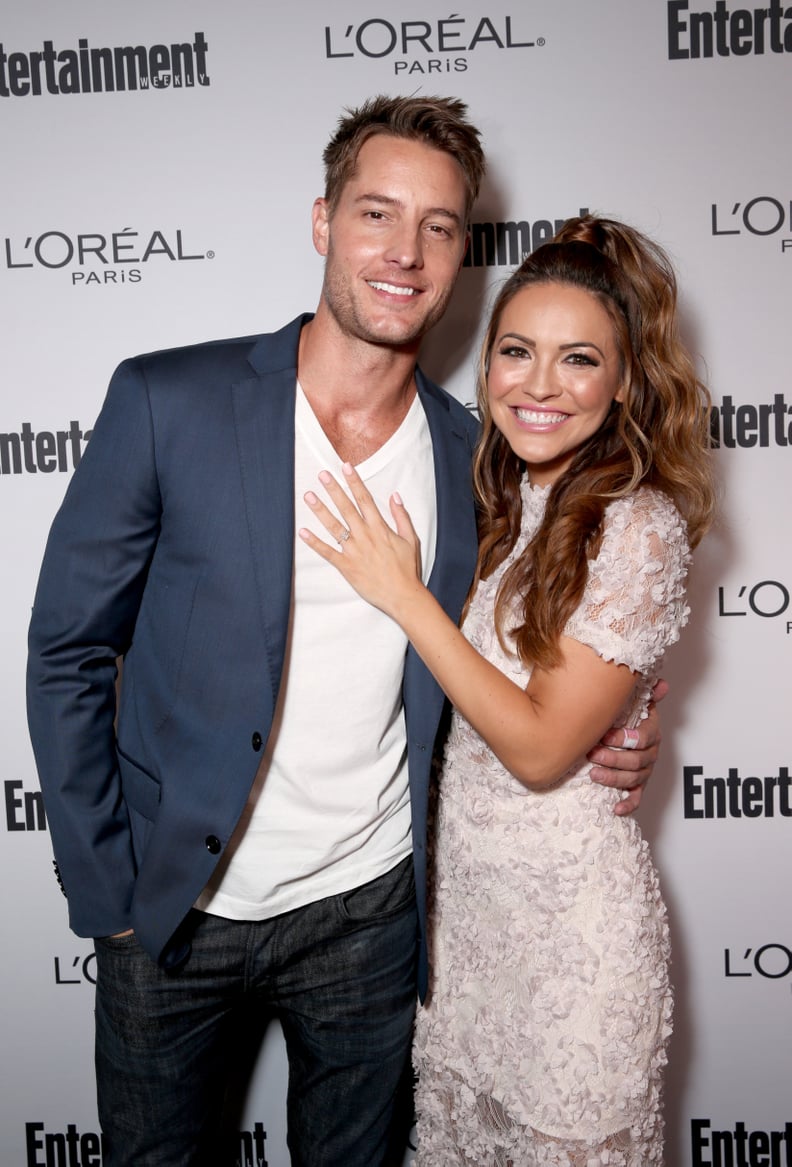 September 2016: Chrishell and Justin Make Their Red Carpet Debut as an Engaged Couple
The couple were all smiles at Entertainment Weekly's pre-Emmys bash in LA.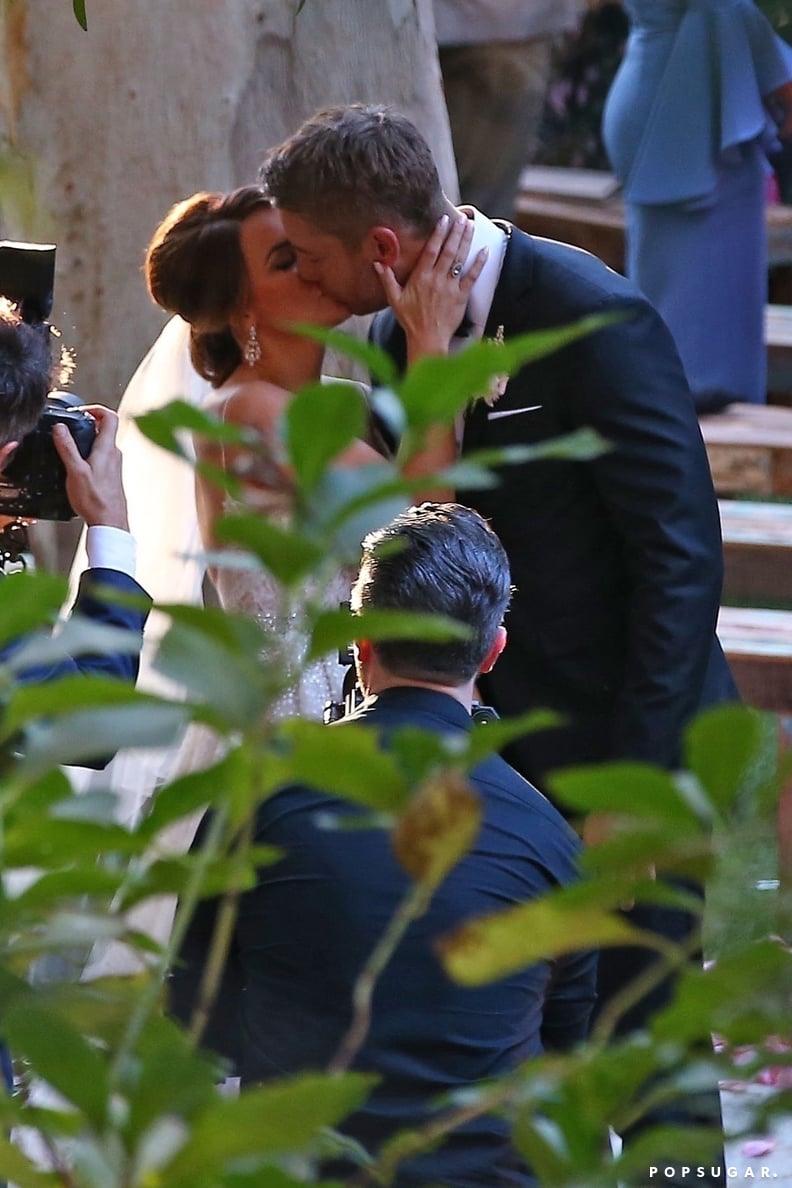 October 2017: Chrishell and Justin Tie the Knot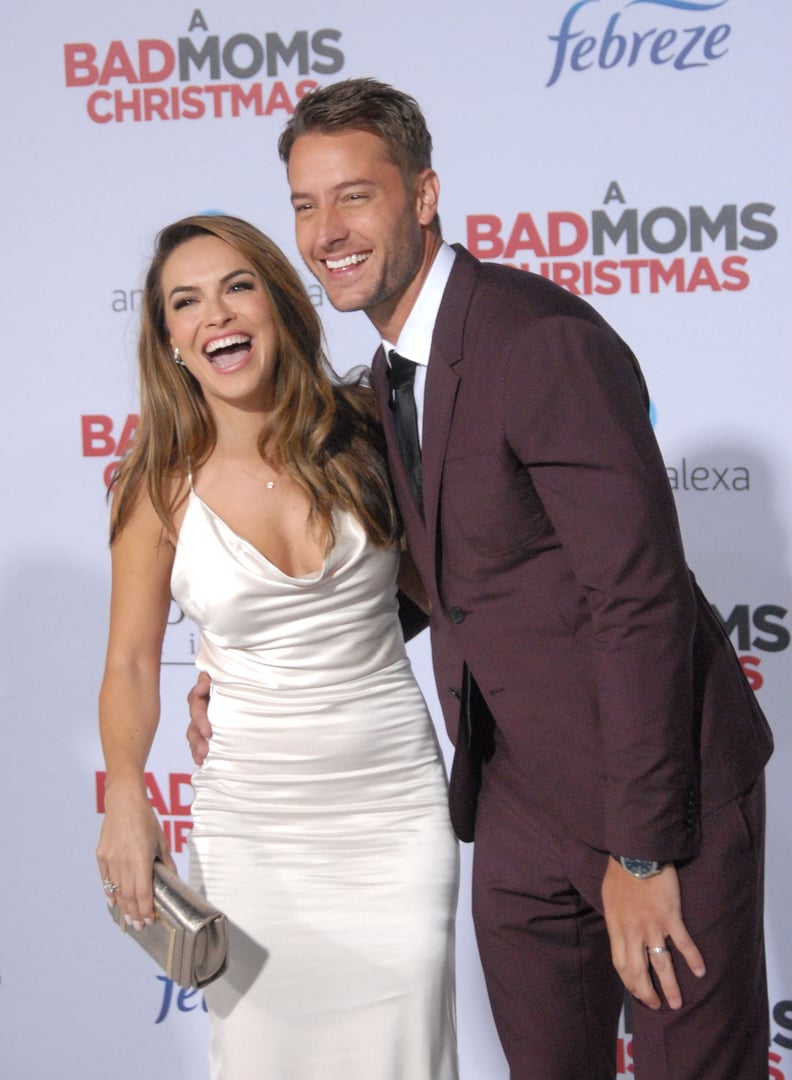 October 2017: Chrishell and Justin Make Their First Public Appearance as Husband and Wife
November 2017: Chrishell and Justin Go on Multiple Honeymoons
While they didn't reveal the exact locations of their honeymoons, the duo told Entertainment Tonight that they planned to celebrate their nuptials with not one, but multiple honeymoons. "We're going to try and do as many honeymoons as we possibly can, in between work," Justin explained. "That's sort of the goal. That's what we've been doing forever anyways. Like, we work really hard and then we sort of try to party really hard, too. In a safe way."
October 2018: Chrishell and Justin Celebrate Their 1-Year Wedding Anniversary
Chrishell wrote on Instagram, "5 years ago today I became the happiest girl in the House of Blues! Exactly one year ago from today was easily the best day of my life! I love you an impossible amount. Thank you for being you @justinhartley."
Justin also shared a sweet tribute to Chrishell on Instagram in a now-deleted post that read, "The best day, the best friends and family, the best wife! Happy first anniversary to my @chrishellhartley!! Let's do 300 million more!"
June 2019: Chrishell and Justin Return to One of Their Honeymoon Locations
Chrishell and Justin kicked off summer with a family trip to Hawaii. "All smiles in Maui with my ladies," Justin captioned a shot of him with Chrishell and his daughter, Isabella.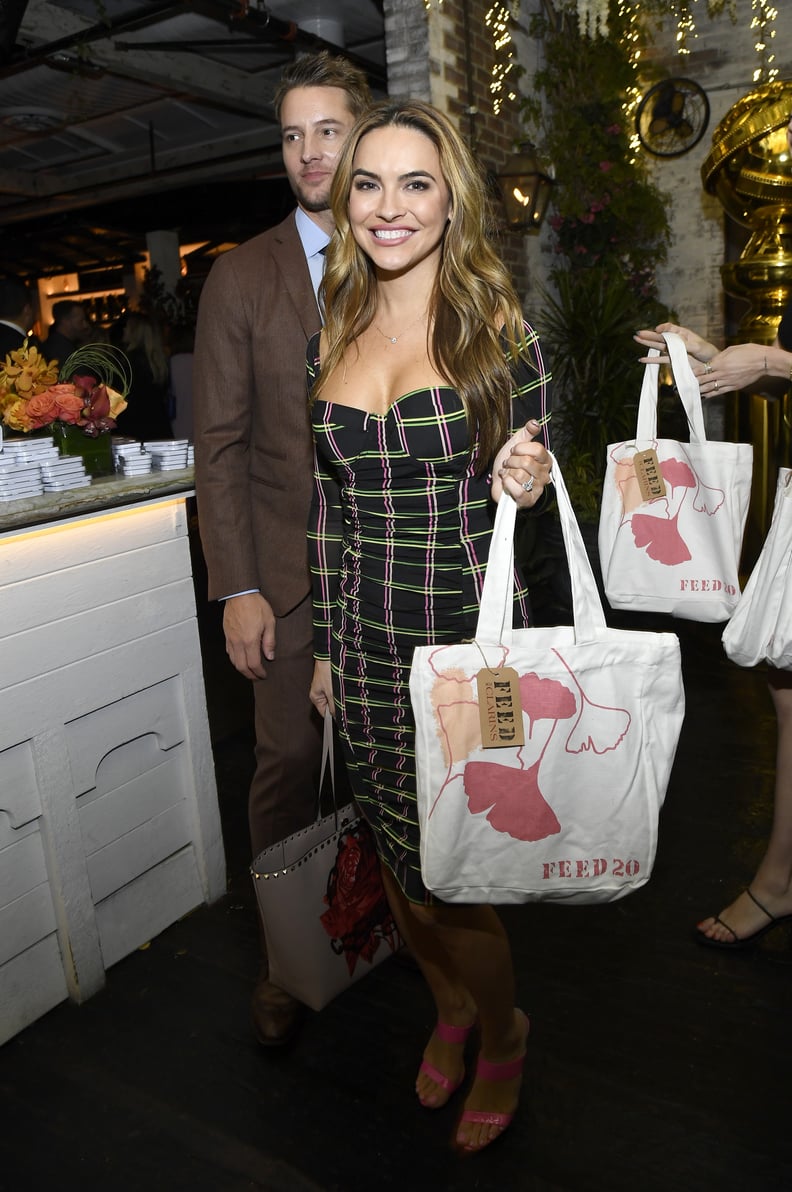 November 2019: Chrishell and Justin Make Their Last Public Appearance Together
The two appeared to be in good spirits at a Golden Globes event in LA. Chrishell also shared photos from the outing on Instagram, writing, "Amazing time with this group last night at the @hollywoodreporter @moetchandon Golden Globe party! It's a crime that instagram made me crop in because @laurenelizabethash legs need to be in these pics-she was on fire last night! 🔥 @sullivangrams will spice up any photo booth! 🙌🏽 And swipe to see me & @justinhartley awkward prom photo! HA 😆🤣😆🤣💗."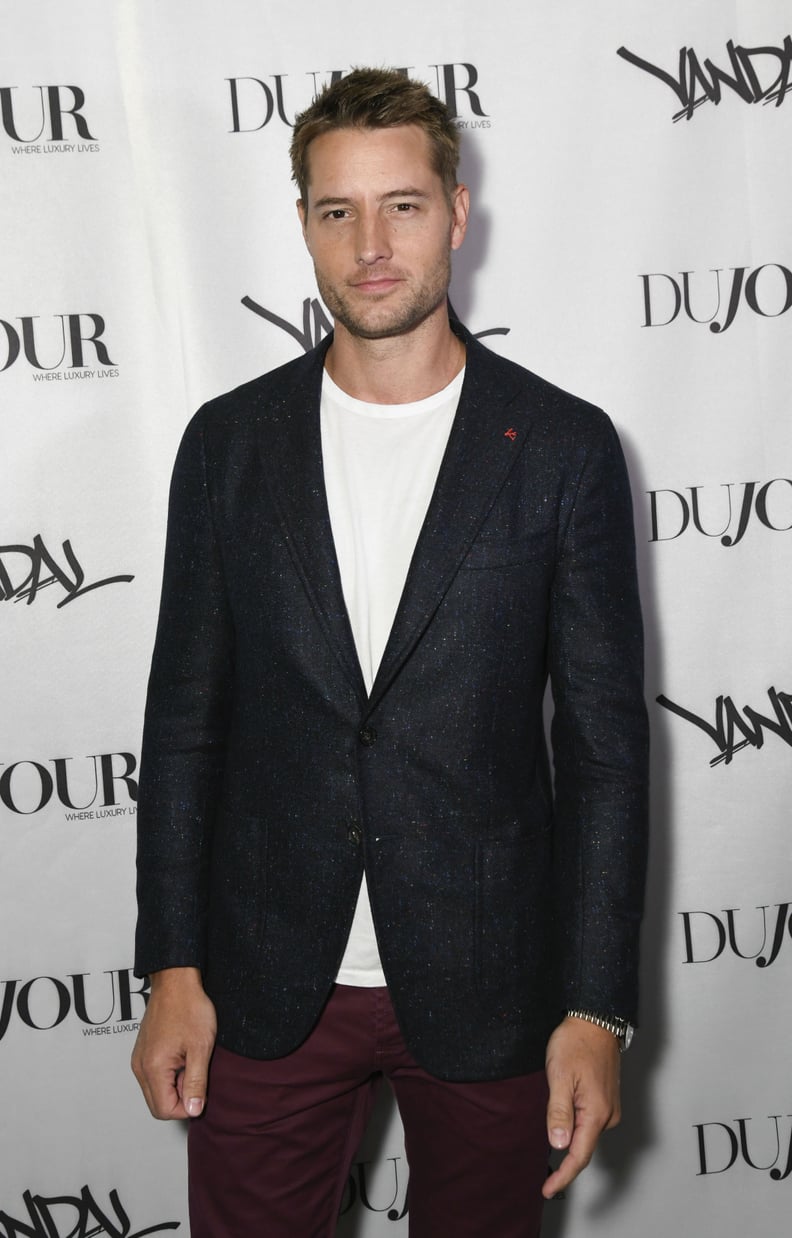 November 2019: Justin Files For Divorce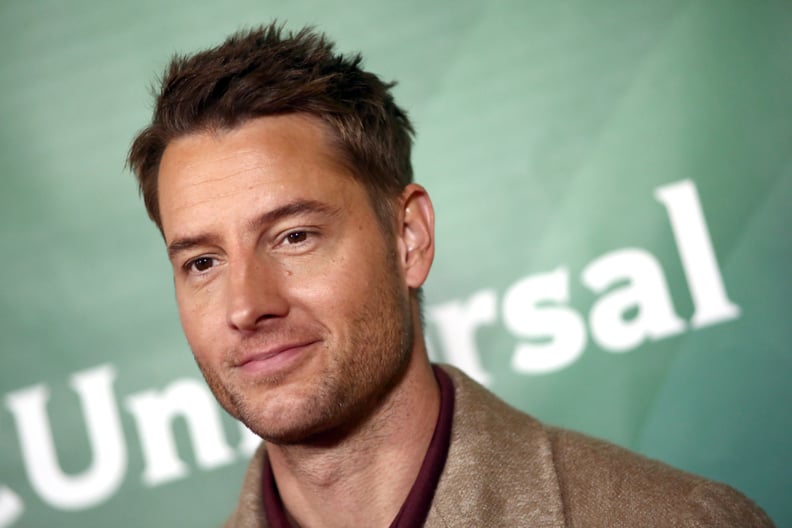 January 2020: Justin Makes His First Public Appearance Since Splitting From Chrishell
The actor attended the 2020 NBCUniversal Winter Press Tour in LA.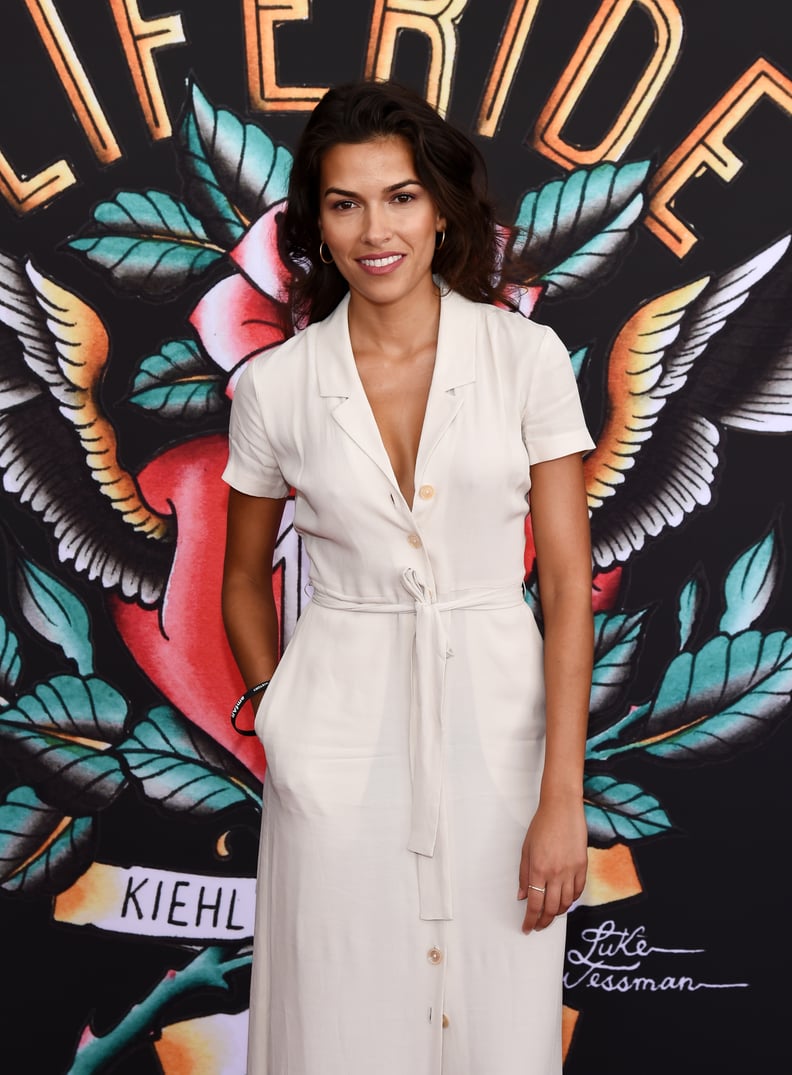 May 2020: Justin Moves On With Soap Star Sofia Pernas
After photos surfaced of Justin and Sofia kissing in LA, Us Weekly confirmed that the former Young and the Restless costars are dating. Neither Justin nor Sofia have addressed the reports, but they have known each other for quite a few years, as he previously played Adam Newman on the CBS soap opera and Sofia portrayed Adam's nephew's girlfriend Marisa Sierras.
July 2020: Chrishell and Justin's Split Takes Center Stage on Netflix's Selling Sunset
Ahead of the season three premiere of Selling Sunset, Netflix released the trailer for the upcoming season, which shows the ladies rallying around Chrishell following her separation from Justin. Chrishell hasn't publicly said much about their breakup, but we did see everything unfold on season three of Selling Sunset, which is out now.